Random crap of the night :
Aku Bukan VIP
This is my second time attend Johnnie Walker in my life. Thanks to Tim Chew & Johnnie Walker for the invites! Too bad not full gang are there and most of us are scatter around, or else it gonna be an awesome night ;)
Nevertheless, I reached there quite early. Get some tight security check and some random crap
akubukanvip
as well. When we are ready to step in the circuit lounge, the registration server down and those who haven't register can't go in yet..aww that's suck ;/ No choice but to wait outside for almost an hour before we finally can enter without register.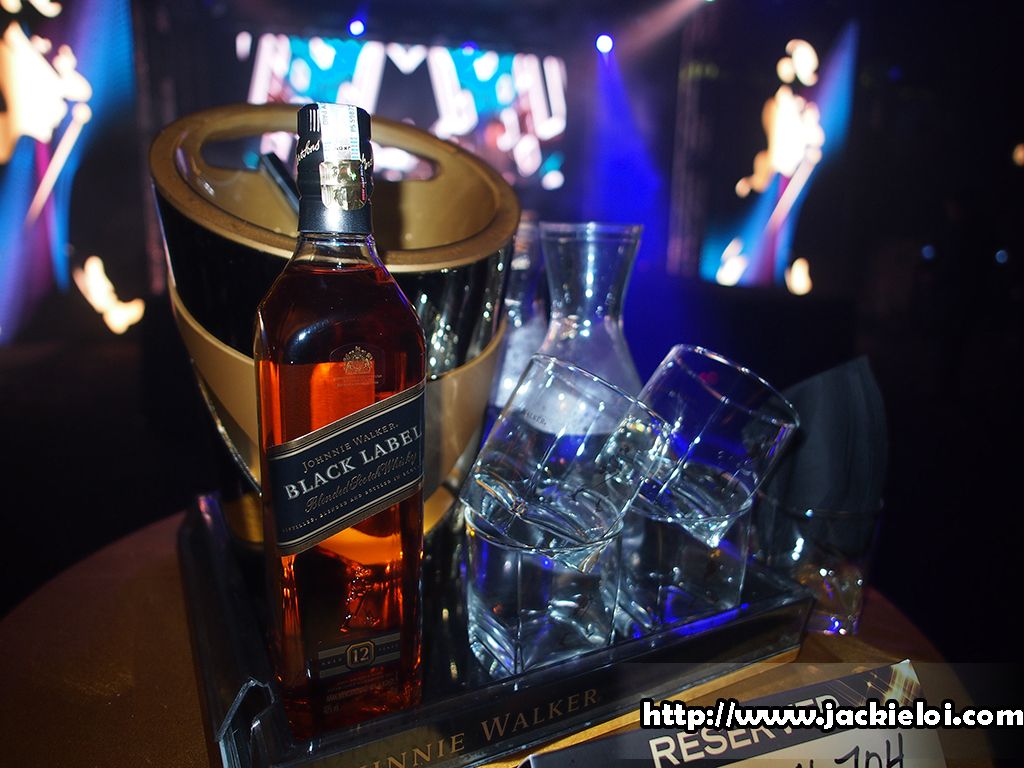 Not a very huge place but nice enough. Stage lighting is perfect enough for my camera to even shoot as low as ISO 200. Yay! Upon arrival, IMMA*BLEEP*YOUUP! spinning the stage already. Looking the trio spinning their head is more entertaining actually *confessionbear.jpg*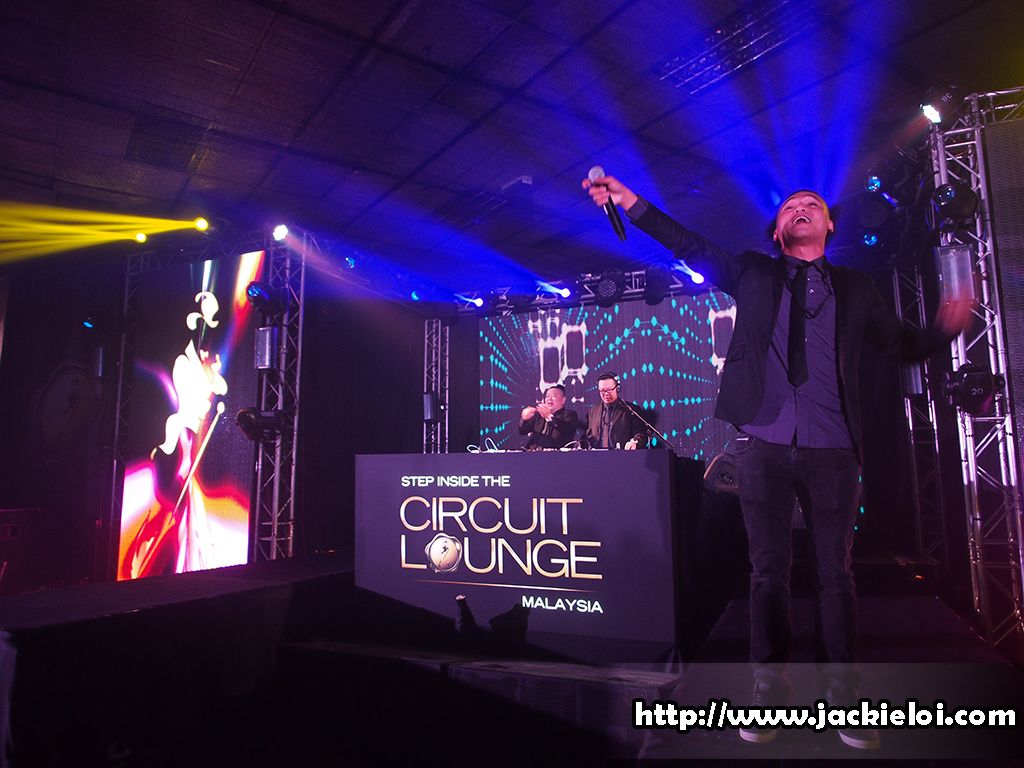 Following up next the multi-talented stunner, Vogue Williams came out and perform for almost 2 hours for us. She is awesome ;)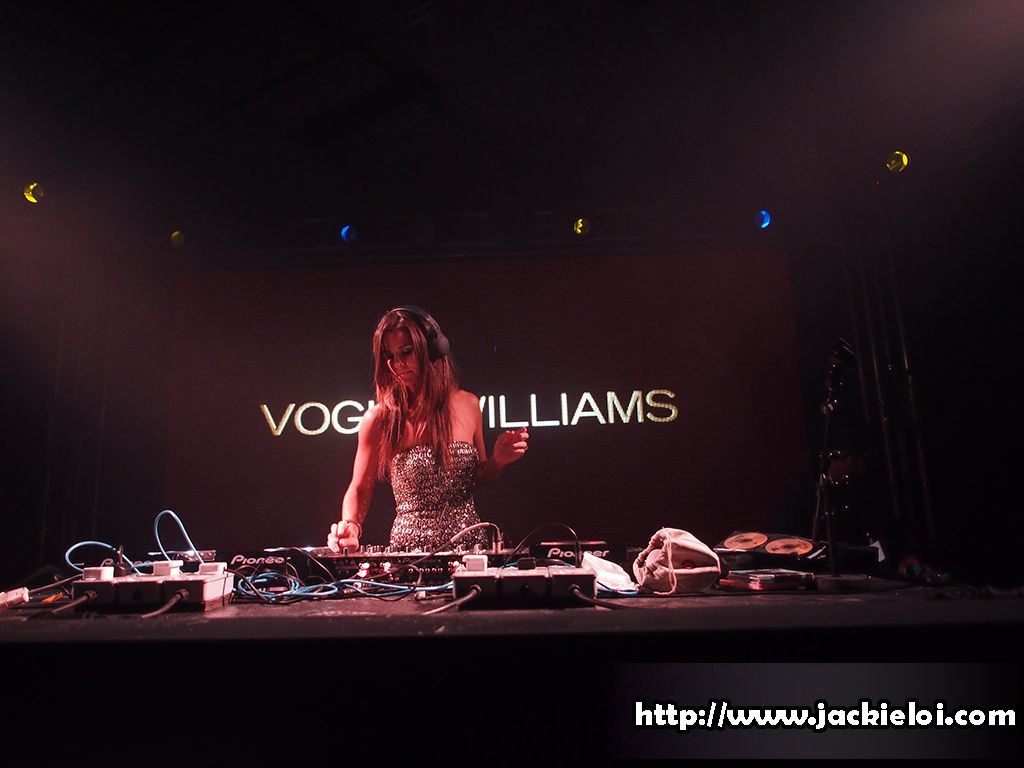 Last but not least, the main act - world-acclaimed DJ Ivan Gough rocking the dance floor at the CIRCUIT LOUNGE!
Though not much friends joining us, we still manage to have fun and enjoy ourself ;) Pics session is unavoidable.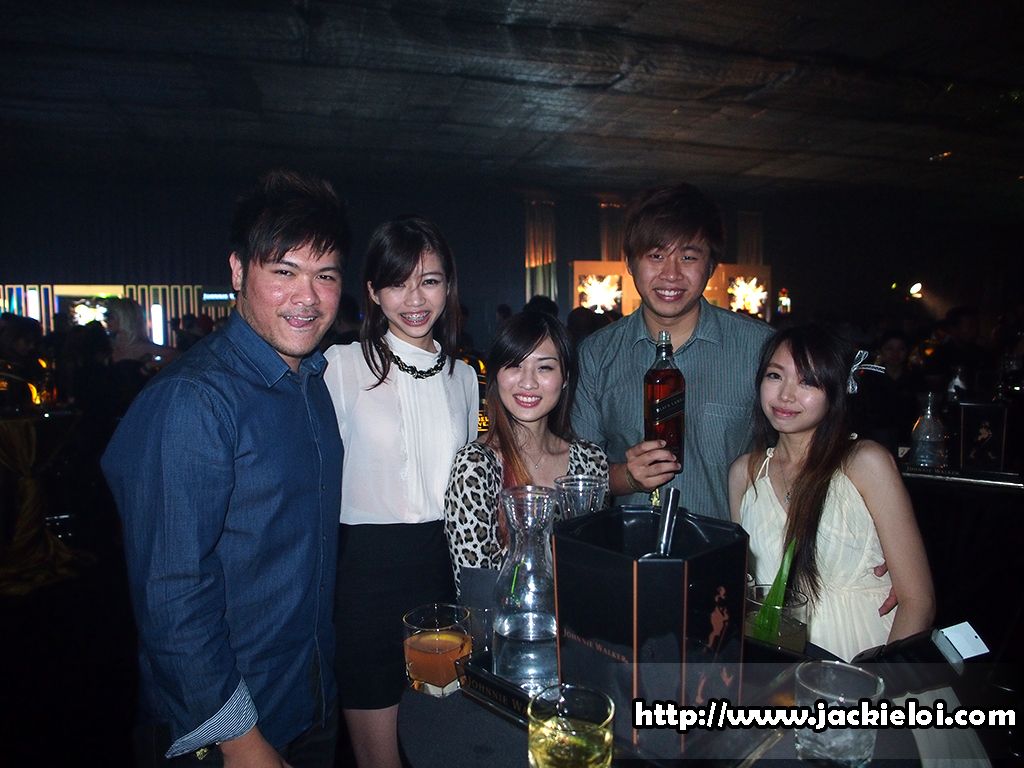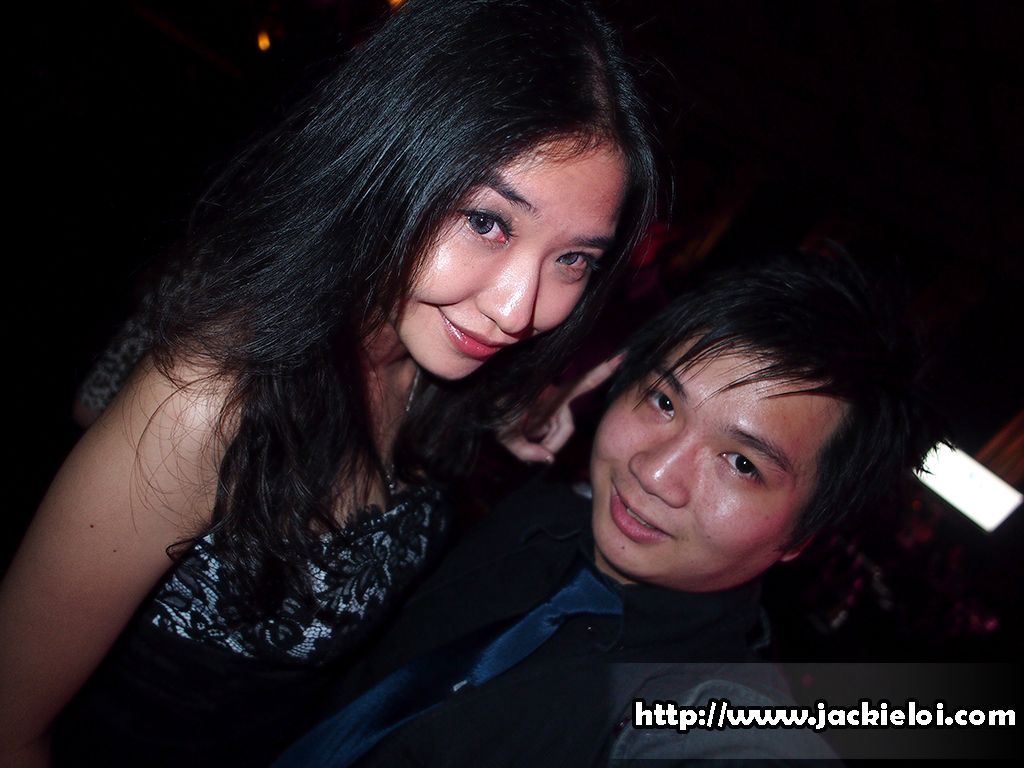 * Love my 12mm lens weee *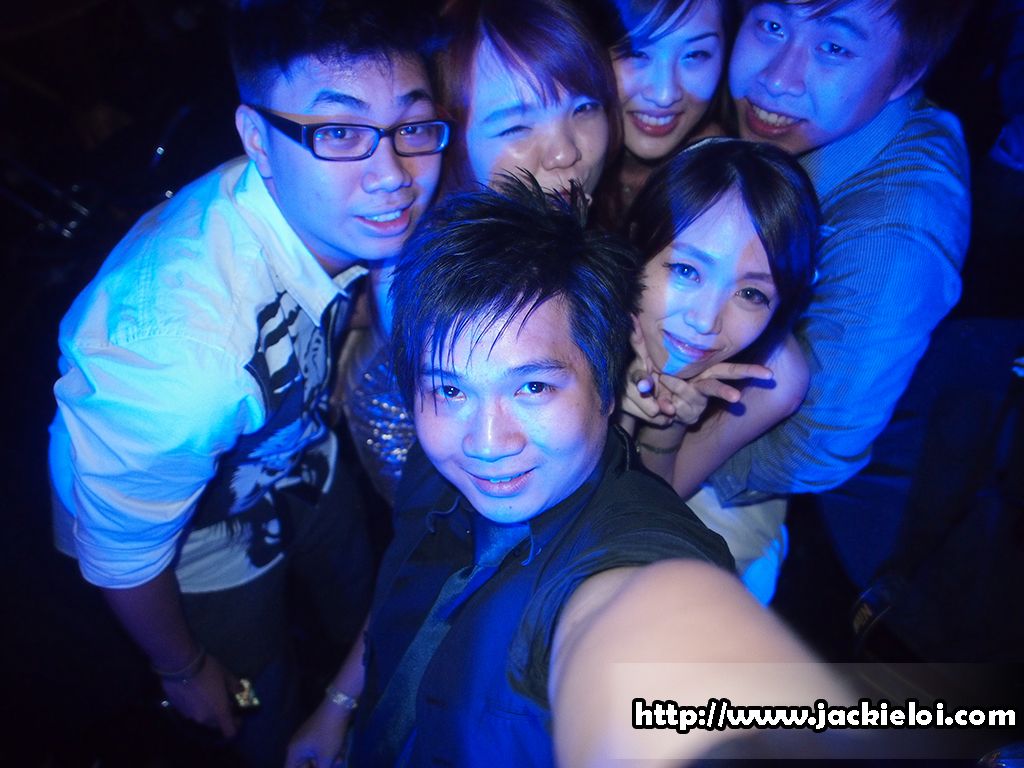 More photo in my
Facebook Page
. Hopefully I can join the next Johnnie Walker!