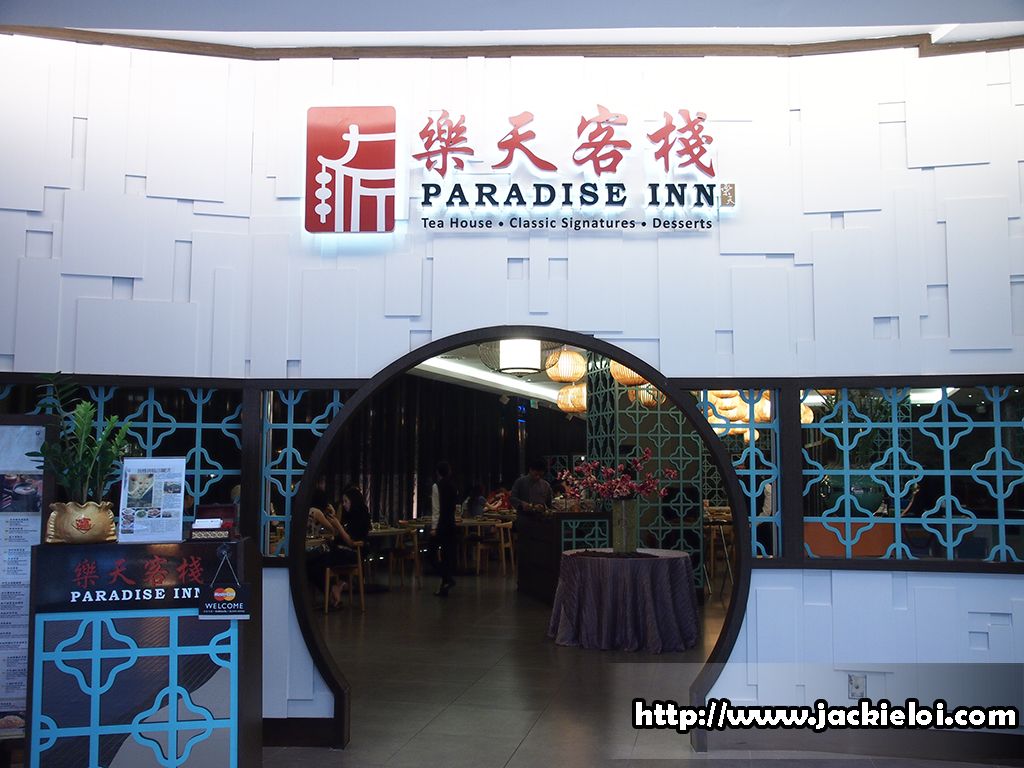 For those who never heard of Paradise Inn before, they are famous for their traditional Double-boiled soup to sumptuous arrays of Chinese favorite dishes to flavorful flower tea. Thier dishes mostly catered for a healthy and complete meal at a go. For now, they are ready came out with over 20 varieties of main course accompanied with traditional double-boiled soup, fresh vegetables, 3 side dishes of the day and Jasmine steamed rice. I was invited to test out the new set menu.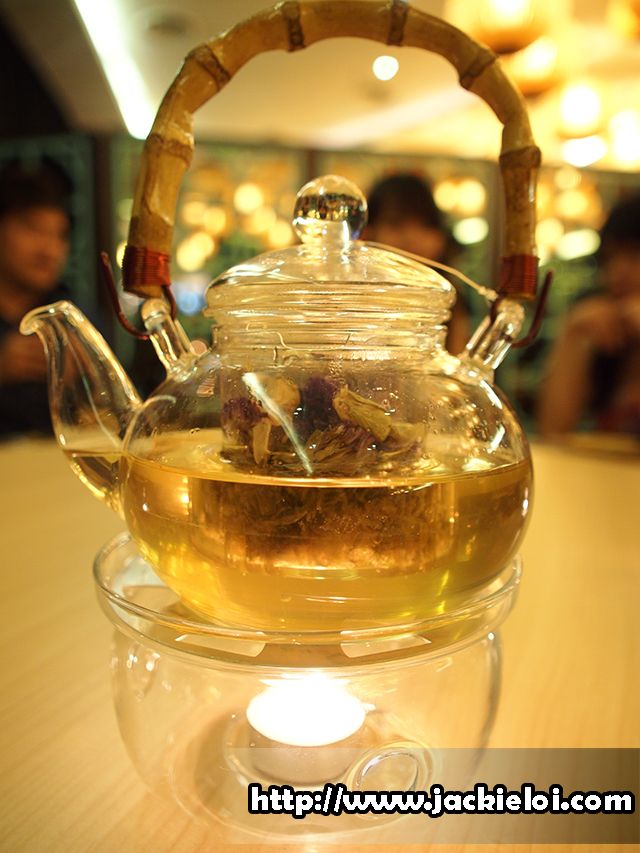 Tried their four different tea - Lily Flower & Forget Me Not, Lavender & Rosemary, Rose & Forget Me Not and Jasmine & Osmanthus. It is hard to differentiate the outlook and the taste at first but what differentiate is their after taste. Each of them have difference unique after taste and aromatic. Highly recommended for flower tea lover. I can just sit whole day and enjoy myself with the tea.
There are 4 categories of main course, the Chargrilled, Hot Stone Bowl, Hot Steaming Basket and Mini Wok.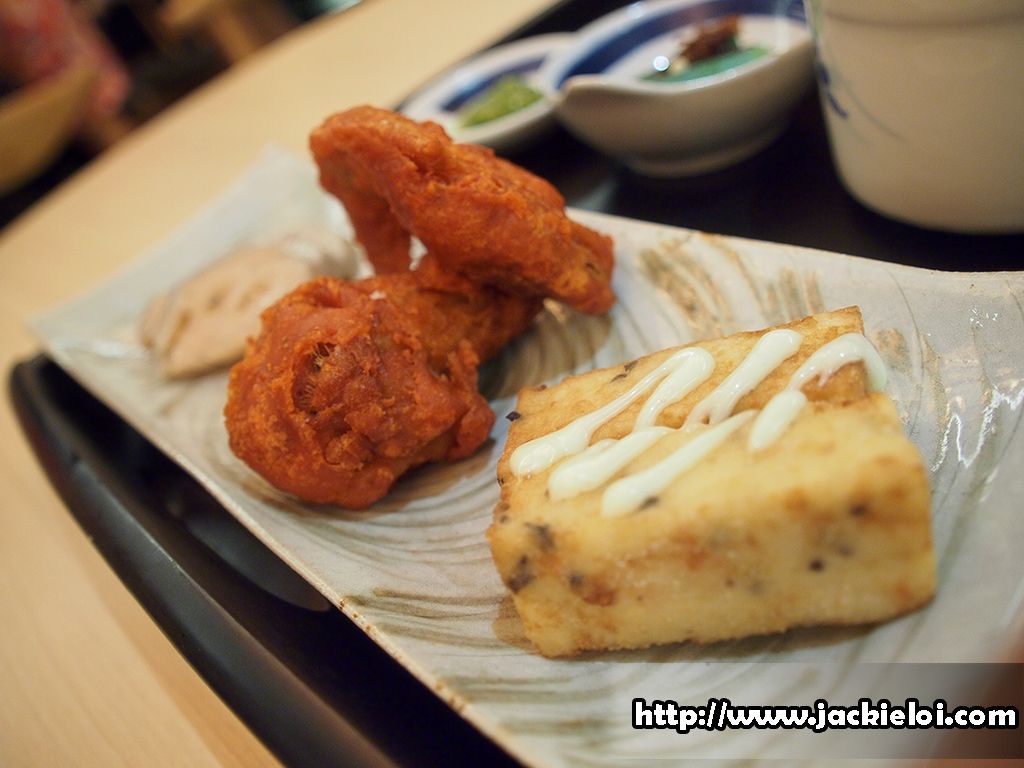 * Lotus, Fried Chicken & Toufu *
For your information, all set will usually come with this side dishes and also double boiled soup.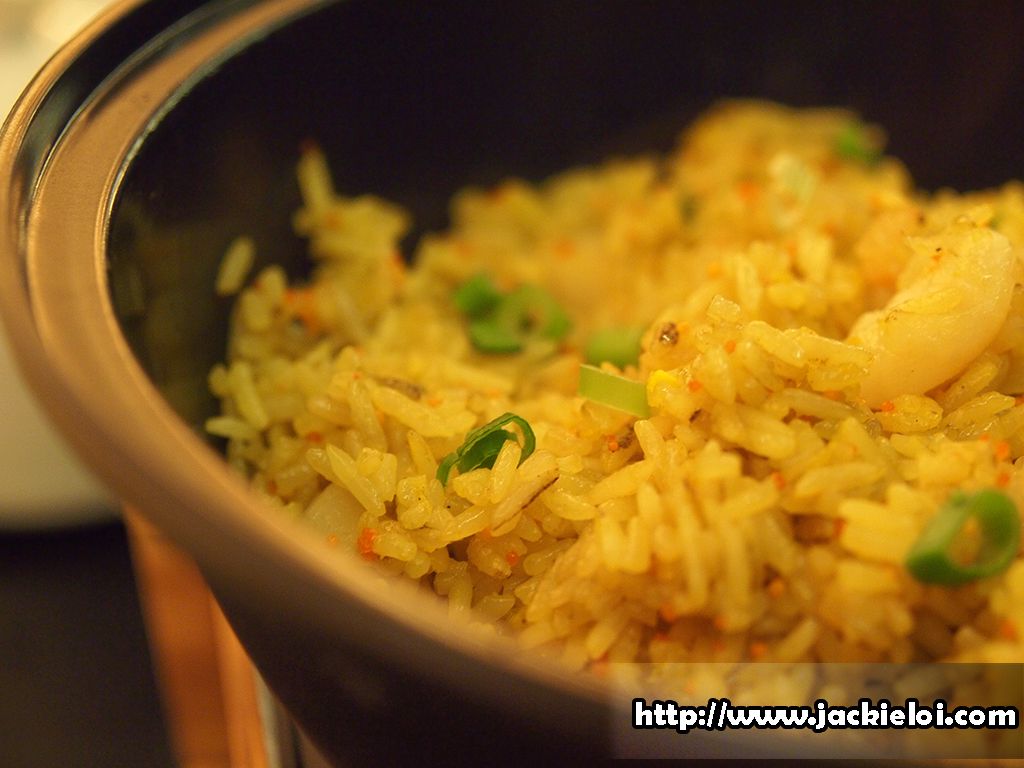 * Supreme Seafood Fried Rice RM20.90++ *
Supreme Seafood Fried Rice is just another fried rice catered for seafood lover. The fried rice is infused with egg yolk accompanied by scallop and prawns. As a fried rice lover, this is one of the best seafood fried rice I ever had.
* Fried Rice with Chinese Sausages RM19.90++ *
I am not a huge fans of chinese sausage. Put aside the lap mei, I love the rice. But to put it into overall taste, it just ok. Nothing to shout.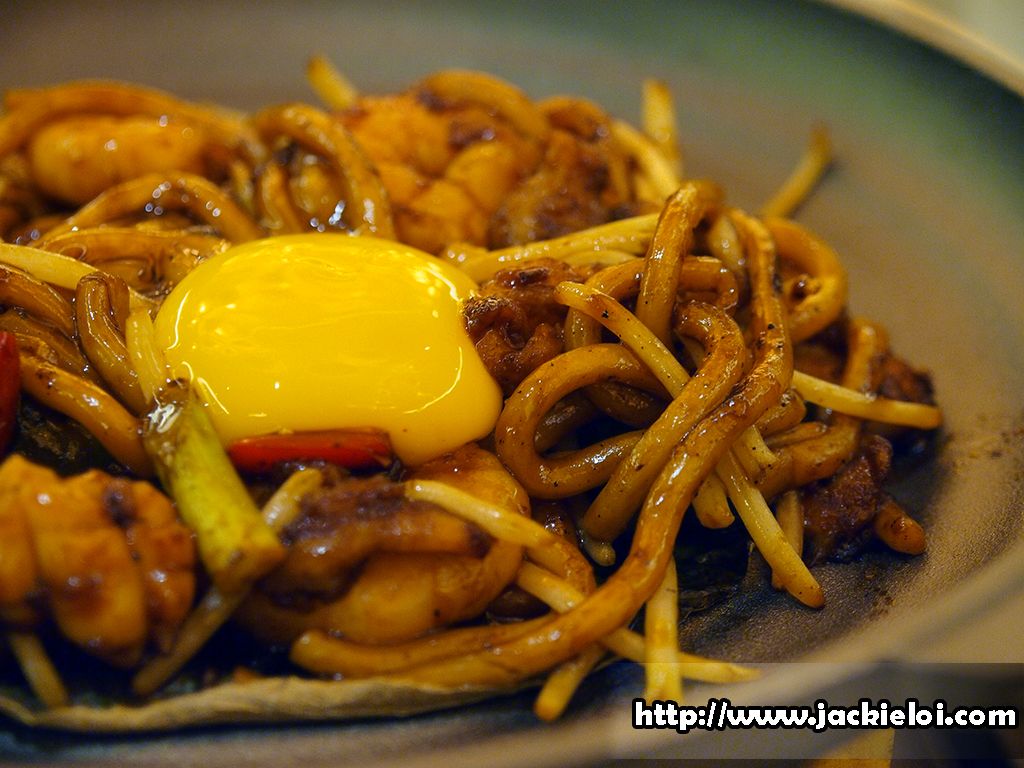 * Stir-Fried Udon with Black pepper Sauce and Seafood RM22.90++ *
Not into Udon but this easily become my first favourite udon. The mixture of sweet and black pepper sauce could easily make everyone love it. Too bad I feel the noodle is too little. Perhaps I am just a big eater.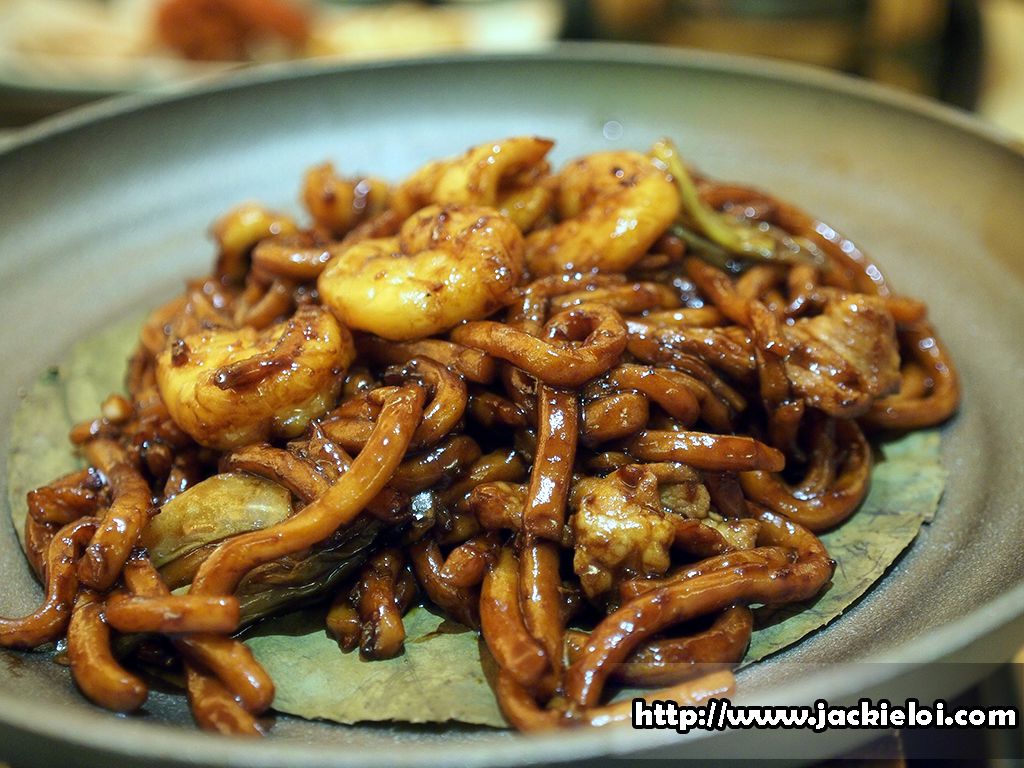 * Stir-Fried Seafood Hokkien Mee RM21.90++ *
Yes I love hokkien mee! Not too wet, not too dry. Just a perfect hokkien mee served by Paradise Inn. Not to mention it is less oily and it taste perfectly with their home made sambal.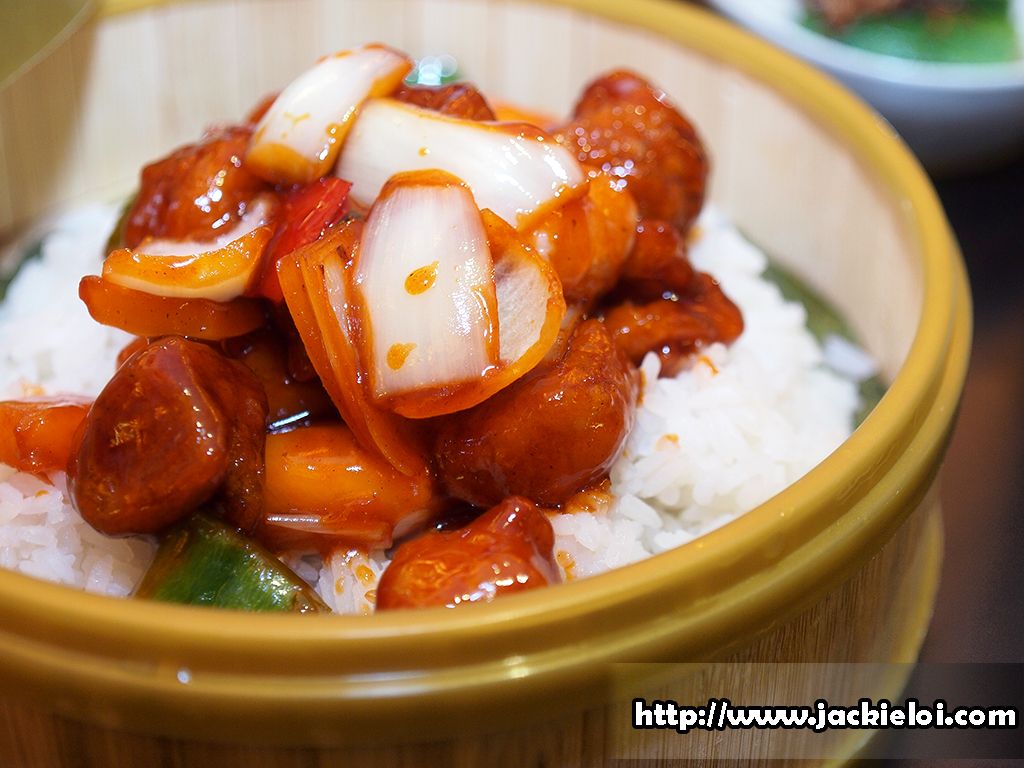 * Stir-Fried Sweet and Sour Pork RM19.90++ *
It might look like ordinary sweet and sour pork but the pork actually perfectly fried before topping it with the sweet and sour sauce. The pork cutlet meat is tender and nice to chew. Too bad, the sauce provided wasn't more enough to wet the rice.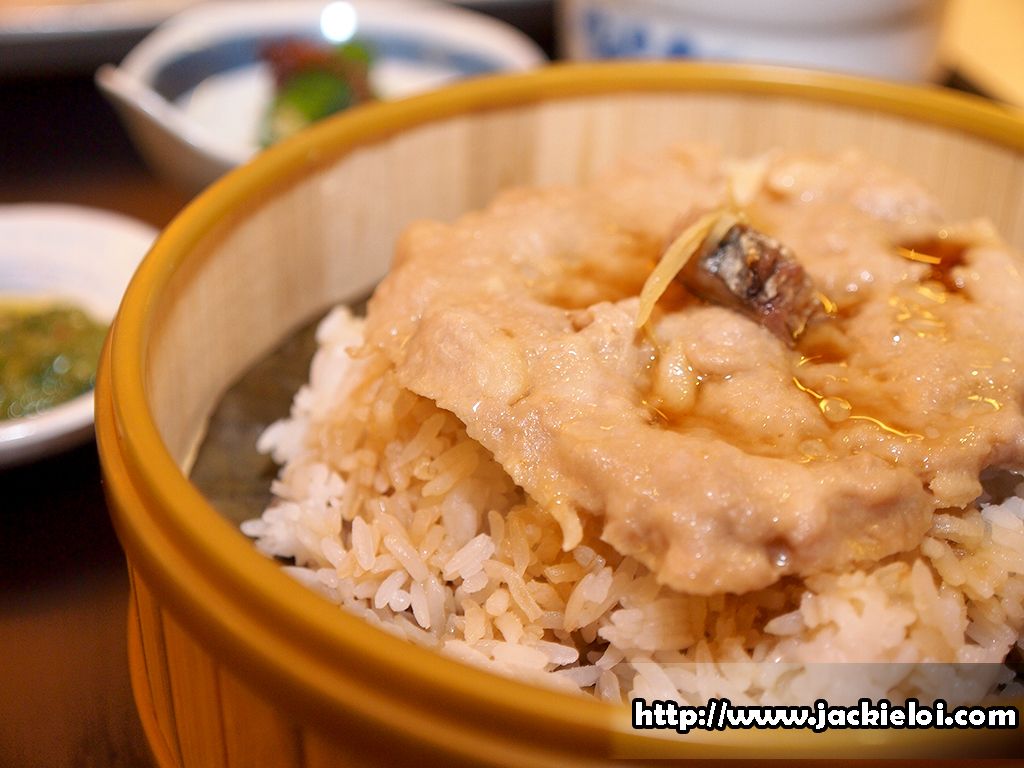 * Steamed Minced Pork Patty with Salted Fish RM19.90 *
Not a very salty one. Of course, if you feel salty for you, just pair it with the rice, you feel the awesome combo.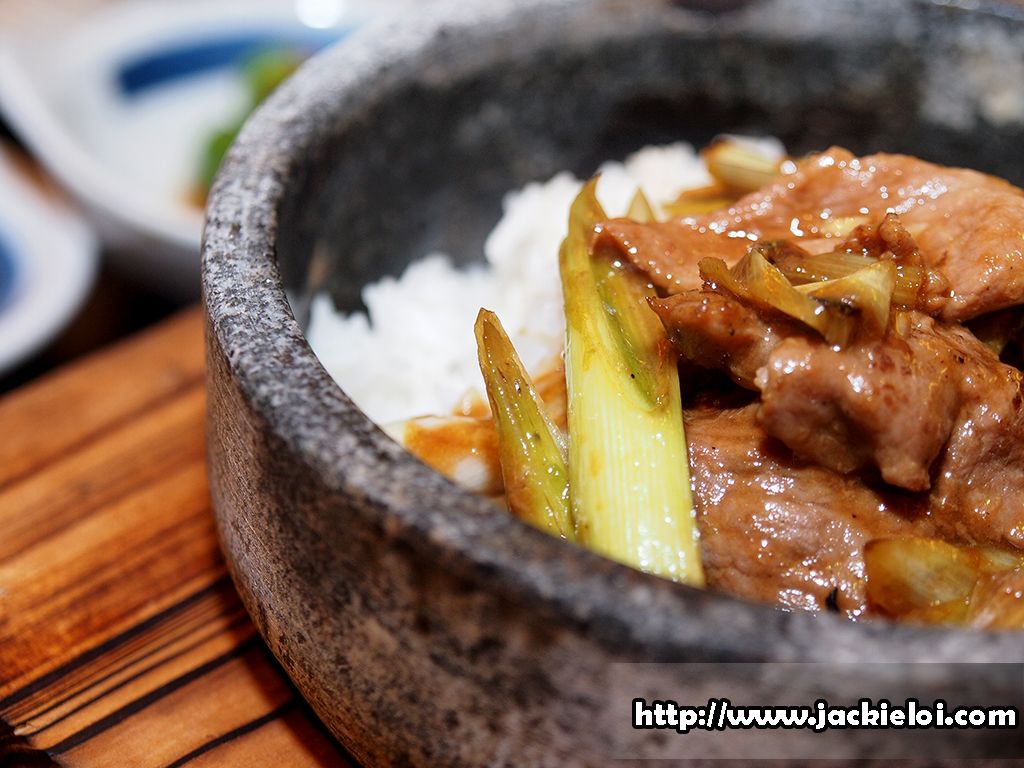 * Stir-Fried Beef Slices with Spring Onion RM23.90 *
Gotta give a praise to the beef because it doesn't taste so heavy. Wonder it is the magic of spring onions? Overall it is perfect dishes for a day.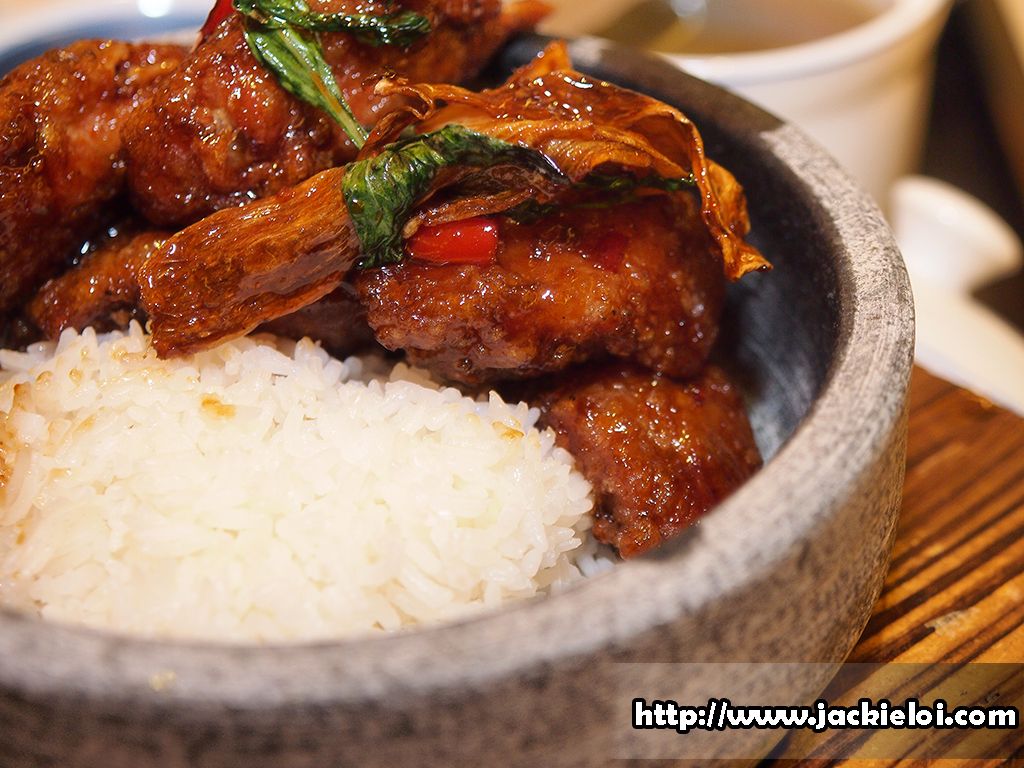 * Taiwanese Style Stewed Chicken in Supreme Soy Sauce RM20.90++ *
I guess I am more to chicken meat lover. I must say this is a bomb! The chicken is stewed and glazed in supreme soy sauce make me easily addicted to it.
* Seafood with Spicy Homemade Sauce RM23.90++ *
The homemade sauce just taste like asam to me. It is spicy no doubt but I love it. It just taste right and nothing to shout on it.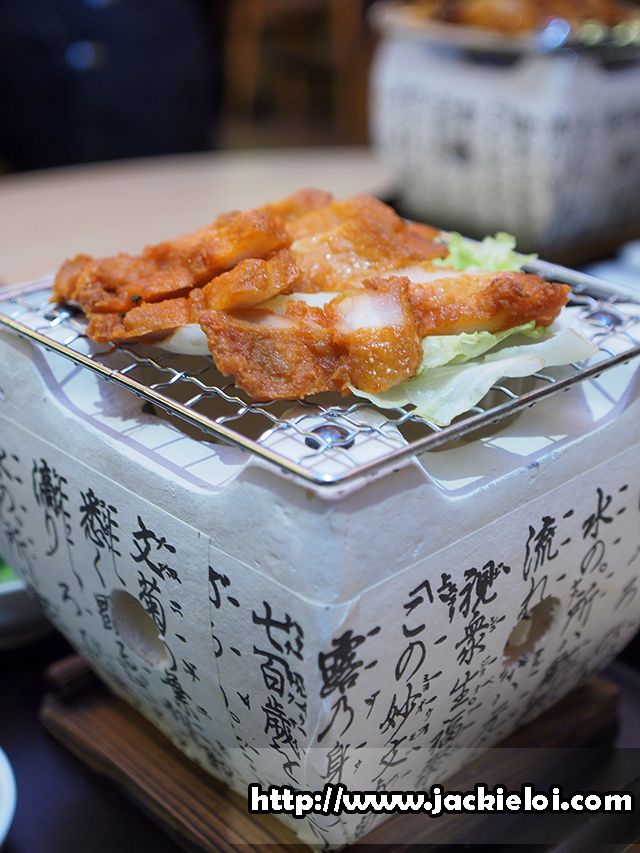 * Crispy Fermented Pork Ribs RM23.90++ *
The pork meat look like char siu at first glance but actually it is not. The meat is soft and has slight crispy on the edge but it almost tasteless. Totally not my type of pork.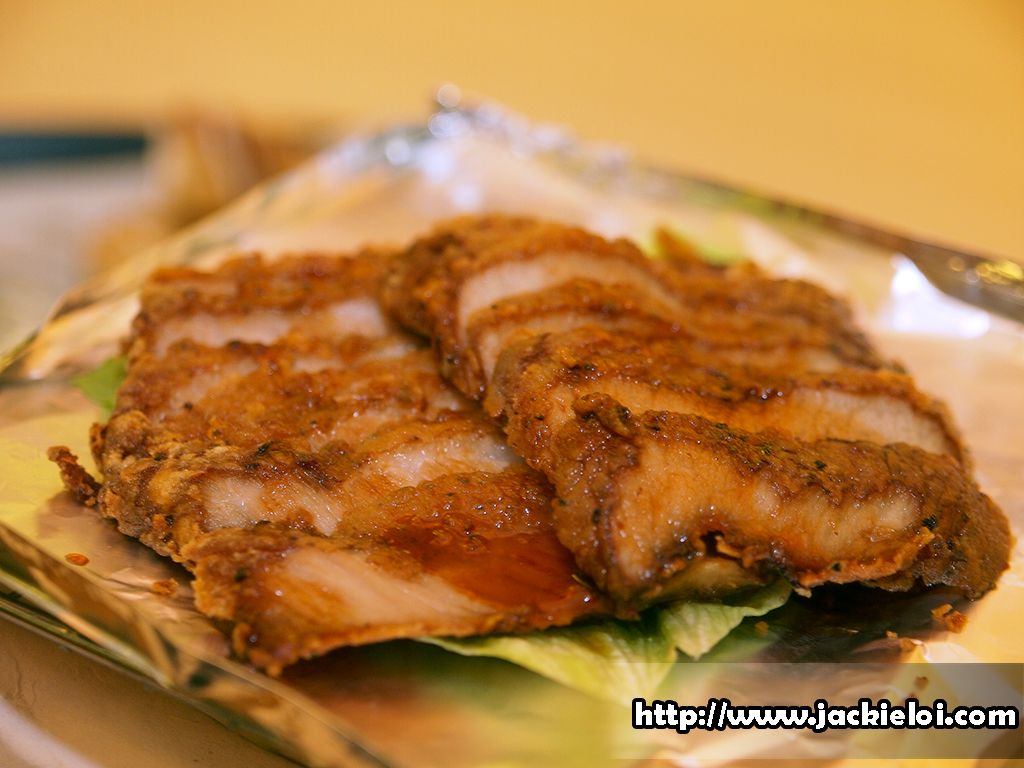 * Sliced Pork Collar with Lemongrass and Honey RM23.90++ *
While the pork ribs pretty disappointing, this pork collar is awesome! The meat is so tender and one of the nicest part in pork. Chargrilled it with lemongrass and honey sauce, it will never go wrong!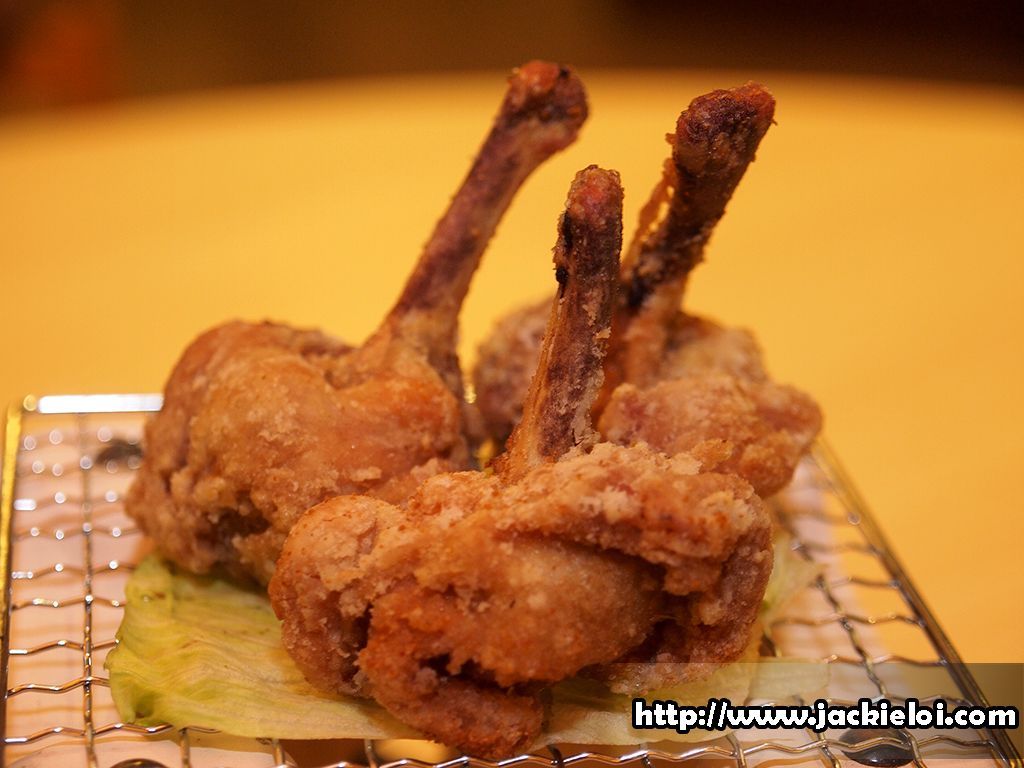 * Chicken Drumlets with Spiced Marination RM 20.90++ *
It just taste almost like those MSG chicken aka taiwan style but it is not spicy. The skin is crispy and meat is juicy enough. Dislike the skin but I wouldn't mind go for the meat.
There are more set food offered in their menu I wish to try too back stomach is not black hole :P For those who are looking for healthy yet tasty food, Paradise Inn should be in one of your list.