Holy! Iron Man 3 is coming! Been waiting this movie since The Avenger as we all know it is one of the final part of the trilogy series. Not to mention recent trailer shown there will be alot, alot, alot, alot of Iron Man suit! Though i doubt they will have alot screen time but at least all of them are used by AI and join the final battle with Mandarin. War Machine remodel into Iron Patriot (though in comic Iron Patriot are actually not War Machine). So many awesomeness in one movie, how could I miss it?
Courtesy to Nuffnang, all bloggers are given chance to catch up Iron Man 3 movie! Well, the condition is I have to come out my own Iron Man design suit. There are alot in my mind but in the end I design a suit where stray away from the traditional Iron Man suit. Here are the design.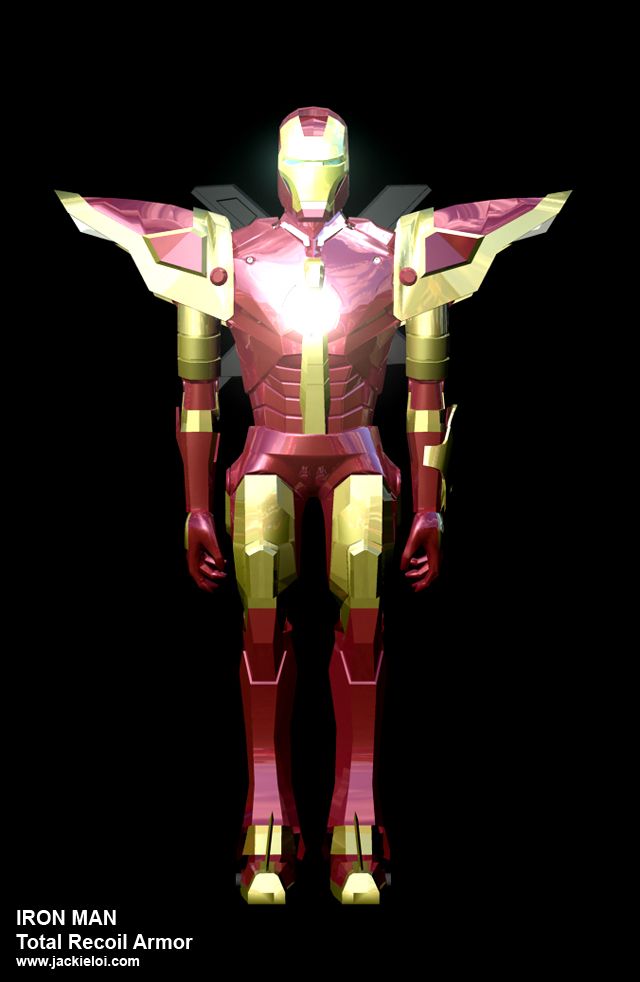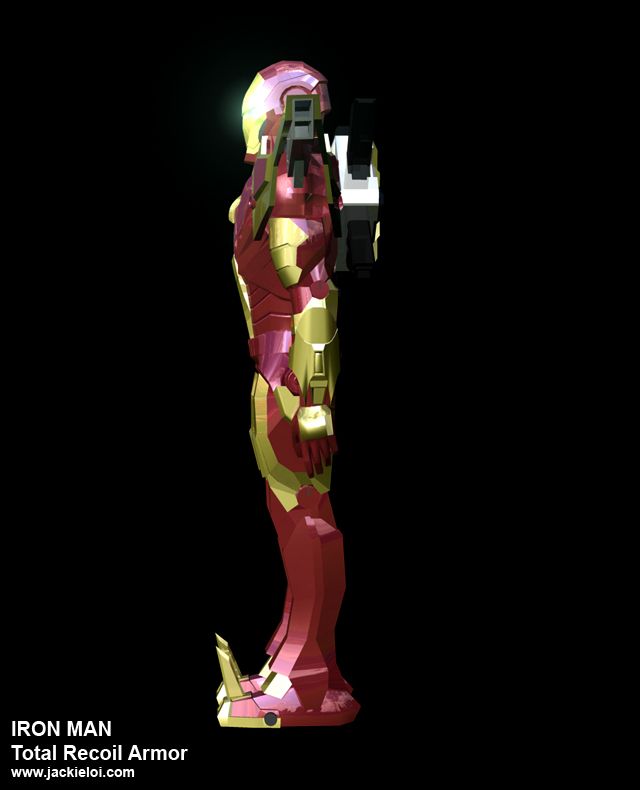 I'll call this armor "
Total Recoil Armor
". Rather than depend on heavy fire weapon built in the suit itself, this suit actually give Tony Stark high defense and also close combat ability. The armor is modified from Mark II with extra shoulder pad the backpack on the back. The backpack actually are anti gravity device that allow Iron Man fly and also act as his Astra Gun casing.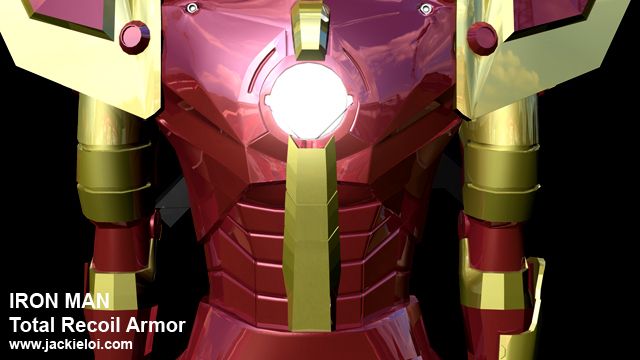 The Astra Gun powered by cosmic energy. Thus, the damage is much heavier compare to all fire arm Iron Man had previously. The same kind of weapon couldn't install on Iron Man suit itself due to high recoil rate. Thus, it was separated as a Gun itself and only Total Recoil Armor can bear the recoil rate. Other than the gun, the boot of the suit has blade, to cut any of his enemy with his kick.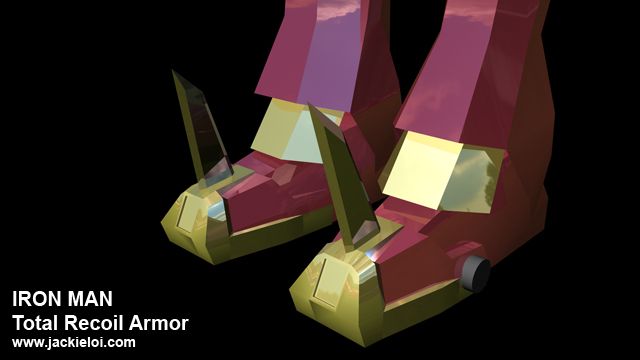 In terms of color, it is Iron Man signature color. Gold and Red!
As conclusion, Total Recoil Armor are suit that design for close combat but doesn't lost any previous Iron Man suit ability such as fly and also firearm weapon.
Here are the extra image of the Total Recoil Armor.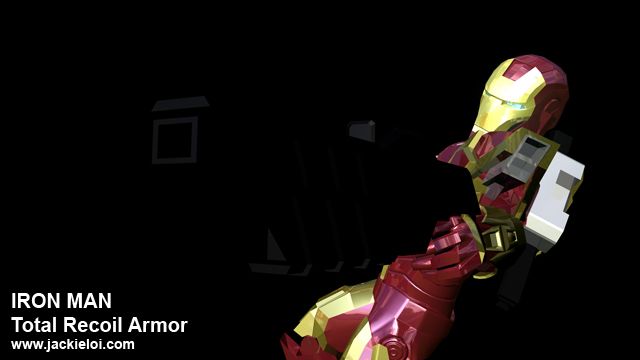 What if I make it into movie poster? :P
Though it is fans made, but actually it is cool if my suit ideal make it into movie huhu..
Anyway hope I can win the movie ticket to watch Iron Man 3 to kick Mandarin ass!