Well, for me it wasn't a launch. It is just a party for all WeChat user that held in Neverland! Got a pretty heavy jam at Jalan Tun Razak before managed to reach at Neverland. The party just about started the moment I step my foot in.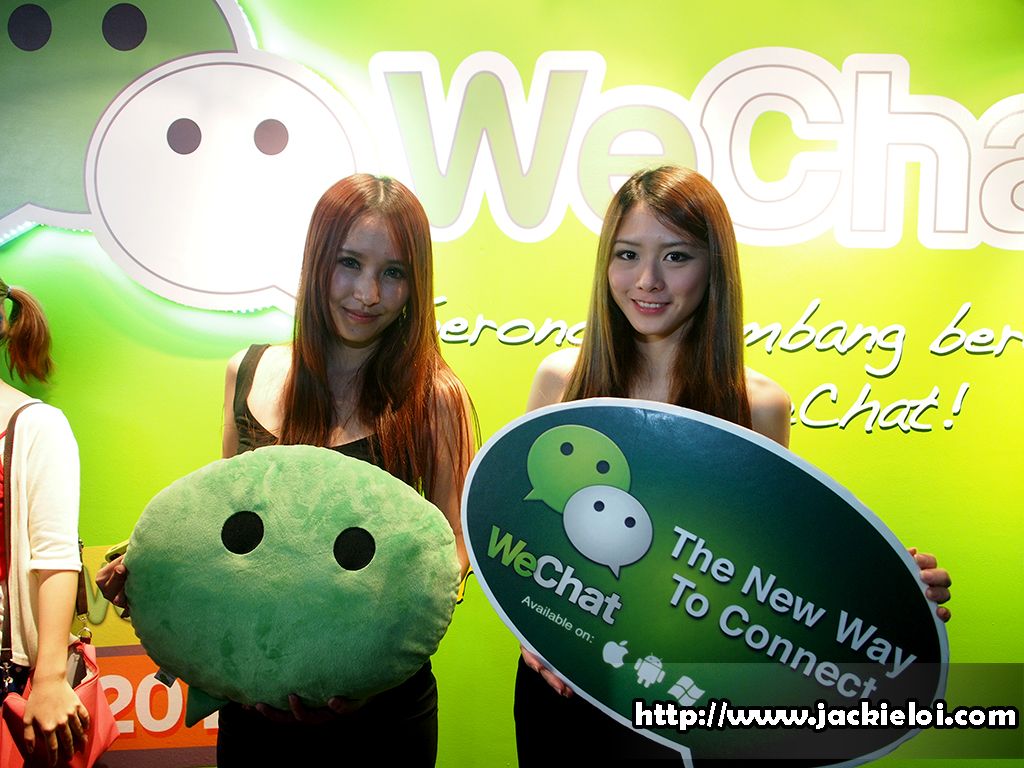 The event started with opening dance and follow up by speech from emcee and also Mr Poshu Yeung, Vice President, Tencent International Business.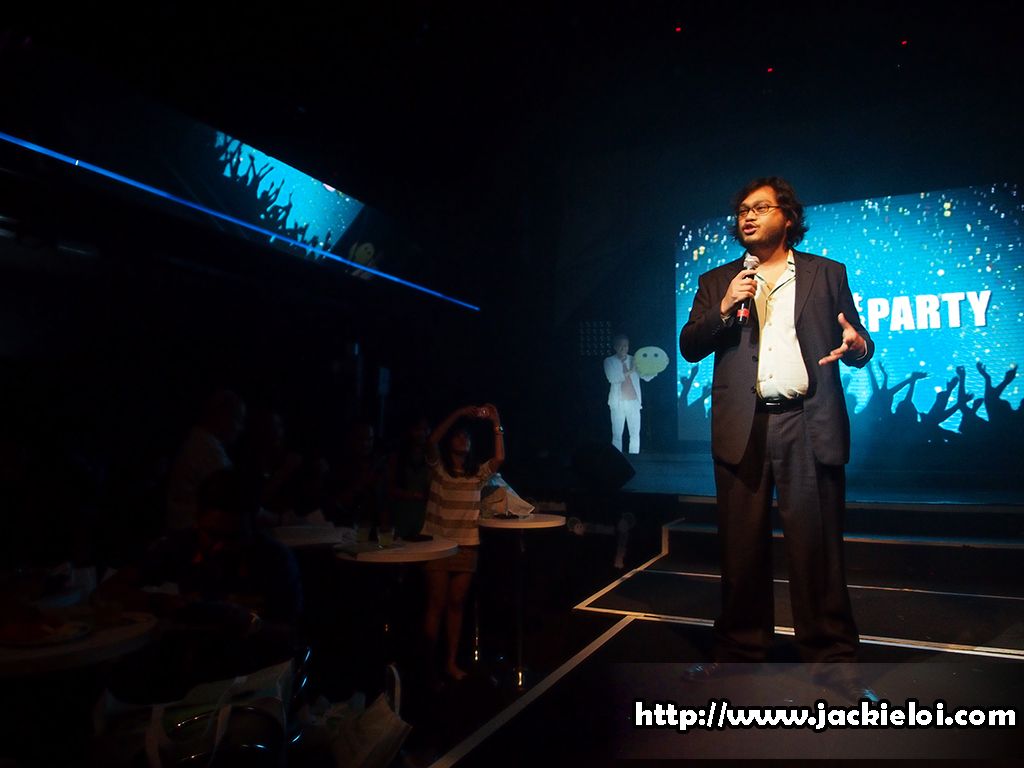 The event continue with performances from Vivian Chua, Henley Hii & also Awi Rafael. Too bad I brought the one and only lens with me last night. I bet you all know which lens it is.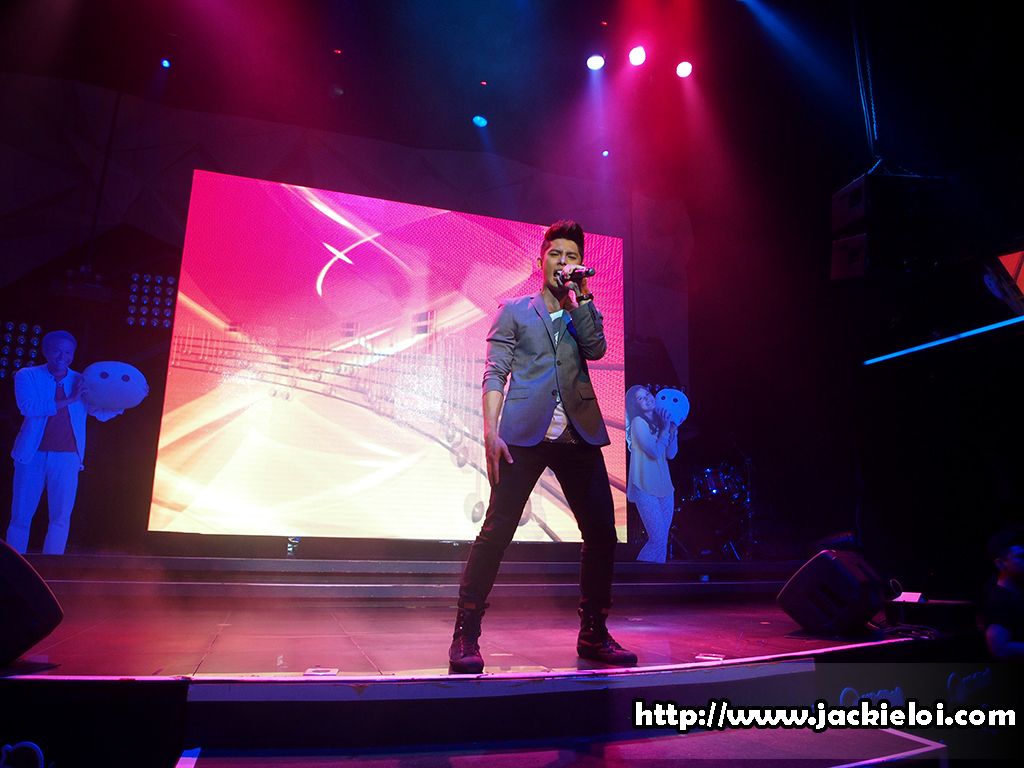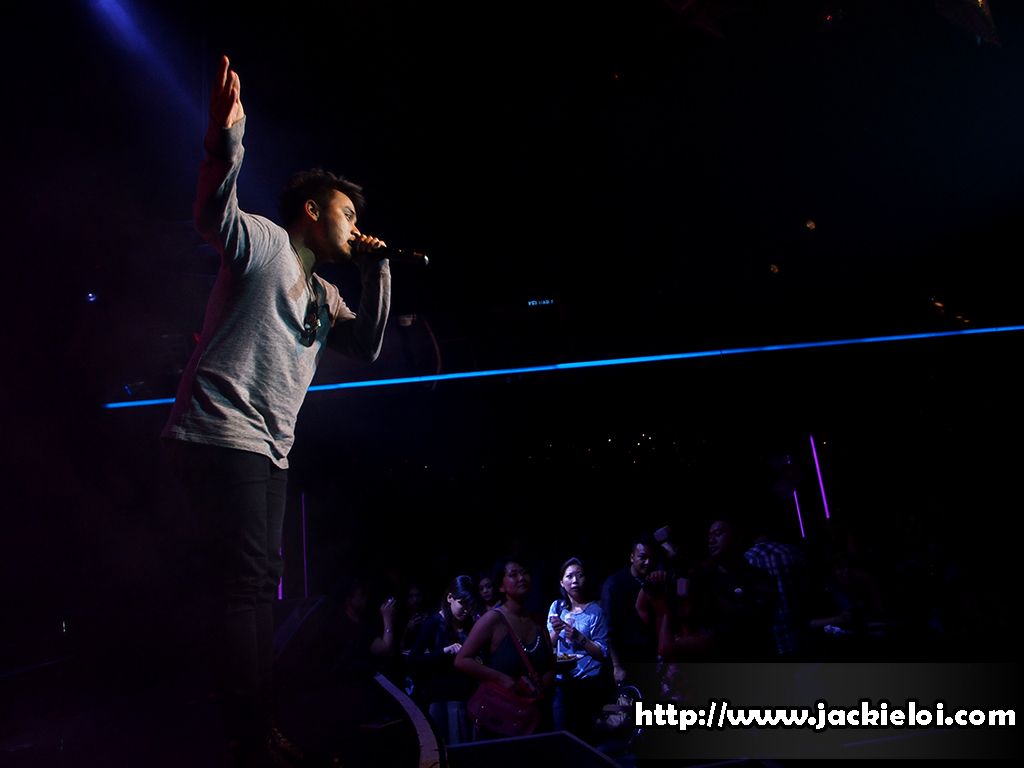 For those who don't know what is WeChat, here some fact for you to read.
- WeChat is a mobile communication tool that support voice messages, video chat, photo and text messages.
- WeChat supported on Wi-Fi, 3G and 4G data networks.
- WeChat are available for iOS, Android, Window Phones, Symbians and Blackberry devices.
- WeChat is totally FREE!
To put it simple, it is like an alternate apps for Whatsapp but with better and more function. I found the Voice Messenger is brilliant to use especially when my hand are busy to type. Not to mention I can easily establish a video chat with whoever I want to ;)
In addition to, WeChat's has 2 new ambassadors who are Lisa Surihani and Shaheizy Sam. Check out the new TV commercial featuring them.
The event continue with DJ blasting the song followed up by few lucky draw.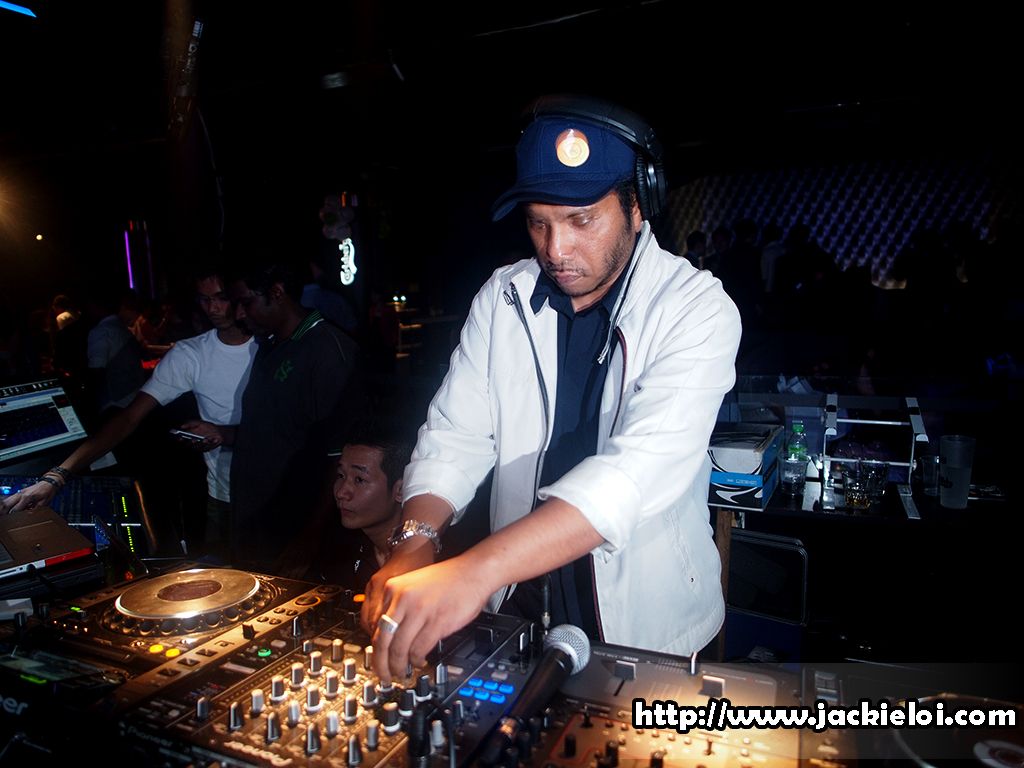 Overall, very nice and casual party because I get to meet alot friends that I haven't seen for long. Thanks WeChat for the awesome night.
More photo in my
Facebook Page
.