It has been time since I purchase my own movie ticket and have a dating with gf on weekend. Decided to catch Epic movie since I been wanting to watch it after saw the trailer early this year.
EPIC is a 3D animated fantasy adventure that reveals a hidden world unlike any other. From the creators of ICE AGE and RIO, EPIC tells the story of an ongoing battle deep in the forest between the forces of good who keep the natural world alive and the forces of evil who wish to destroy it. When a teen age girl finds herself magically transported into this secret universe, she must band together with a rag-tag team of fun and whimsical characters in order to save their world…and ours.
Nothing fresh on the story line. Same goes to the visual art though it is very impressive however almost similar thing has been seen at Rio movie. However I still enjoyed and impressed with it especially the beautiness of the forest.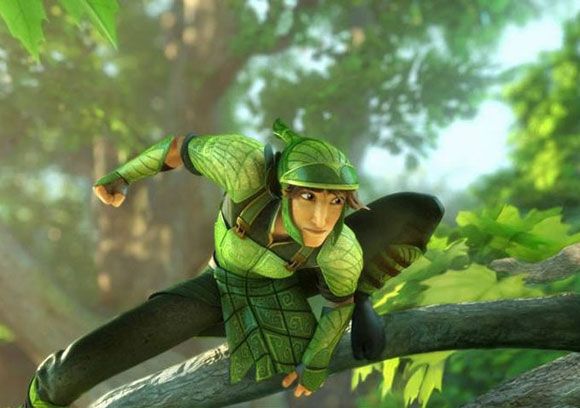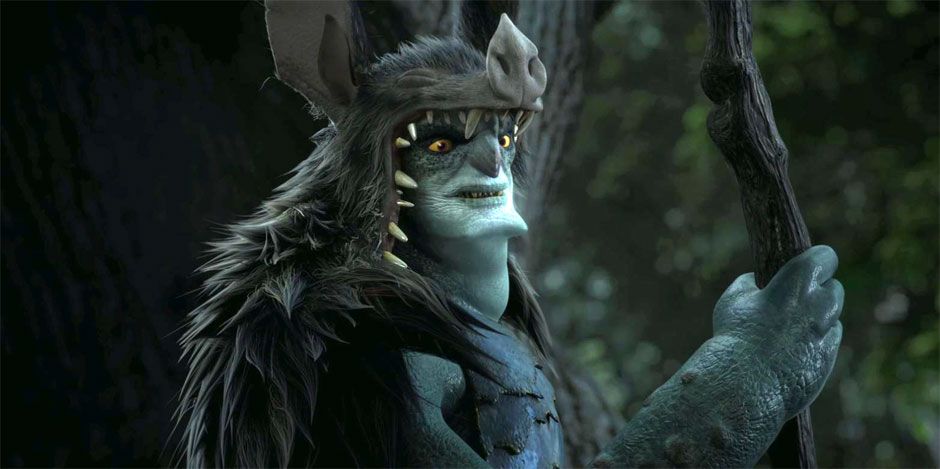 While my gf found out that the lack of smooth character animation, I think it just because they aren't same style with PIXAR or Dreamwork. I do admit they look abit not lively but I can live with that. I have no complain on their animal animation though. It is nice especially the dog, Ozzy :D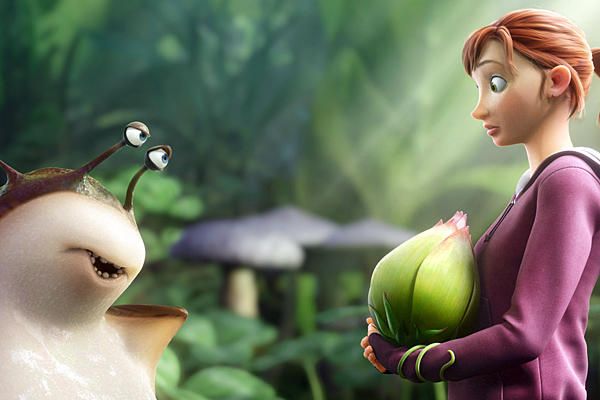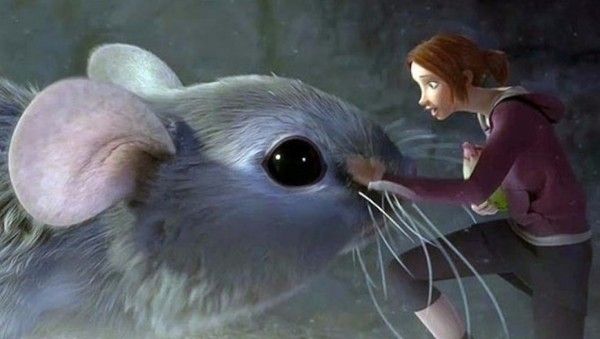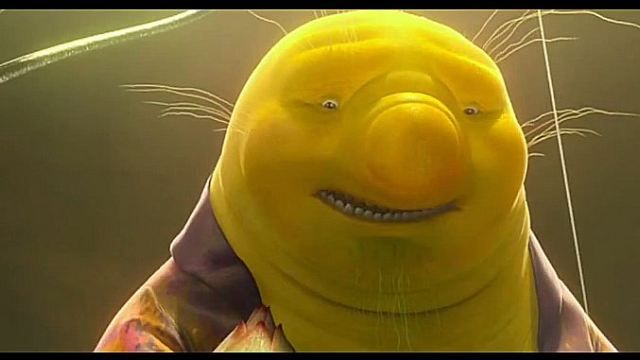 One of the thing doesn't satisfy me was how MK father know the read thumbtack is a info left by MK? He was fainted when MK put it on the map. I would rather the director make the father feel curious about it than suddenly said "MK!?" which indicated he knew it was from MK.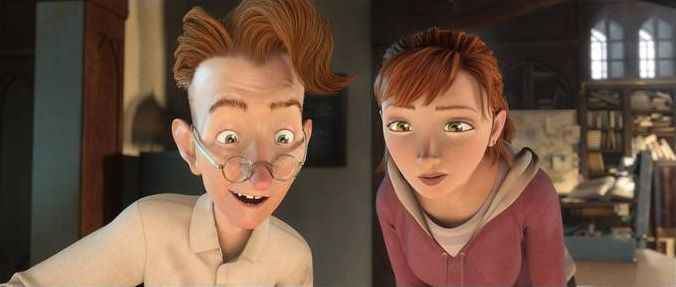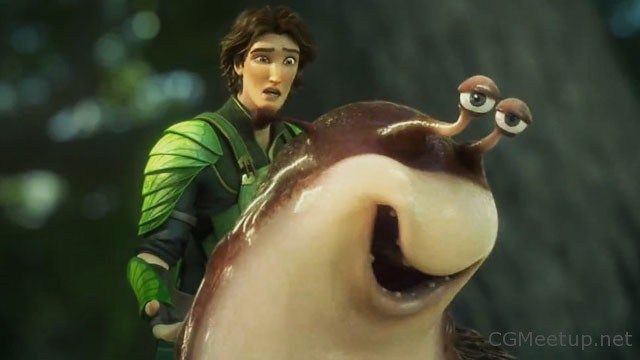 Overall, still enjoyable movie especially the joke from both snail and slut. But I still think the movie not as epic as the title itself.