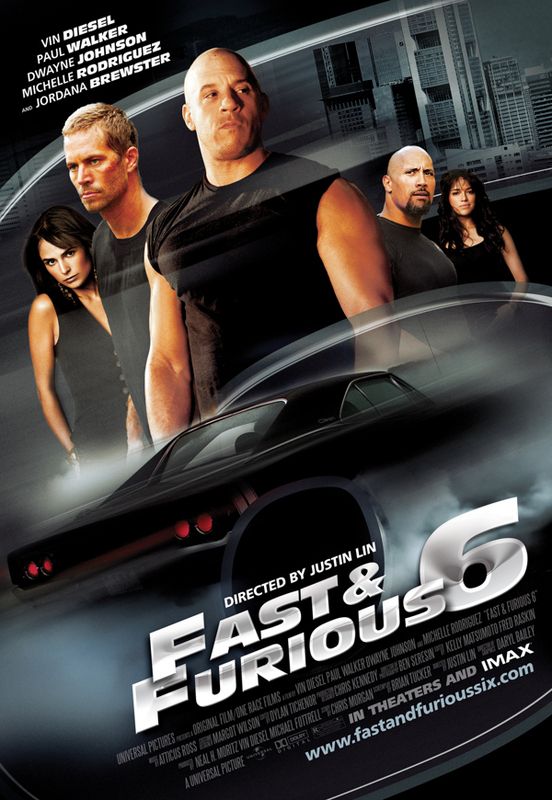 Courtesy of Nuffnang, I get to watch Fast & Furious 6 Premier Screening before it release on cinema.
Agent Hobbs enlists the aid of Dom and team to help bring a rival gang, led by Owen Shaw, to justice. In exchange for clear records, they must put an end to their schemes, no matter how personal the cost. Building on the worldwide blockbuster success of Fast Five and taking the action, stunts and narrative to even greater heights, Fast & Furious 6 sees director Justin Lin back behind the camera for the fourth time.
Only in Fast & Furious series, you get to see all the "Fuck physic" thingy. A car weight who manage to flip a tank, human who can fly by using the impact of the car then get pull back by another force, a woman who can still stand and fight after being hit by car that speeding probably 180km/h and the list go on. Though alot fuck the physic scene, deep in our heard still WOW looking on those cinematography. It just the matter you're watching the movie with your heart or your brain, your logic or your fantasy.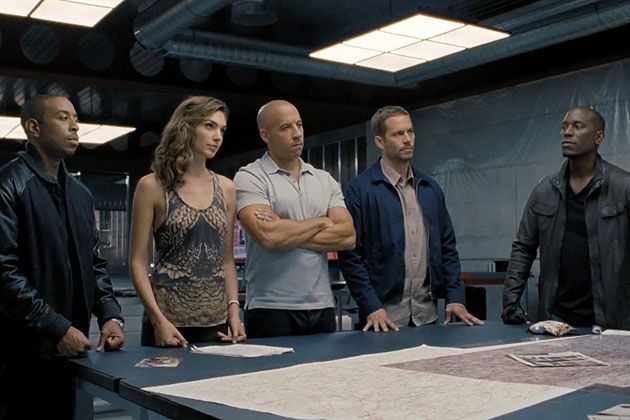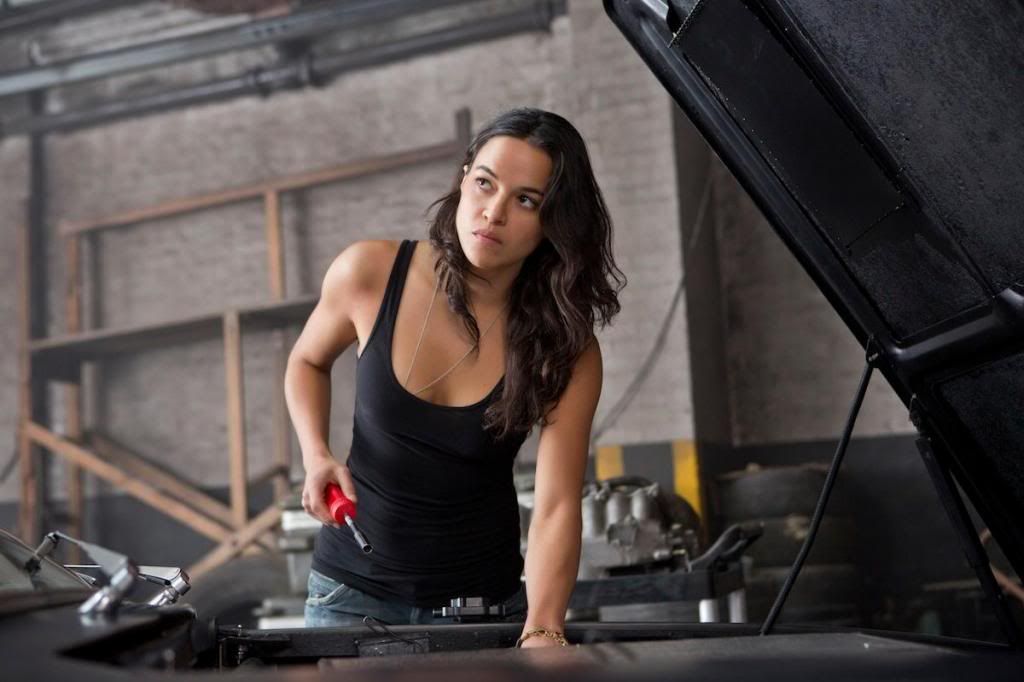 Nevertheless, I think I prefer previous installment. The car racing scene and the climax are much better than this installment. Not to complain but I always hate movie climax happen on night. Too hard to capture the detail and it always turn me off ;( Sadly they decided to kill off 2 character easily.. Han and Gisele..aww the hottest chick in the team died T.T with a very WTF way..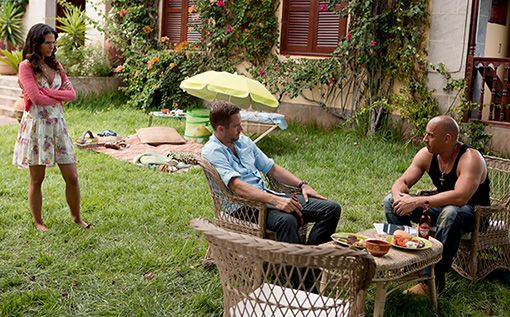 Alright F&F fans should know Han died in the Tokyo Street. The F&F6 is event before Tokyo Street and later on, on post credit it shown Han racing again in Tokyo Street and get hit by someone car who reveal is Jason Statham (yea every1 like WTF why is he inside?). So expecting next sequel Jason Statham as villain and maybe we could see some main cast from Tokyo Drift return as well.
Nevertheless, the movie will be on cinema this Thursday!