Yes! I know you heard some rumors about Green thingy. No I am not talking about HULK. I am talking about Heineken Green Room! They are back and ready to storm at KL Live from 9pm onwards on 15th of June 2013! I did
went Heineken Green Room
once and it was fun!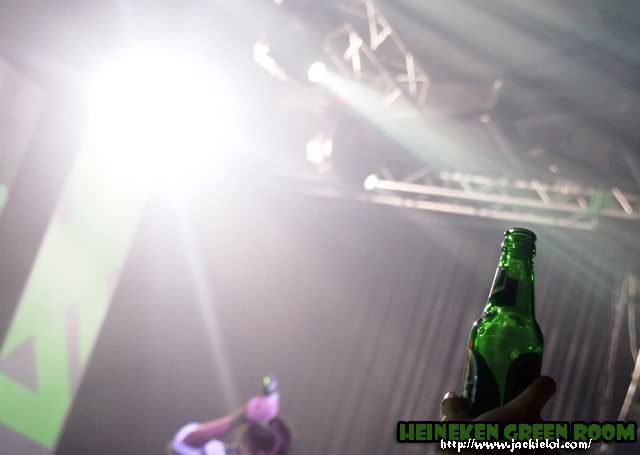 June 15 sees Heineken Green Room return with yet another tantalising explosion of music and art in the shape of a line up that includes a live set from one of the United States' most hotly tipped indie-pop outfits, The Drums, and a DJ set from the hands of British electronic mavericks Totally Enormous Extinct Dinosaurs alongside a truly extraordinary collection of Malaysian acts and artists breaking new ground in the field of visual communications.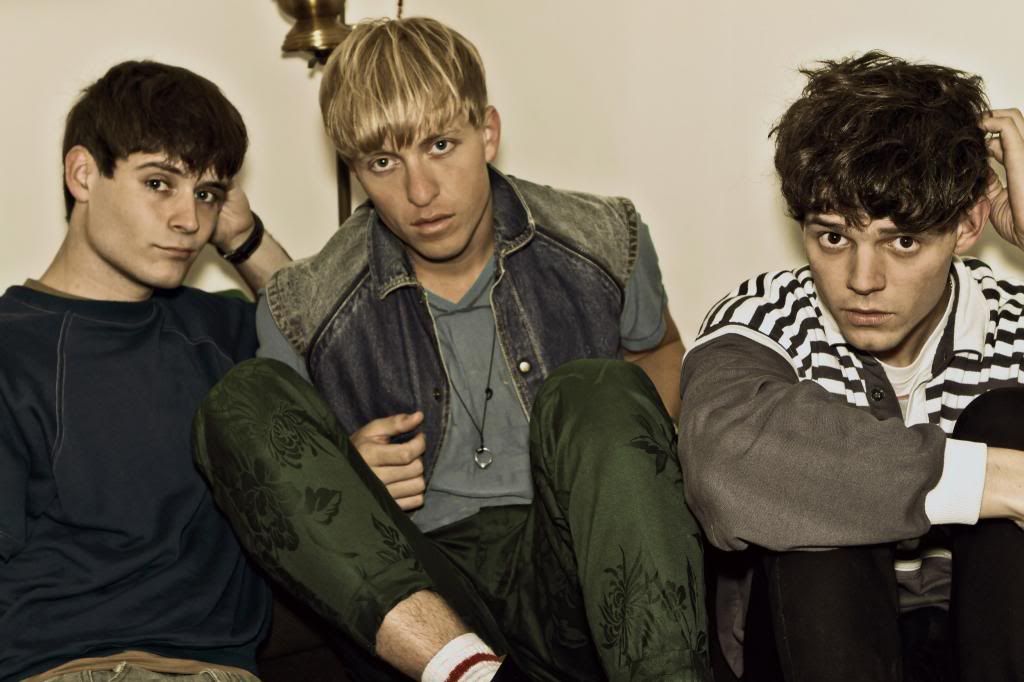 Making their Malaysian debut at Heineken Green Room, Brooklyn New York's The Drums fall somewhere between classic British indie and classic 1950s surf pop fusing elements as wide as The Smiths, Joy Division and 60s girl group The Shangri-Las. Disciples of Phil Spector's Wall of Sound, their reverb drenched pop led them to sign with Moshi Moshi, one of the hippest record labels in the UK. Their sophomore album, Portamento, saw them build on the critical and commercial success of their eponymous debut with tours and festival appearances across the globe. 2013 sees them preparing for a new chapter of The Drums, as well as solo outings for founders Jonny Pierce and Jacob Graham.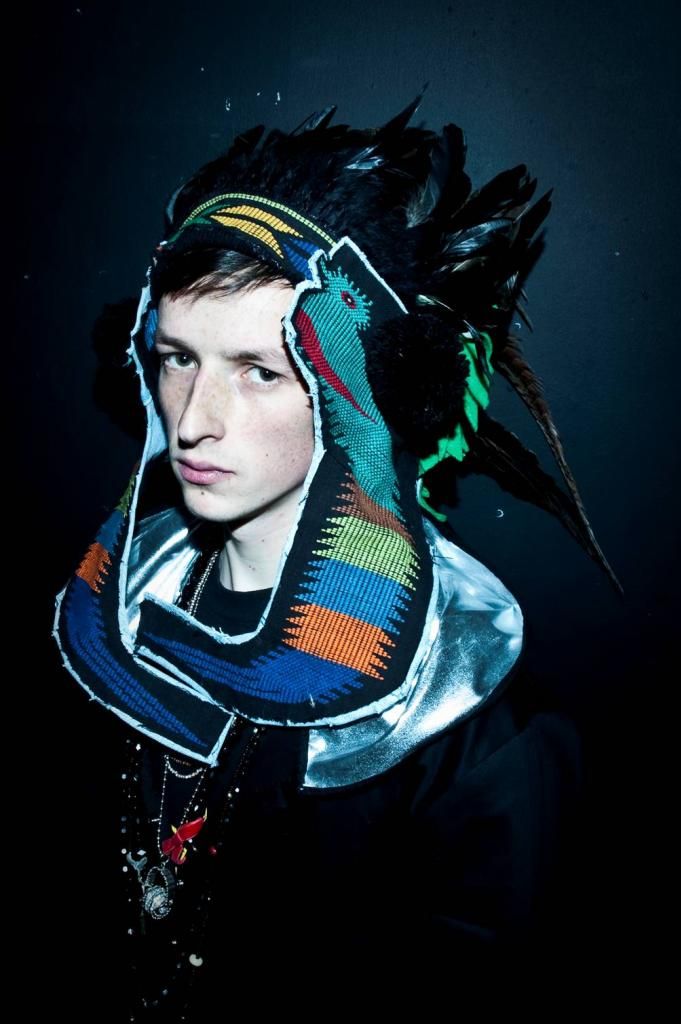 Next up, arriving in Malaysia for first time is the 27-year old Orlando Higginbottom, better known as Totally Enormous Extinct Dinosaurs (TEED). TEED seemingly soared out of nowhere last year to become one of the most talked about names on the electronic circuit. Already a critical darling after blogosphere hit Household Goods in 2010, which has amassed over 2 million views on YouTube (http://bit.ly/LWt9Z8) last year's debut album Trouble saw him on numerous best of the year list alongside a developing reputation as a performer, with some of the most stunning stage visuals on the live circuit.
Returning to Heineken Green Room, this year Twilight Actiongirl (TAG) the quartet of DJ Bunga, ChaseyLain, Ribut 10:59 and DJ XU celebrates its tenth anniversary. Their signature brew of indie anthems and electro edged remixes – alongside a healthy dose of retro and esoteric Malaysiana – has seen them double as mentors and role models to a new generation of music obsessed fans.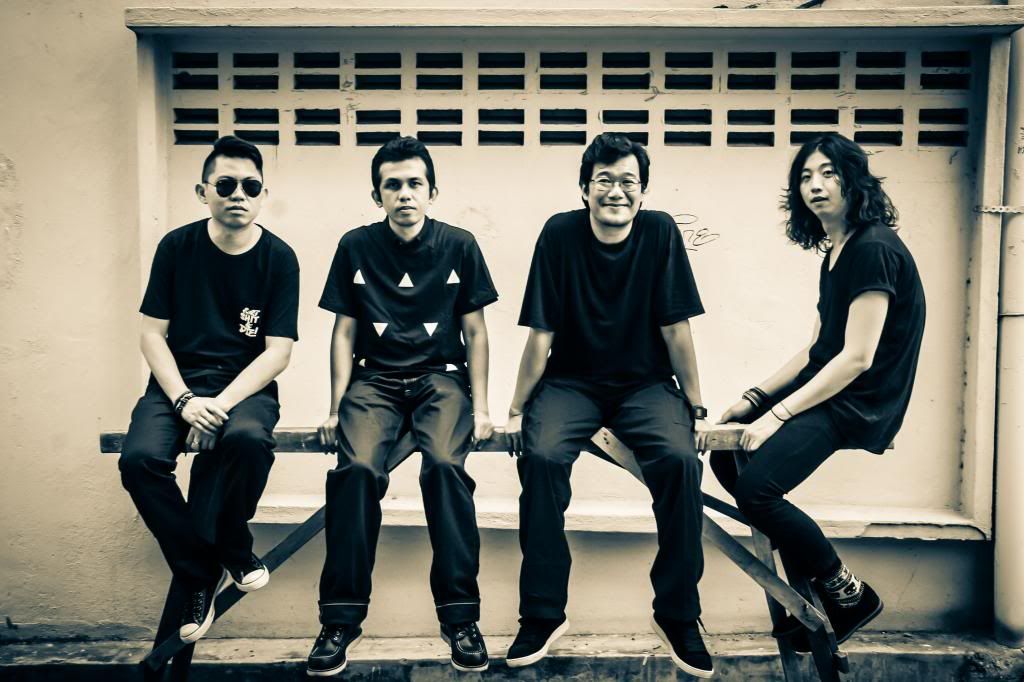 Joining them on this Heineken Green Room line up will be the celebrated party outfit Deer Society, who have built a reputation for staging some of the fiercest and most musically eclectic events in Malaysia, as well as one of the country's rising talents, Darren Ashley, with a solo electronic set.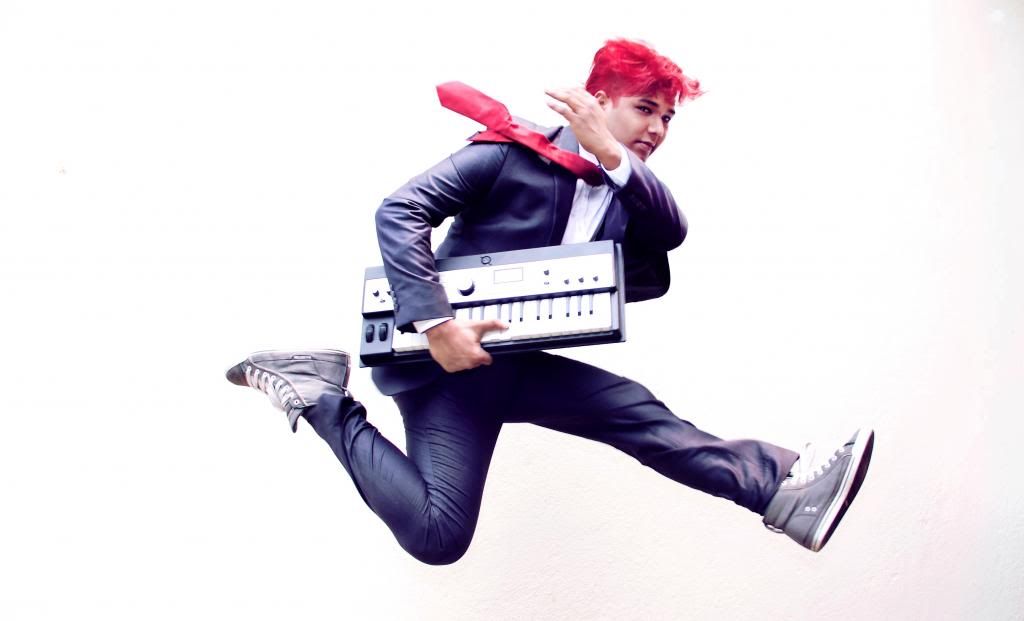 At this year's Heineken Green Room, TAG's involvement doesn't stop at the dancefloor. Along with visual artists and long-time Heineken collaborator Callen Tham (themancalleduncle), they will also be heavily involved in curating some of the arts and collaboration content that is a Green Room signature. While those collaborations are still under wraps, we can tell you that we will pushing our own limits of experimentation as our artists and collaborators create a sensory blowing experience that plays on the very idea of what a Green Room can be.
Heineken has also recently inked a deal with Spotify – the world's biggest and most successful music streaming service of its kind. For the first time in South East Asia, Heineken charts new ground by giving its fans yet another unique avenue to enjoy music together with Spotify.
Heineken Green Room promises to be a thrilling evening, so join us on a voyage into uncharted musical and creative territory this June 15.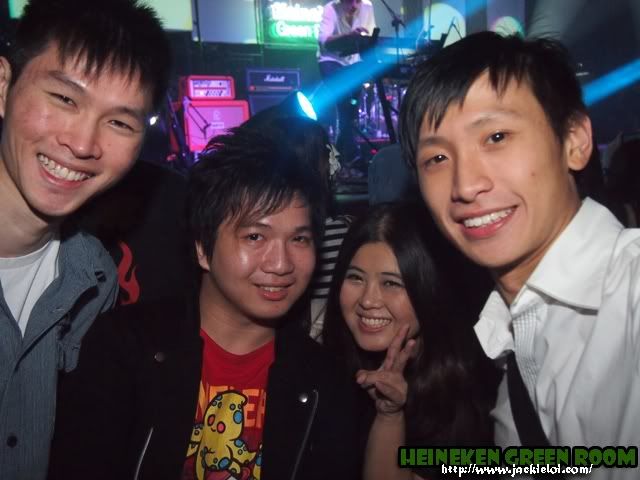 For more info about this event, visit https://www.facebook.com/events/142274965959221/?context=create
To be part of Heineken's exciting calendar of events, stay tuned at their Facebook page (www.facebook.com/Heineken) or Twitter (www.twitter.com/Heineken_MY).
See you all there!
Age Restriction Heineken Green Room is open to those above the age of 18 years only.
Ticket Prices:-
Pre-Sale: RM88
• Available at all Rock Corner outlets from 10 May – 14 June 2013
• Available online at www.myticket.my from 10 May – 7 June 2013
At the Door: RM108
Available at venue from 5PM on event day
Heineken Green Room Line Up:-
• The Drums
• Totally Enormous Extinct Dinosaurs (TEED) [DJ Set]
• Twilight Actiongirl
• Deer Society
• Darren Ashley