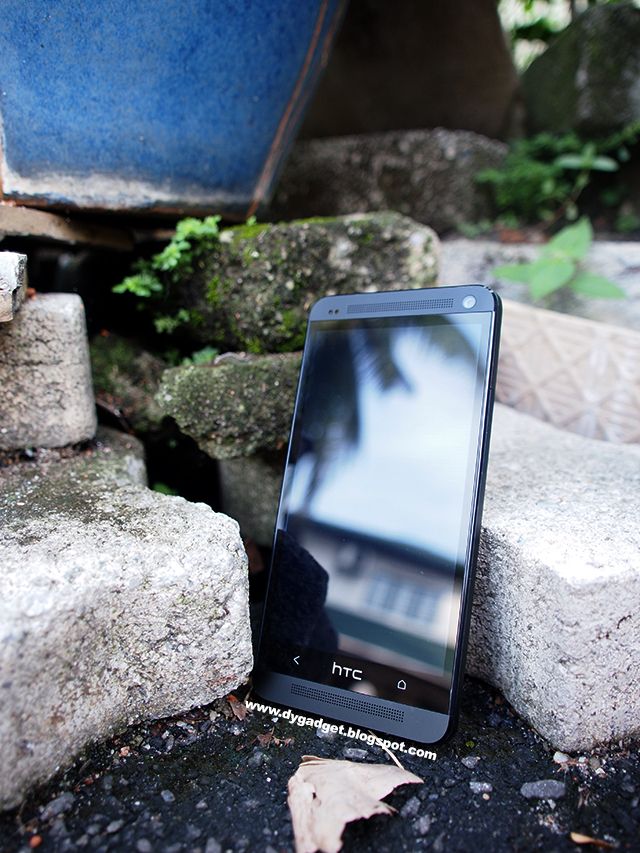 Yes! Finally! I got myself a HTC One! My very first own HTC phone. I been using Samsung, Sony Ericsson and also ASUS previously and finally now changed to HTC. Mind you though it is my first HTC phone, I did review on
HTC Sensation
before and also bought an One X to le gf. Not to boost myself but I am pretty sure I know well HTC. The only brand I havent experienced myself yet are LG and Motorola.
Nevertheless, Here the video I did for unboxing and quick preview of HTC One.
Before I begin, lemme tell you the reason I decided to get HTC One instead of Sony Xperia Z. I been fans of Sony Android devices since I owned Xperia Neo but decided to give it a try on ASUS Padfone last year and now changed to HTC One. I like Sony because of their phone design are really stylish and their UI sleek and elegant. Not to mention it is one of the smoothest UI I ever used (Don't compare it with vanilla Android). I am certainly sure myself to get a Xperia Z until I saw HTC One offer HTC Zoe on their camera and gallery. Samsung Galaxy S4? Nop never bother to consider Samsung. I don't hate the brand, I just hate the user experience. For me, Samsung still lacked of those. For those who curious what is HTC Zoe, stay tune to my full review on it :)
Never regret to get black for myself though it is finger oil magnet. Too many people use silver and I don't feel standout. Pardon me, it is just me who love to be difference.
Before I continue, here the spec for HTC One as I mentioned in the video
4.7-inch Super LCD 3 with 1080p resolution (469ppi)
1.7GHz quad-core Qualcomm® Snapdragon™ 600
Adreno 320
2GB RAM
32/64 GB internal memory
4MP back facing camera with 1080p@30fps video recording (with HDR)
2.1MP front facing camera
NFC
2300 mAh
Android 4.1.2 Jelly Bean
The body is really gorgeous! Though I love Xperia Z glass body more, but HTC One do really feel premium. The solidness on hand is priceless. The weight is just right, not too heavy nor too light like Samsung Galaxy S4. Not to mention I have a small hand, but still manage to grab it with my full palm and my thumb able to reach another end. The width are almost identical to my previous phone, ASUS Padfone (1st Gen). Sadly I couldn't afford to let the phone run naked. I heard black color easily chipped. Thus, it was on my casing all the time :( Guess this is the price I need to pay for not choosing Silver.
Nevertheless, here are my first impression of the phone
LIKE : -
1) Camera very fast responding and shoot! Sometime it shoot before I know it.
2) HTC Zoe work as it advertise. Well not completely perfect depending situation.
3) Photo are sharp enuf for my liking of course if you think not sharp enough for you feel free to increase the sharpness.
4) Screen are definitely gorgeous.
5) Solid body and weight. Not too thin either.
6) Boomsound is loud. Definitely the best for smartphone.
7) Sense 5 less animation, smoother UI!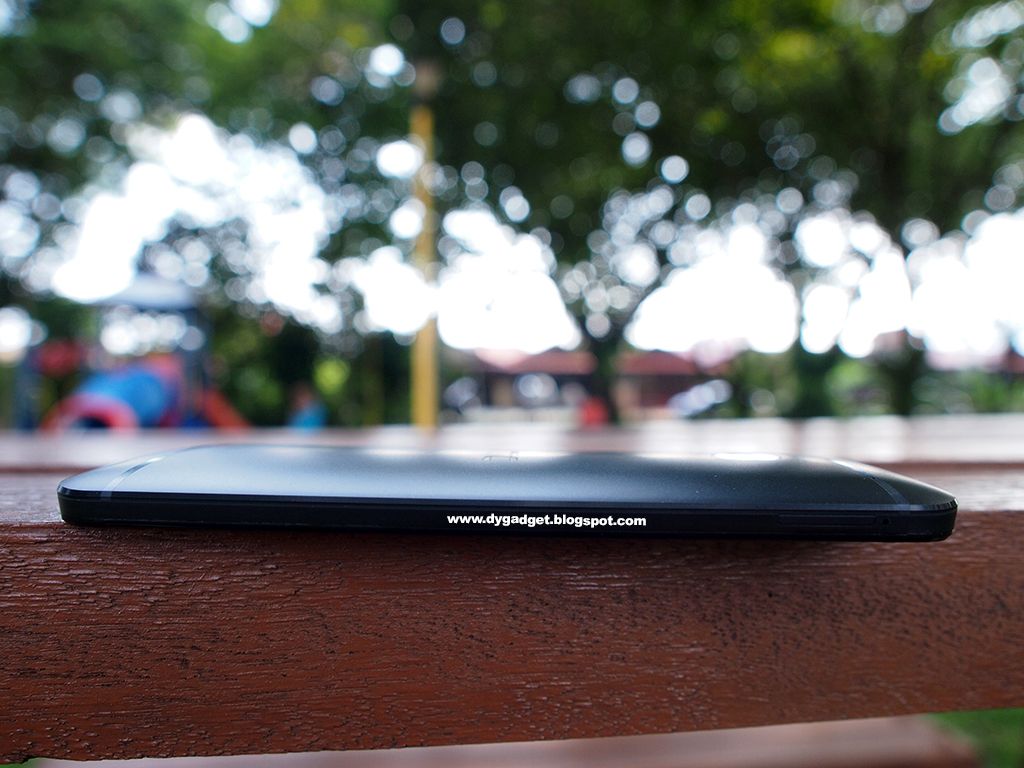 Dislike : -
1) Not so friendly UI on camera. My friendly UI as in referring more button for quick setup (etc a shortkey button to change mode instead of tap the 3 dot button then change there).
2) I love to activate touch screen capture but it is too sensitive sometime. Accidentally touch also can capture a pic already.
3) WB decided to give warm color on lowlight. Will test more to double confirm it.
4) Nothing to shout on Blinkfeed.
5) Limitation in HTC Zoe is customize the video.
6) Facebook friends pictures appear in Gallery.
7) My unit LCD Panel made by Samsung and not Sharp (LOL).
8) Fingeroil magnet on black unit. I have yet try out Silver.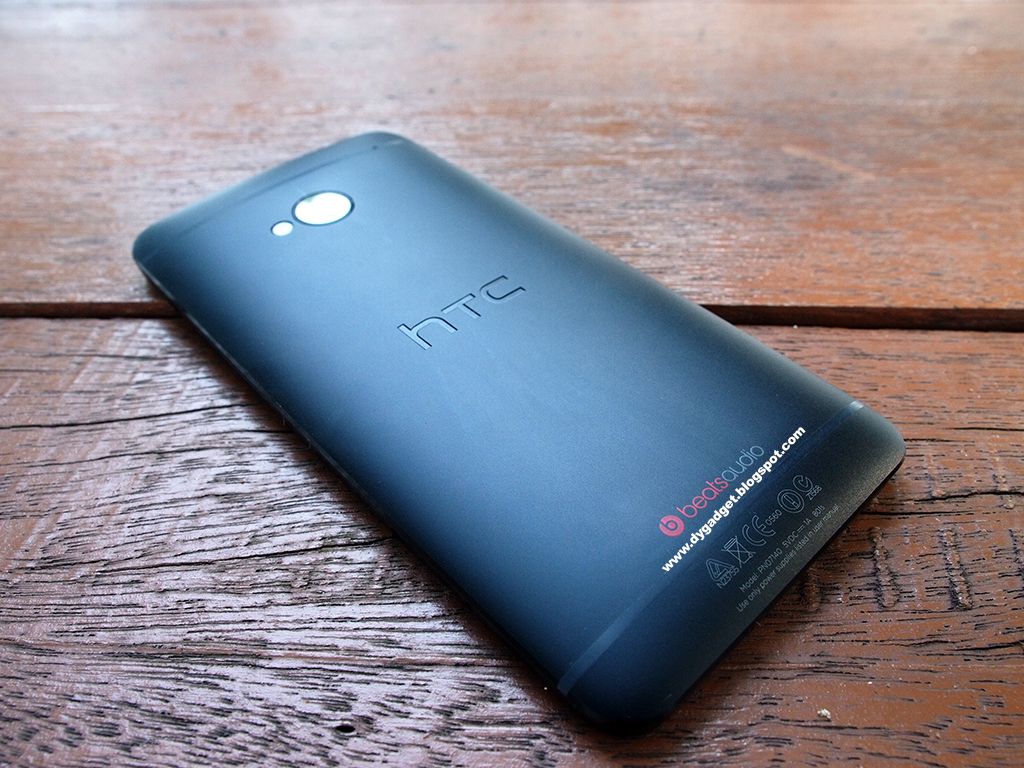 Next mission : -
1) Test daylight photo.
2) Test indoor photo (restaurant, cafe, more foods maybe? ).
3) Test HDR in both indoor and outdoor.
4) Play more with Zoe to justify it's reliability.
5) VIDEO!
Yeap, that's all my first impression of HTC One. I will provide full review after I use it for few more days and prepare for some shootout between Xperia Z and also Galaxy S4. No, no drop test since it is my own unit. Unless HTC are kind enough to lend me a unit to do so :P