Hola! I have been using my desktop since I join uni and recently I feel like getting myself a laptop so that I can bring it everywhere for my book. I was aiming at something else until I saw this, and I fall in love on it. Yes I am talking about the Acer brand new Ultrabook, Acer Aspire P3 Convertible Ultrabook™.
What do you think the video above? Well here are my reaction!
* OMG! The city are beautiful. Not bad*
* What!? The assistant can on stage with Tiesto? *
Ok just kidding, I wasn't that jizz looking on Tiesto. I am more in love with the Acer Aspire P3! I can be DJ with the ultrabook! ok just kidding again.
If you don't know, Acer Aspire P3 Ultrabook™ is inspired by Intel, ready to serve your life in anyway you want because it is detachable from the keyboard. You can use it as tablet or a conventional laptop by attaching it back to the keyboard. Of course, you still can fold the keyboard and use it as one if you don't mind the abit extra thickness and also weight. It is very portable ultrabook by shifting from tablet mode to productivity mode!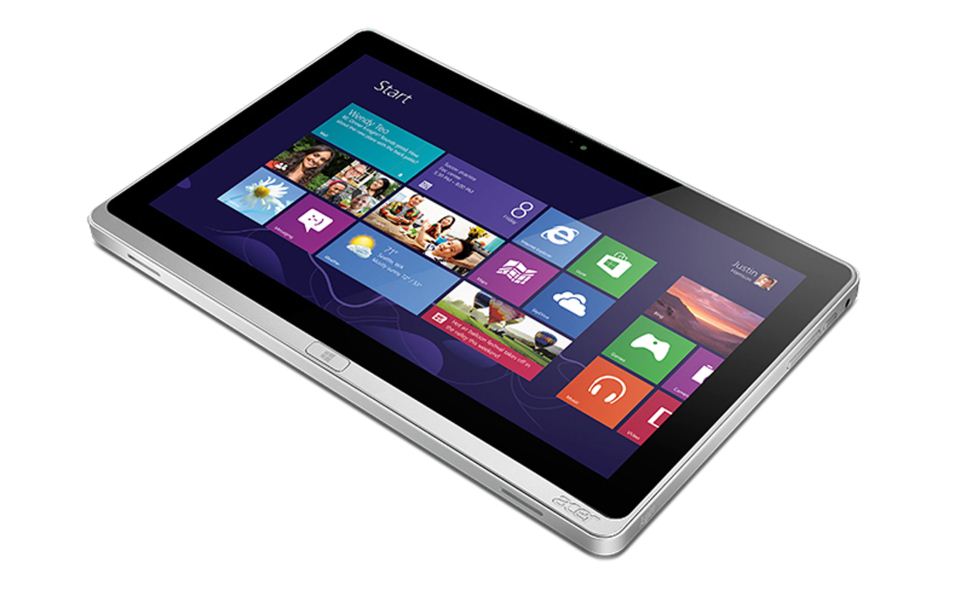 With a 10-point touchscreen you have the best control over all your actions. The HD touchscreen lets you intuitively scroll through your apps and files with brilliant clarity, while the full-size chiclet keyboard provides total comfort for typing those important emails.
The new convertible Acer Aspire P3 Ultrabook™ has has up to an Intel® Core™ i5 processor , giving you the power to handle several complex tasks at the same time. This is made even more possible by Windows 8 Snap splitscreen,, which lets you switch between applications without having to look for them.
Wait! I think my dream can come true too because it's also comes with a Free Virtual DJ Acer Edition worth $79, including exclusive Tiesto content, with any Windows 8 Acer touch product!
So, are your eady to party with Acer Aspire P3 Ultrabook™ and Tiesto? Thanks to Nuffnang, blogger are given chance to attend the exclusive Acer & Intel "PLAYsure Redefined" Party, organized exclusively for Nuffnangers to have a hands-on experience with this revolutionary device. Ultrabook™. Inspired by Intel! Hopefully I am given chance to hands on this beast and write a review for you all ;)