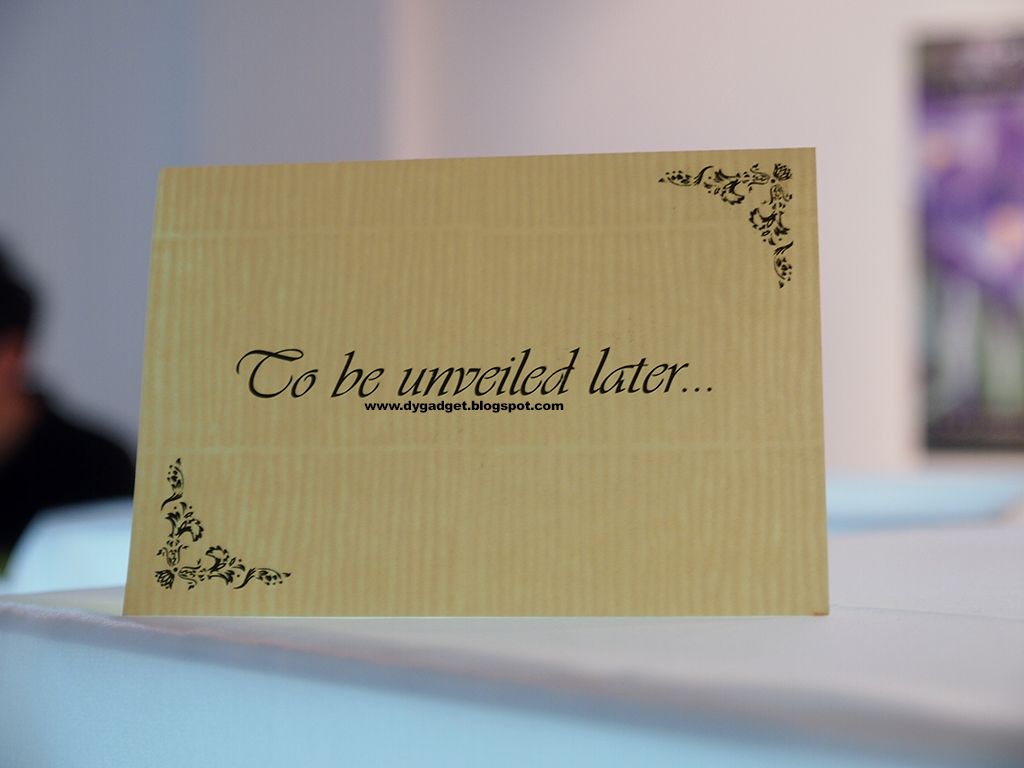 I am super excited!! Finally my E-P3 getting replacement after more than a year and of course, they skip the number 4 and jump to E-P5! I am lucky to be invited to the Touch & Try User Event itself and it is my first time joining Olympus event. Hope I got chance to join more in future since I been converted myself into Olympus micro four third system 2 years back after sell off all my Nikon gears. Yea I jumped ship.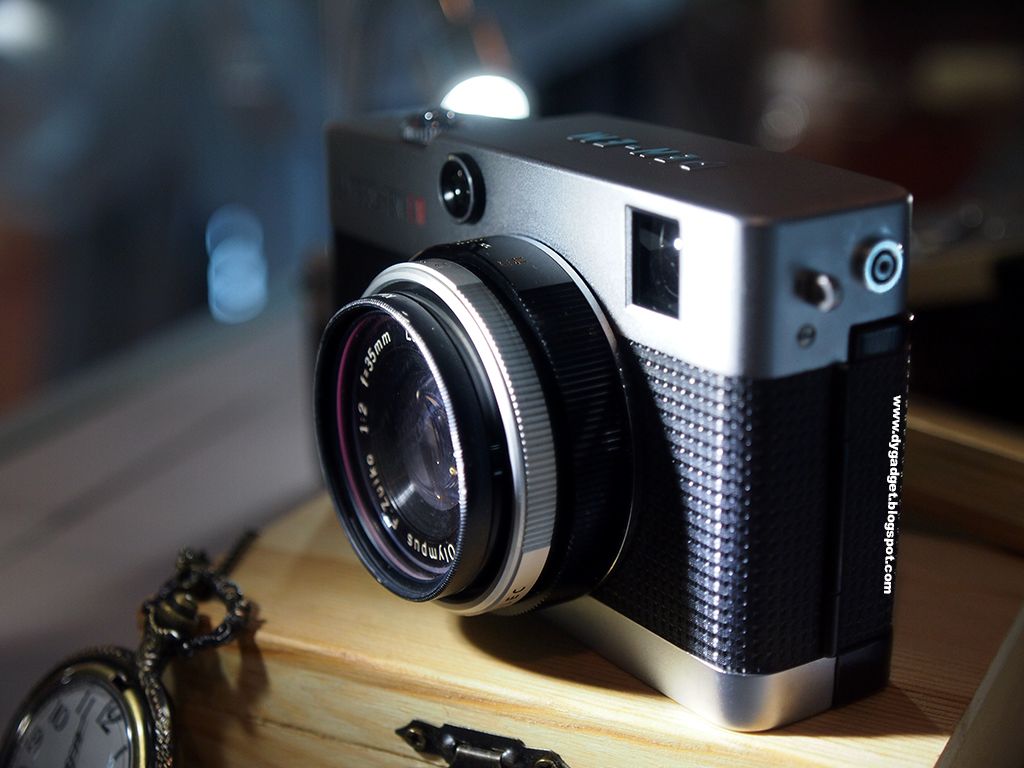 * The older generation Olympus PEN *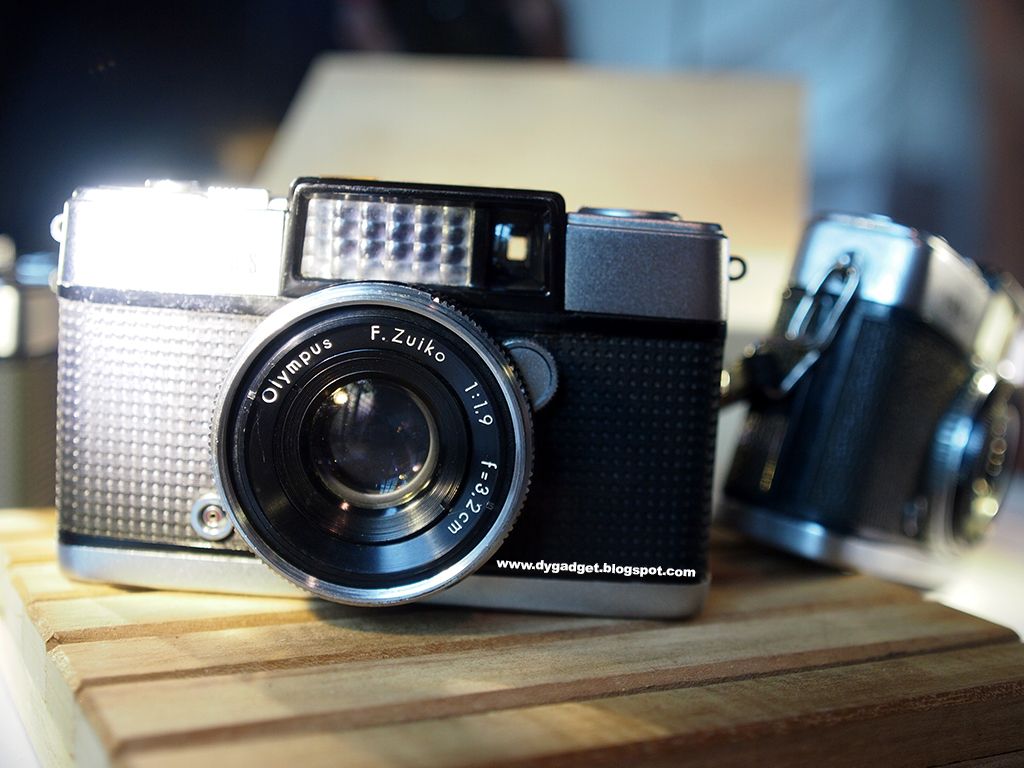 * The older generation Olympus PEN *
For some reason, I like most of the Olympus camera design. Every single shape, details and material reflecting the soul that a designer put onto the camera. Yes, for me camera has soul. I always feel excited holding my own E-P3 and feel nyahhh with some other cameras. Before I am given chance to touch and try any of the E-P5, Mr Yong from Olympus giving talk to us about new features on Olympus E-P5 and and professional photographer,
Ming Thein
will be telling us his experiences when using E-P5. I am excited to be finally able to meet Ming Thein himself :D One of the photographer I admire because of his product shooting is so awesomely nice.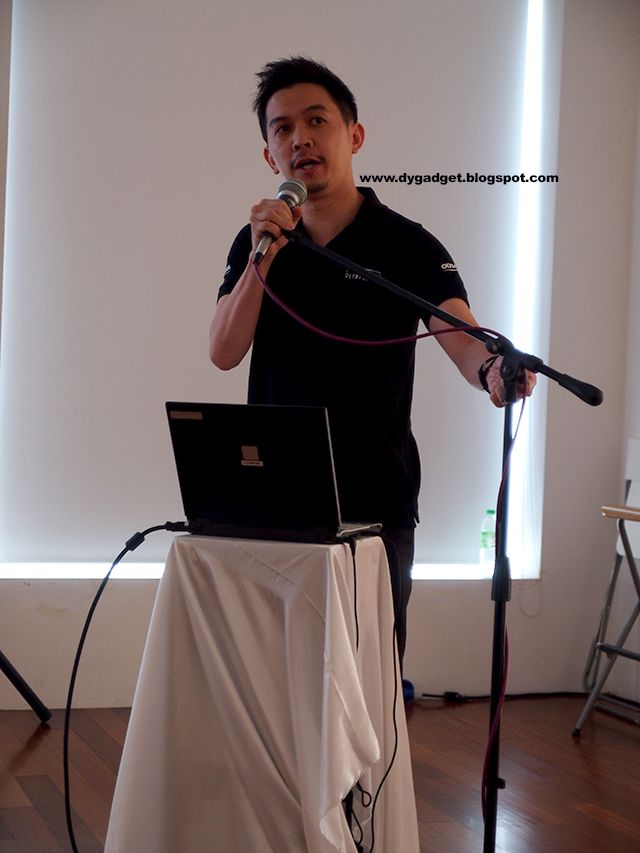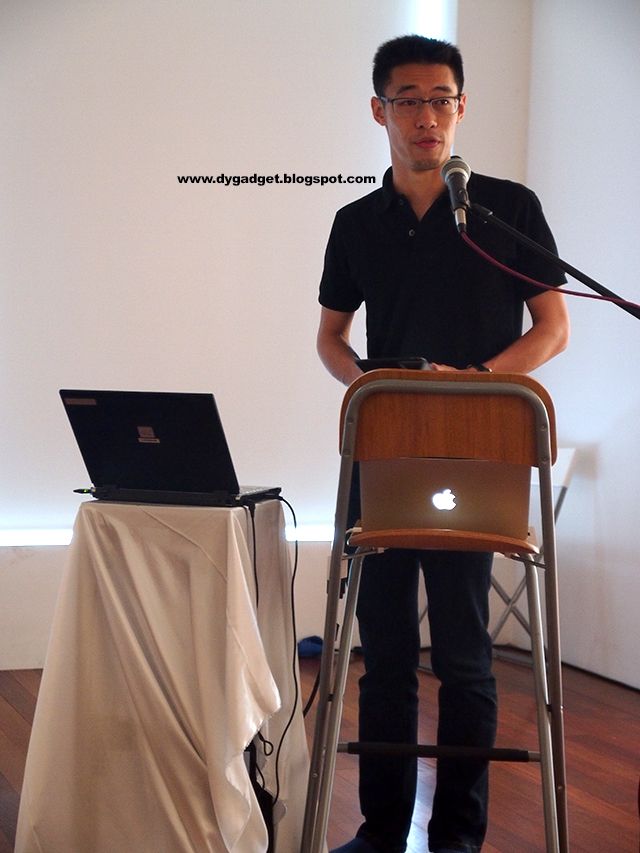 Oh before I proceed the event itself, I shall talk abit about Olympus E-P5.
Here the key specification of Olympus E-P5
16.1 megapixels
Four Thirds (17.3 x 13 mm) CMOS Sensor
ISO 100 - 25600
35 Number of focus points
3″ Tilting LCD screen
9 fps burst mode
1920 x 1080 (30p) video recording
Built-In Wireless
To be honest, Olympus E-P5 is an improved version of the famous OM-D E-M5 (Same sensor!). The only E-P5 disadvantages over E-M5 are lacked of built in viewfinder, weather sealing and also external battery grip. Other than that, E-P5 seem overpowered E-M5 since it offered 1/8000 maximum shutter speed (which can only been seen in high end DSLR), improved 5-Axis stabilization (Not sure how big the difference), built-in Wi-Fi, built-in flash, built-in time lapse, and built-in photo story.
I am impressed with Olympus built-in Wi-Fi features. It is much simple, easy and nicer touch compare with what Samsung has offered (except Galaxy Camera). Setup is involves quickly scanning the QR code displayed on the camera's LCD with your Smart device to synch it with the Wi-Fi network created by the camera via Olympus Image Share application (Available in both iOS and Android). After synch, you can easily edit your photo with the apps (you can edit by putting in filter, signature and share it to other social media).
Photo Story enables you to capture a scene from multiple viewpoints and then combine them into a single image to create unique collages inside the camera. Time lapse setting is easy too where you can set 1-99 photos and also interval time between 1 sec to 24 hours and it will automatic created a movie for you. E-P5 also improved much better focus peaking compare to E-M5.
For E-M5 user, they might find there is no need an upgrade to E-P5. As E-P3 user as myself who decided to skip E-M5 product, E-P5 is serious an ultra huge boost for me. It has newer sensor and also same sensor with E-M5, E-PL5 and E-PM2 which has brilliant performances. Finally, an ISO 100 in E-P5! Other PEN and OM-D product line up don't have! Tilting LCD screen that useful for varieties angle of shooting. Sadly I wish it could tilt 180 degrees. Another thing's I like from E-P5 is the dual dial (2X2)! There is a switch on the back body that indicated 1 and 2. On 1, the dial will be work for exposure setting (setting up your shutter speed and aperture) and when you switch it to 2, the dial will be work for ISO and White Balance setting. This is seriously a very nice touch for photographer who always work on very fast changing lighting environment as in they easily and fast switch all the setting they need. Lastly, a focus peaking features I been dying for! I can use old manual lens easily with focus peaking.
I am convinced to get the E-P5 to replaced my current E-P3 but something telling me not the time yet :( E-P3 still served me pretty well except, I wish for higher performance in low light. I guess I shall be patient and wait for next OM-D replacement to make my decision. Other than that, I pretty convinced I will get viewfinder, VF-4 for myself. It is made by Epson and the electronic viewfinder is super sharp! Thumb up to Olympus!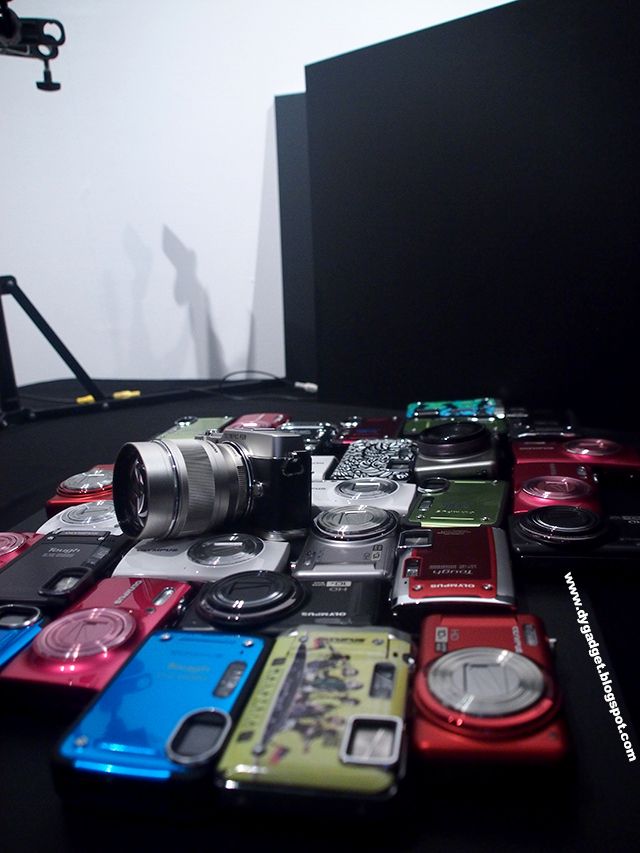 * Camera, camera everywhere *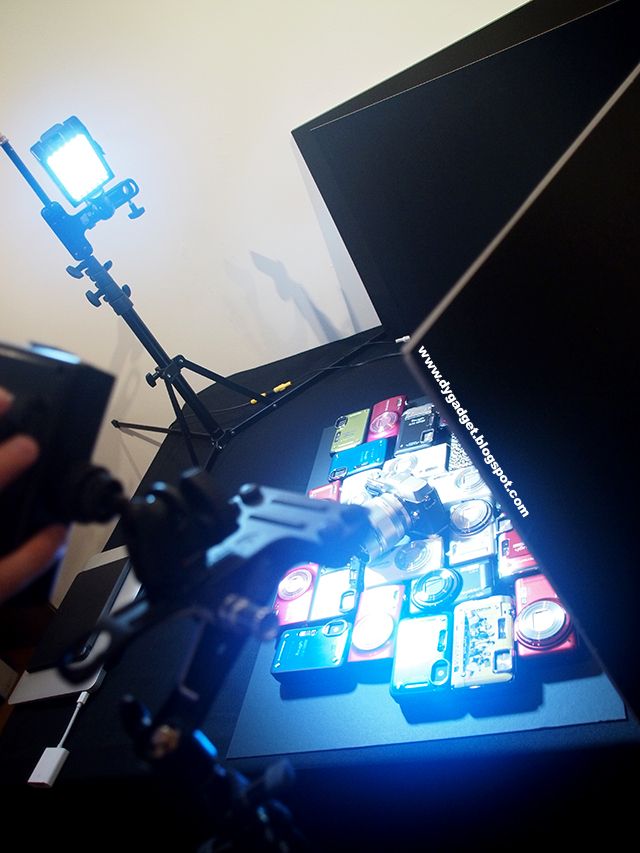 Nevertheless, let's back to the event itself. We are given a chance to experiences three station on the event itself. My group started off with shoot and print station where Ming Thein demonstrated to us how to shoot some product. Of course, we are shooting a bunch of Olympus cameras.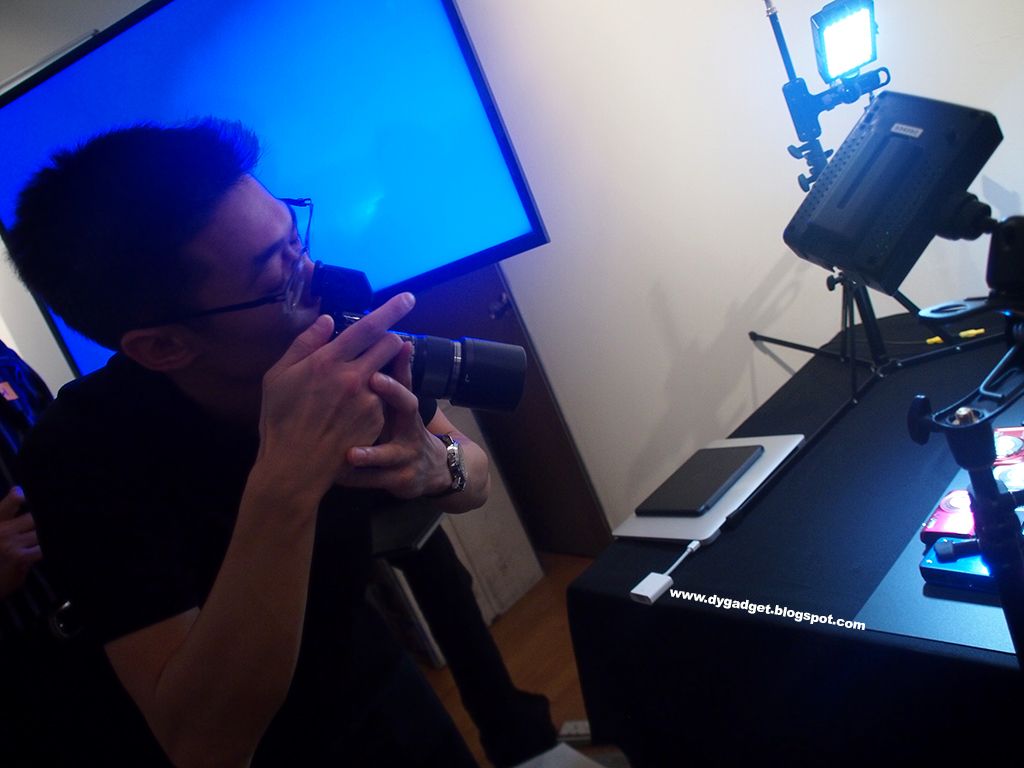 He teached us the way to adjust the lighting. For the demo, he uses LED light instead of his flashes since it is quicker to setup. After shoot, he printed out via Epson printer. We are given chance to shoot the product with our own camera as well. Here is mine, taken with E-P3 and Olympus 14-54mm f2.8-3.5 lens.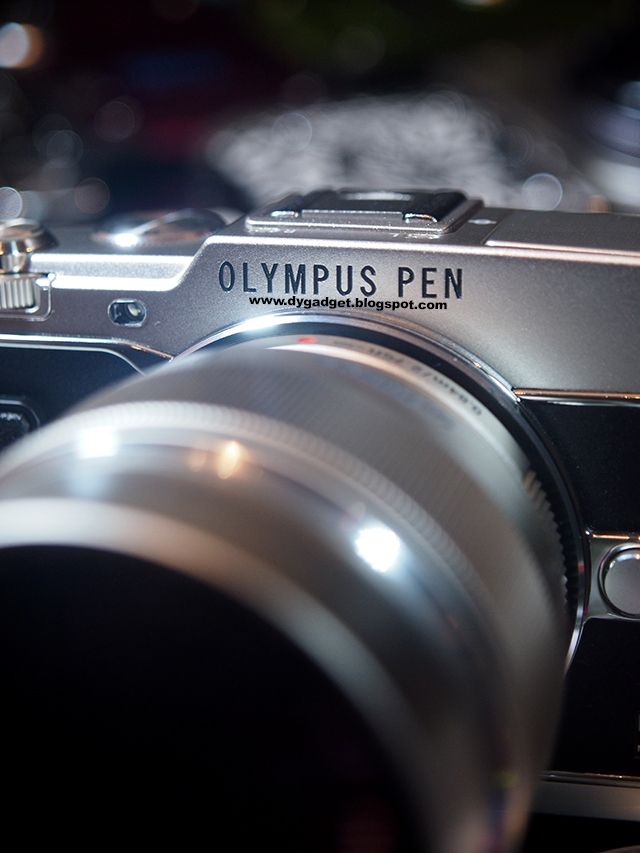 Next is touch and try station where we are given first hands on on Olympus E-P5 and also the VF-4. Variety of prime lenses attached on the bodies and I am super impressed with most of the lenses. Manage to tested out 75mm f1.8, 17mm f1.8 and also macro lens, 60mm f2.8. Super sharp! That's only main thing I can describe on those lenses. I am given chance to put in my Olympus OM 50mm f1.4 lens on the E-P5 body too to try out the focus peaking. It works like it advertise! Unfortunately I can't slot in my own memory card on the body to play around with.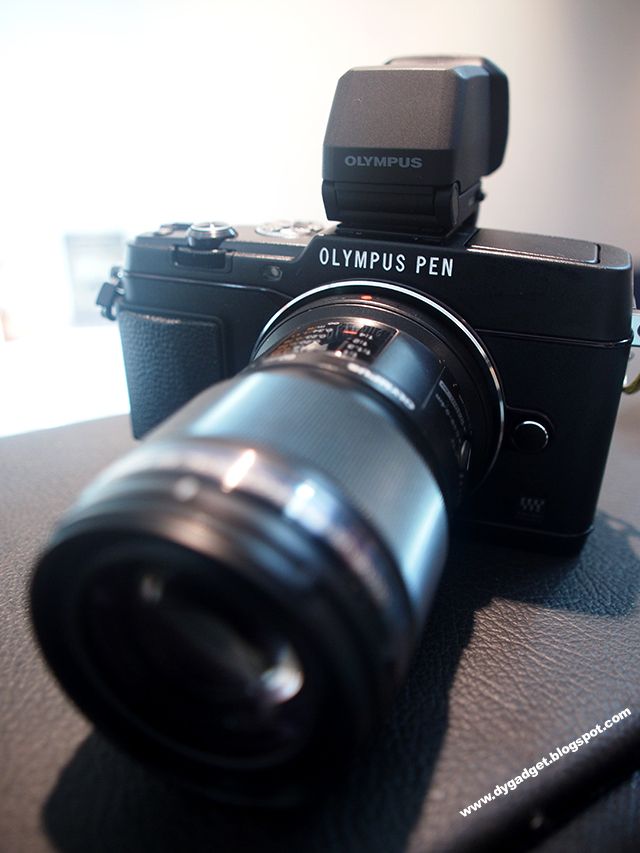 Finally is the technology station where the Olympus representative explained to us how the 5 Axis stabilization work in Olympus body. A simple experience was conducted and everyone was impressed and convince by the reliability of the 5 Axis stabilization. It is definitely useful for video shooting and also low light handheld.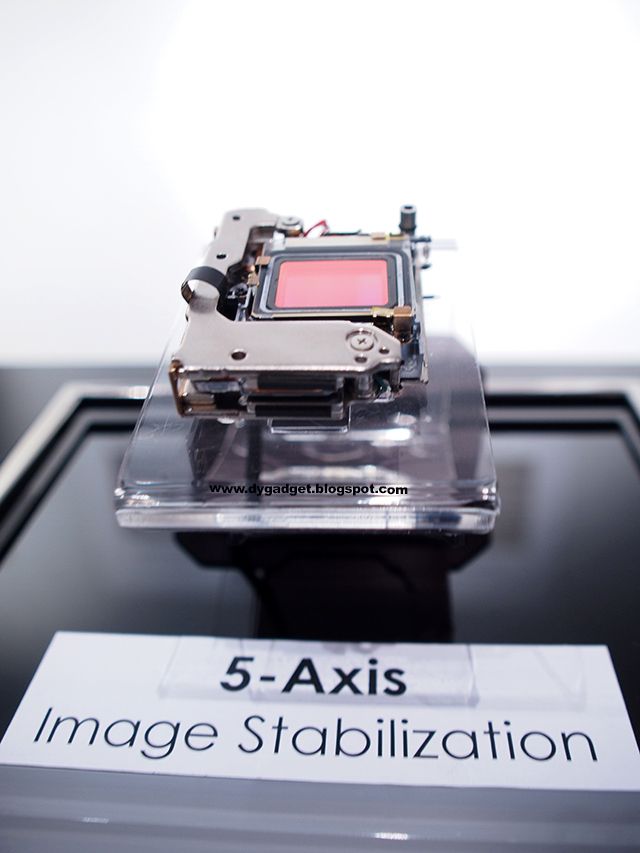 Honestly, it was a fun experiences with Olympus Malaysia. I am glad too that Olympus PEN line up has been evolve so far. It is no longer only for casual use, it also can be use for serious shooting purposes. I still remember how Robin Wong use his Olympus E-PL5 for wedding photography job. Olympus PEN E-P5 now also create a possibility for mass sharing your photo to the world in an instant.
Wish I could get a loan unit from Olympus for review purposes. If only they hear me out :P