It was Wesak Day last week and I grab the opportunity to organized a day trip with friends. All the way to Sepang Gold Coast and Tanjung Sepat! My first time to both location :P Manage to convinced my dad to borrow me his car to fetch the other 5 people. Yup total six of us and my first time driving WISH! Awesome car! Ok whatever better car than my Myvi will be awesome of course LOL.. The driving took around 1 hours+ from Kota Damansara and our first location is Palm Tree Gold Coast.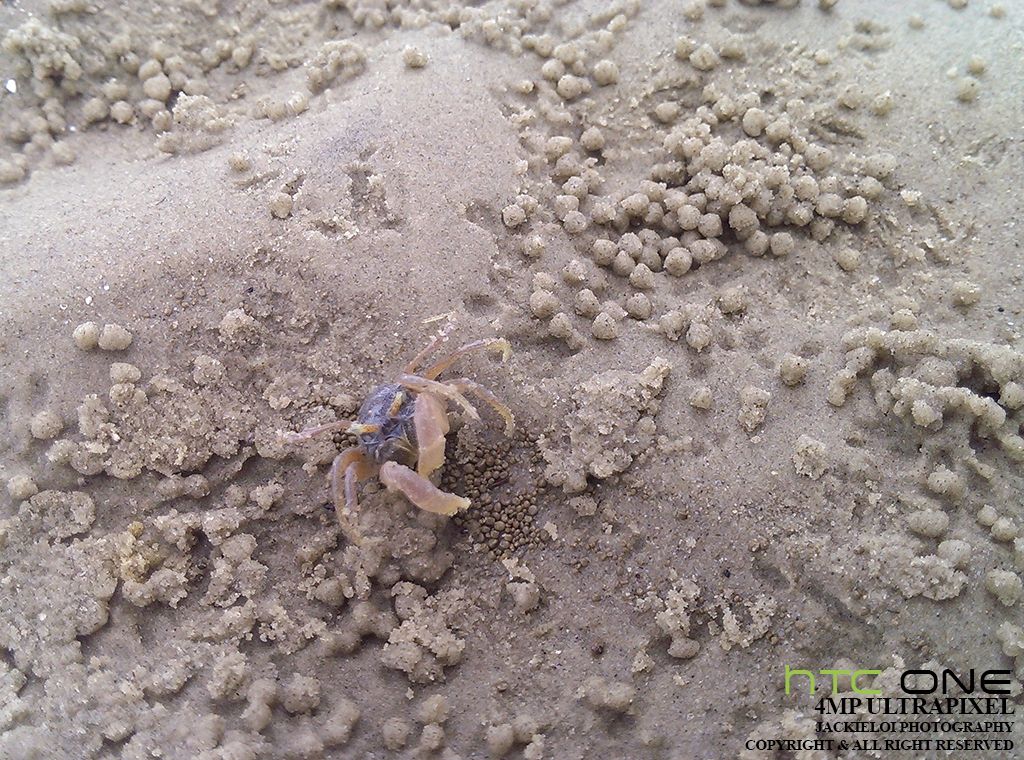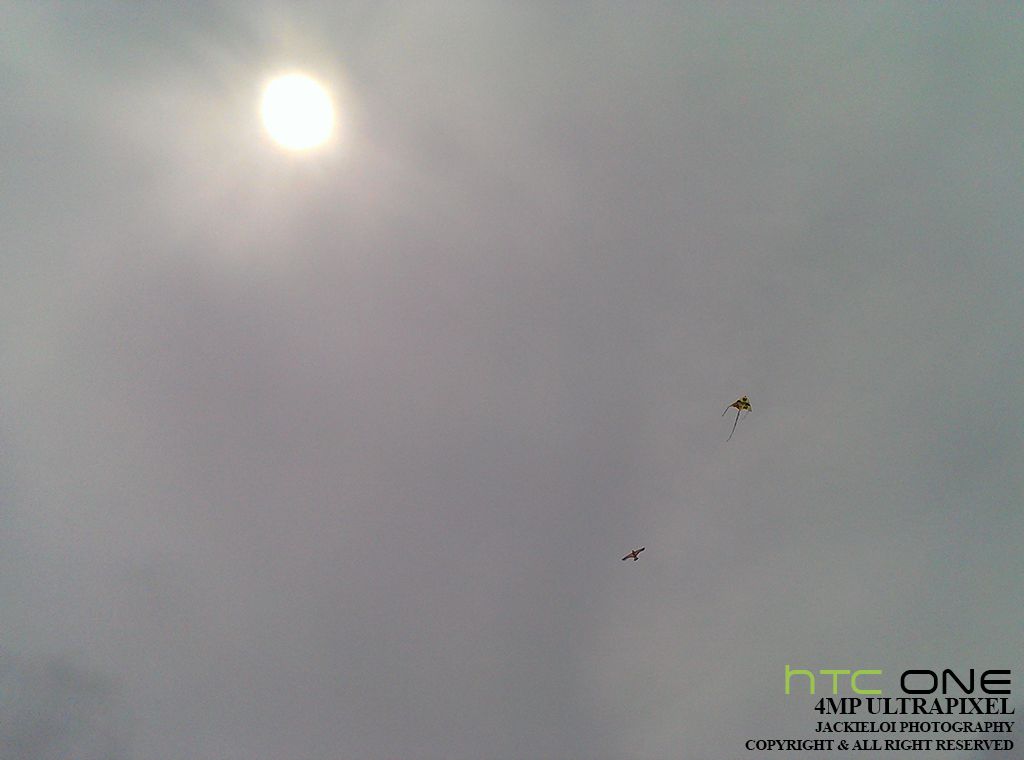 Too bad the moment we arrived the sea already receding. Hardly see any sea unless we walk all the way to the end. Manage to capture alot small little crab that I might accidentally step on it and die LOL Very nice weather as well since it is not too hot. Saw alot people picnic around there and some even fly kite.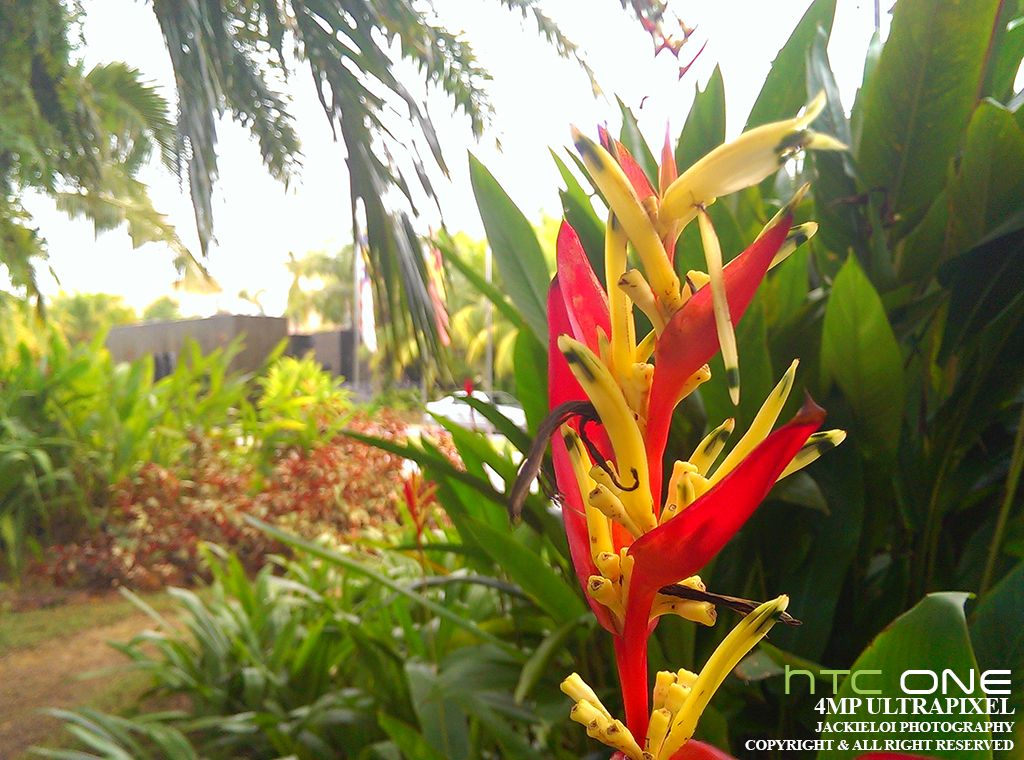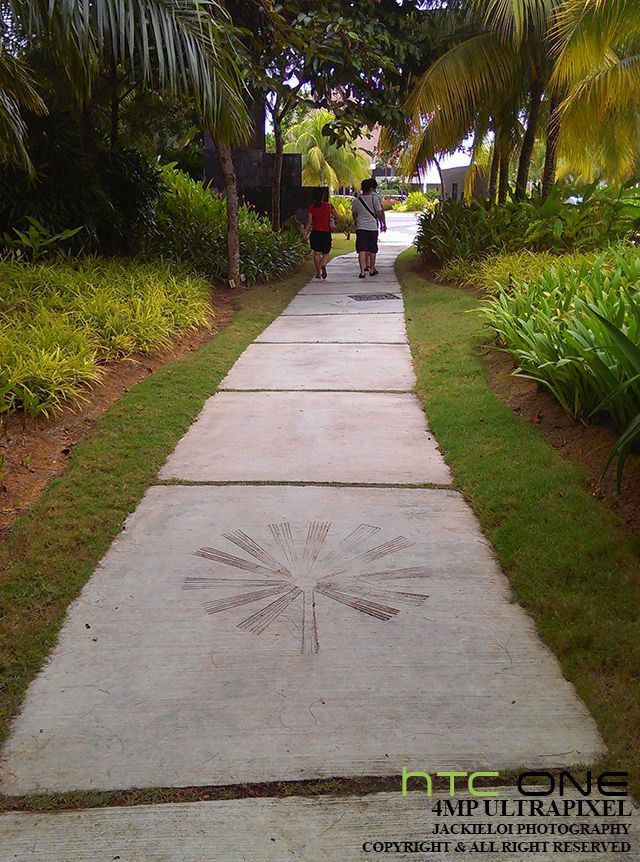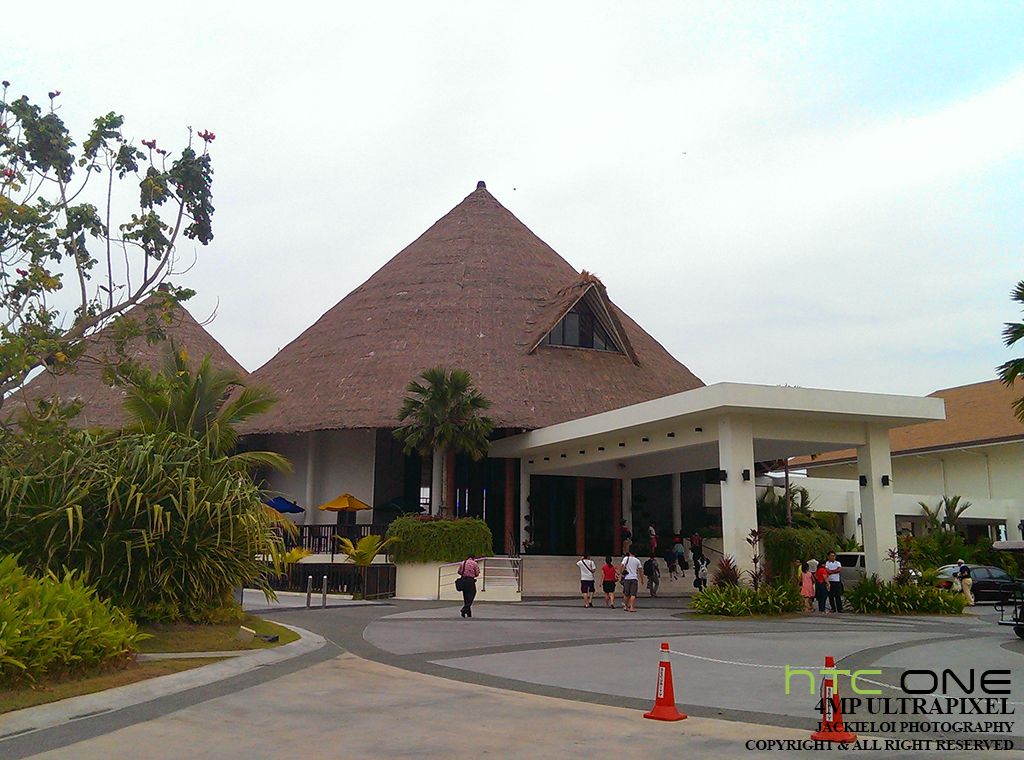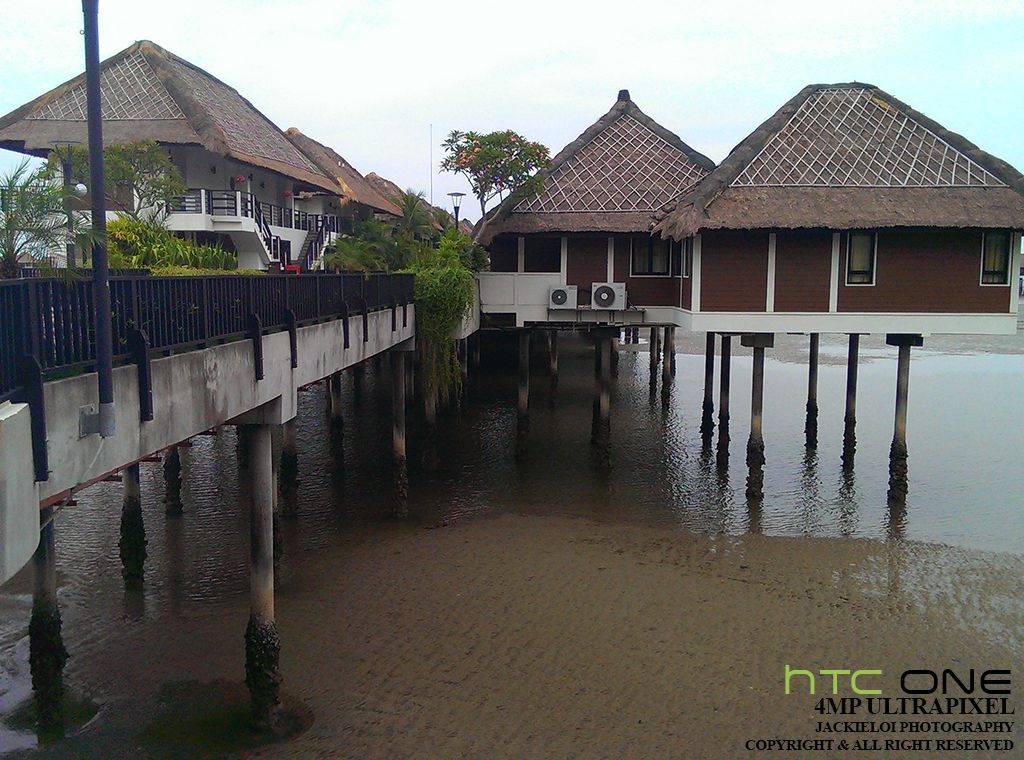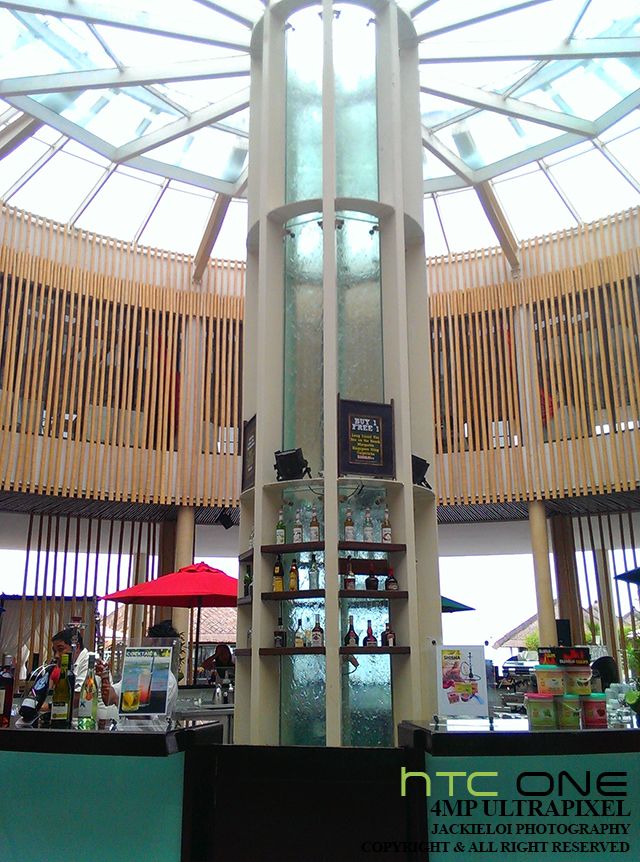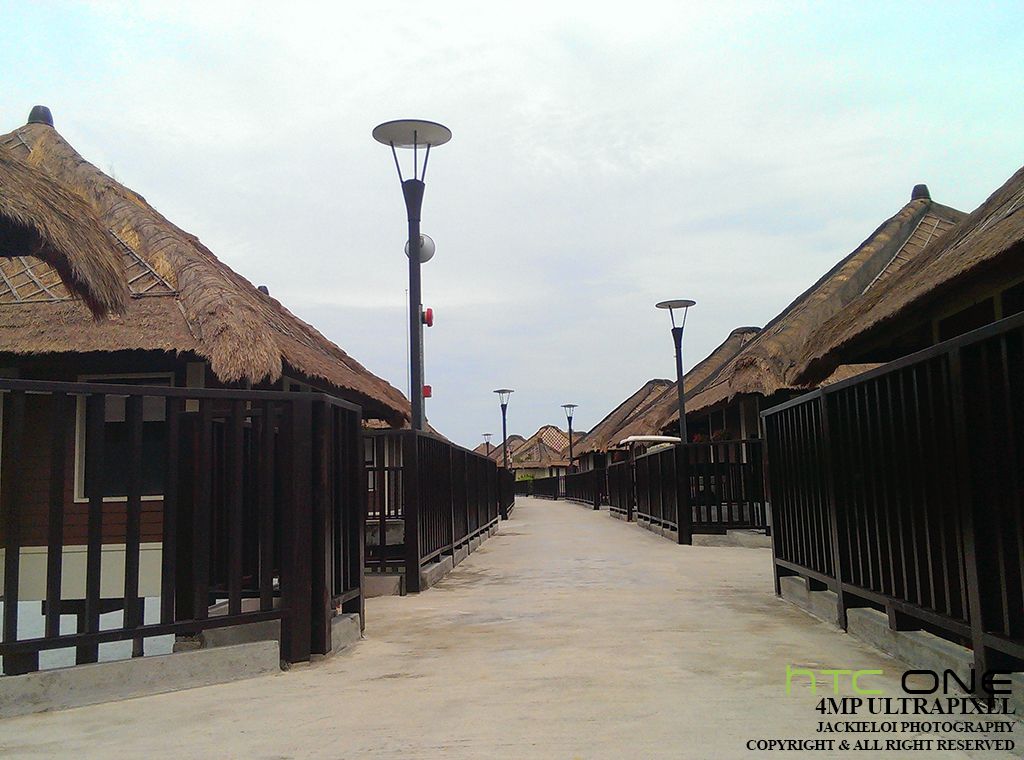 We went into the Golden Palm Tree Resort later which located beside the sea. Their hotel look simple and nice. Friendly staff who offer us a ride on their "car" from one end to another end. We manage to sneak in and take a look into the hotel itself too. Impressive I must say! Though it is small compare to really high class hotel but I think it is sufficient enough and what's more? It is very relaxing and chilling.
Next, we head to Tanjung Sepat! It is a very small village. We wanted to try out the Seafood BKT thus we went to Ah Hock shop and to our surprise they finish their BKT by 12pm. We are too late! :( But thanks God the local people there are very friendly. The shop owner willing to show us any other foods around and some road direction. He even gave us a map! Awesome guy :D We went to Hai Yew Heng Pau first since it is nearby before get a solid food for ourself.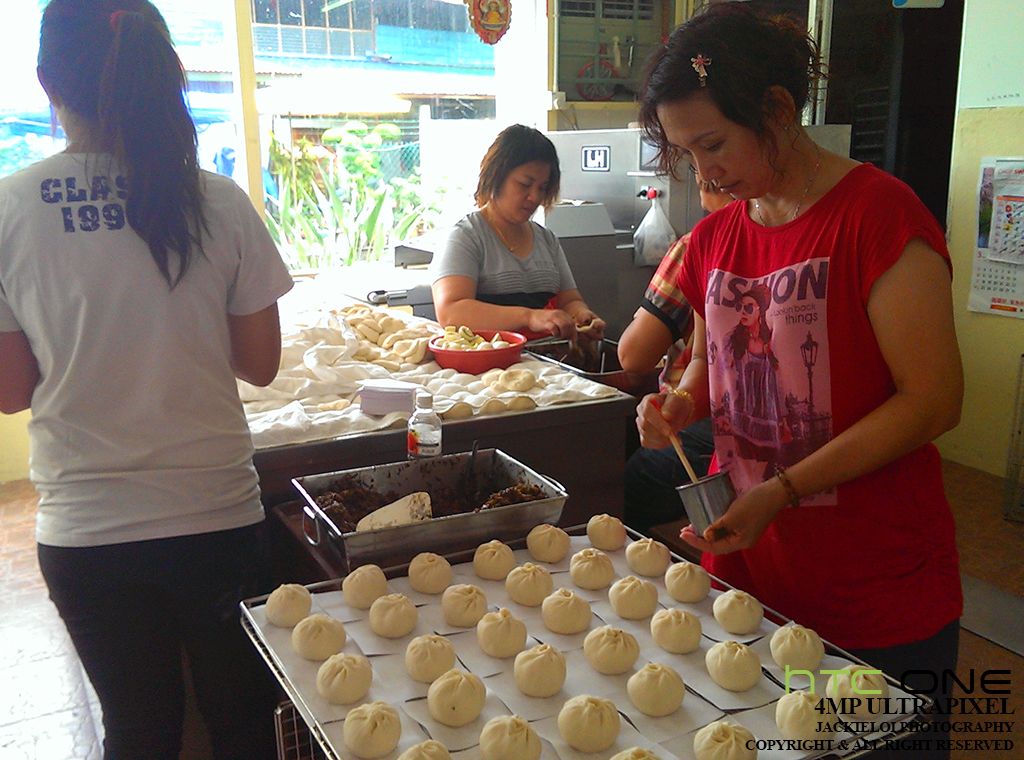 It was a long queue! Everyone was queuing for the pau! The golden keyword immediately came into my mind, "Long queue, sure awesome food!". Hai Yew Heng hand made their own pau and they don't mind visitor to take a look at their pau making process. They don't even give any cock stare or lansi face when you take a photo of them. Friendly people :)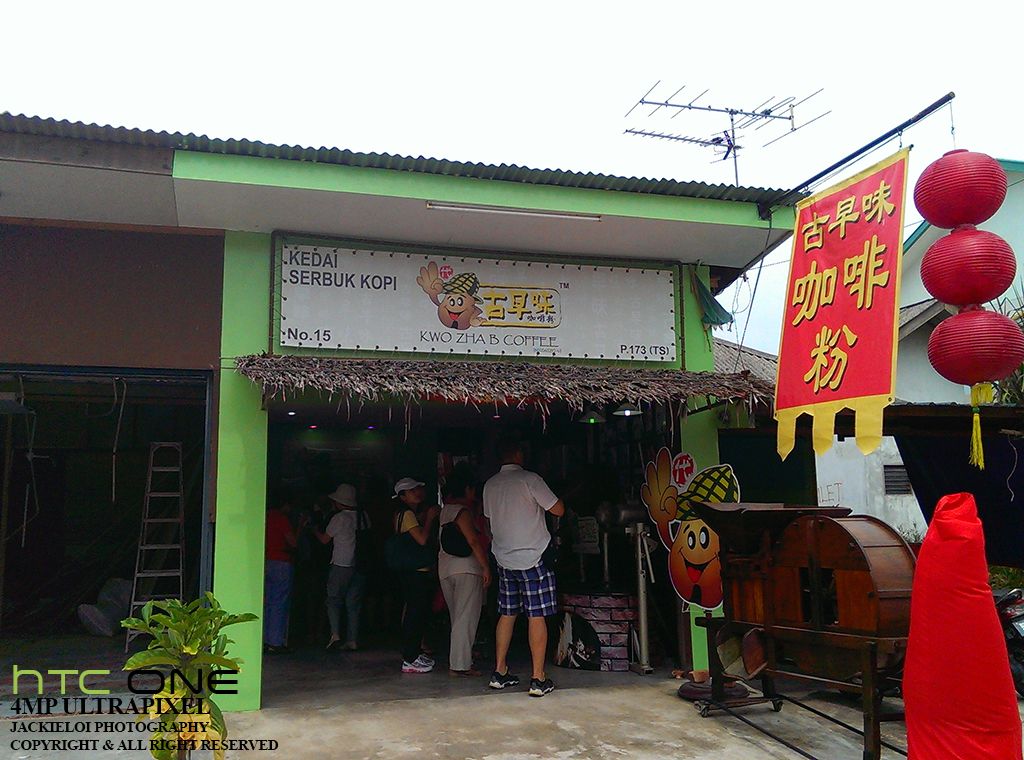 Went to Kwo Zha B coffee shop as well which located same row with Hai Yew Heng pau. The coffee bean is their own creation and everyone are given free sample to drink. The coffee is nice! Thick but the after taste bitterness is not so strong! I fall in love with it the moment I take a sip. Alex, Marilyn and Ken decided to get 3 packet each for themself and I join in to get 1 packet. Since buy 10 got 5% discount. Each packet RM6.50 which contain 10 small packet inside. Which mean 65 cent per coffee? :P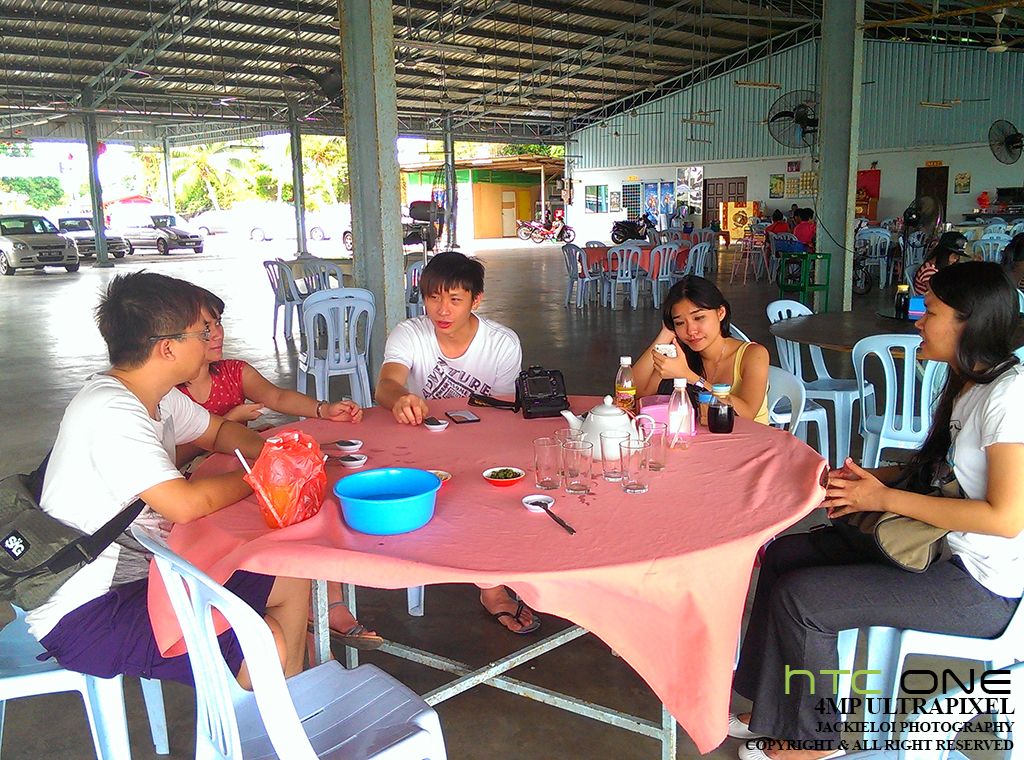 Finally we went to get our lunch around 3pm. We went to the shop recommended by the Ah Hock BKT owner earlier, Restaurant Tanjung Sepat Seafood. Pretty good place to eat since it located right beside the sea.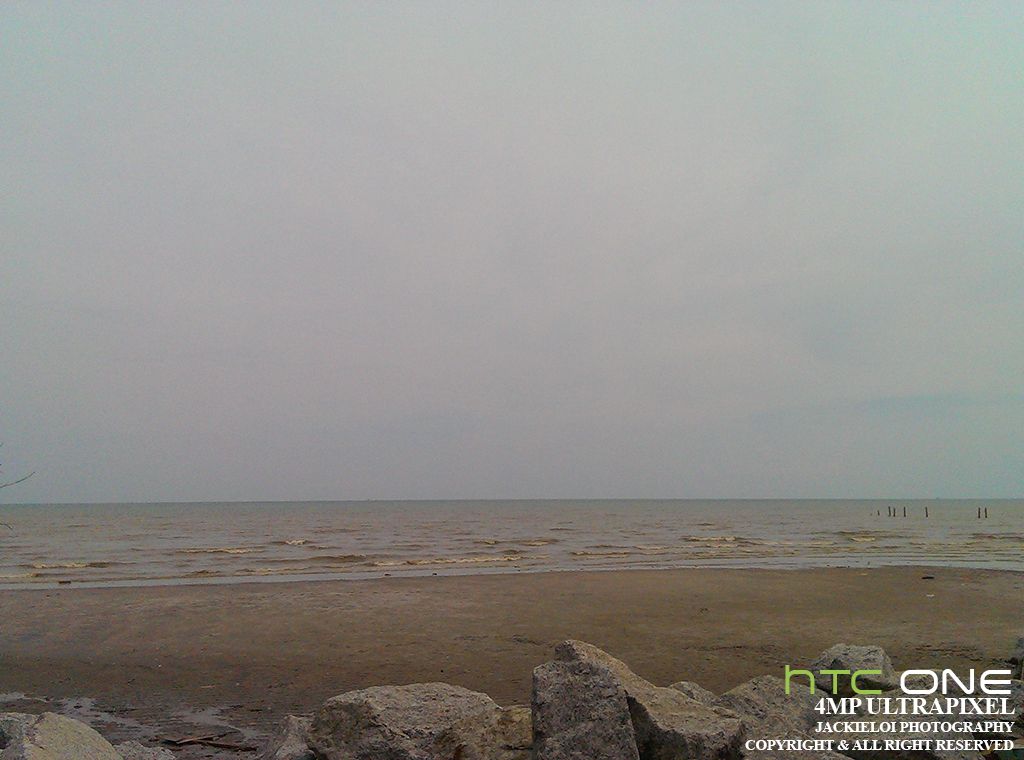 Here are the dishes we ordered.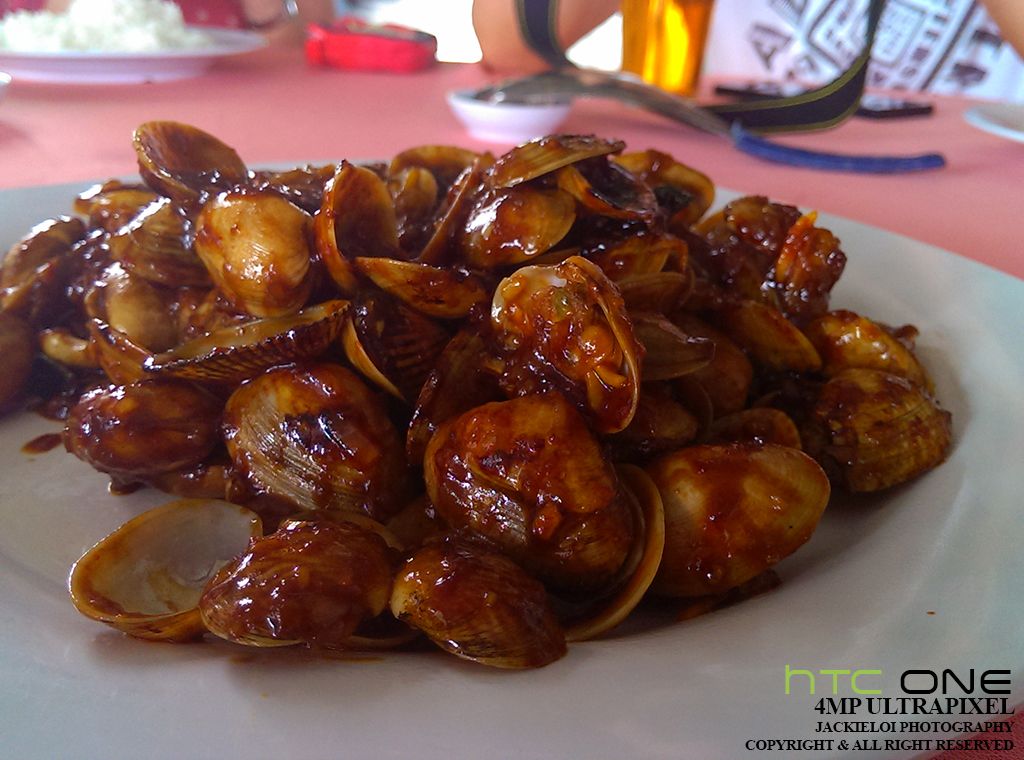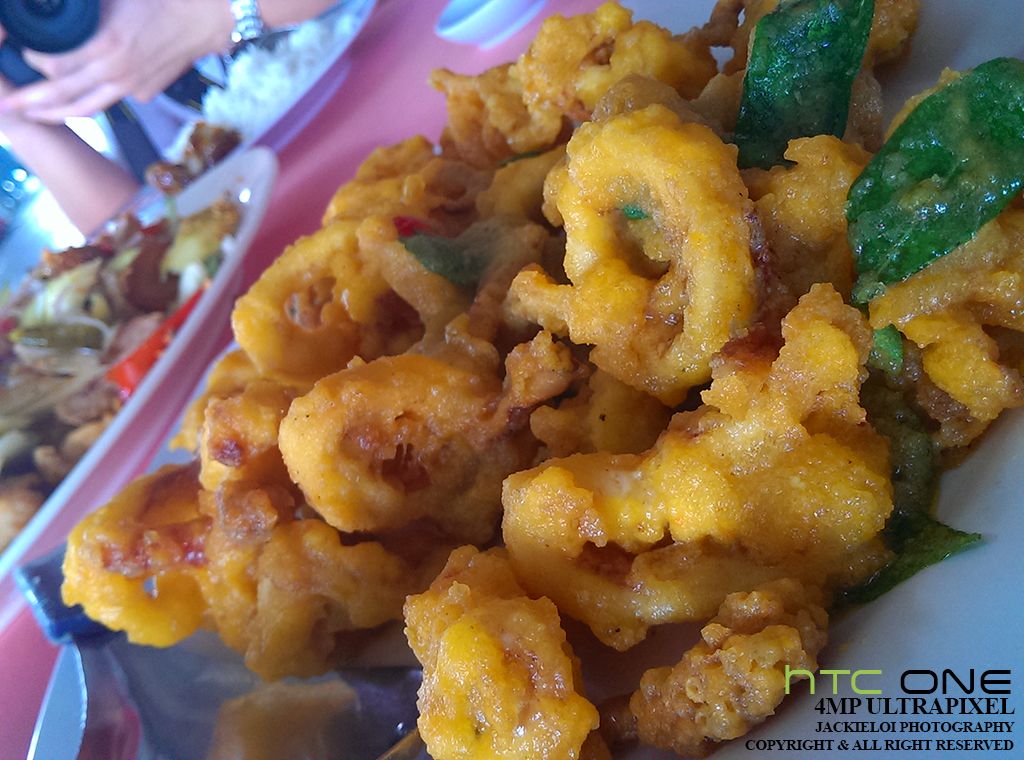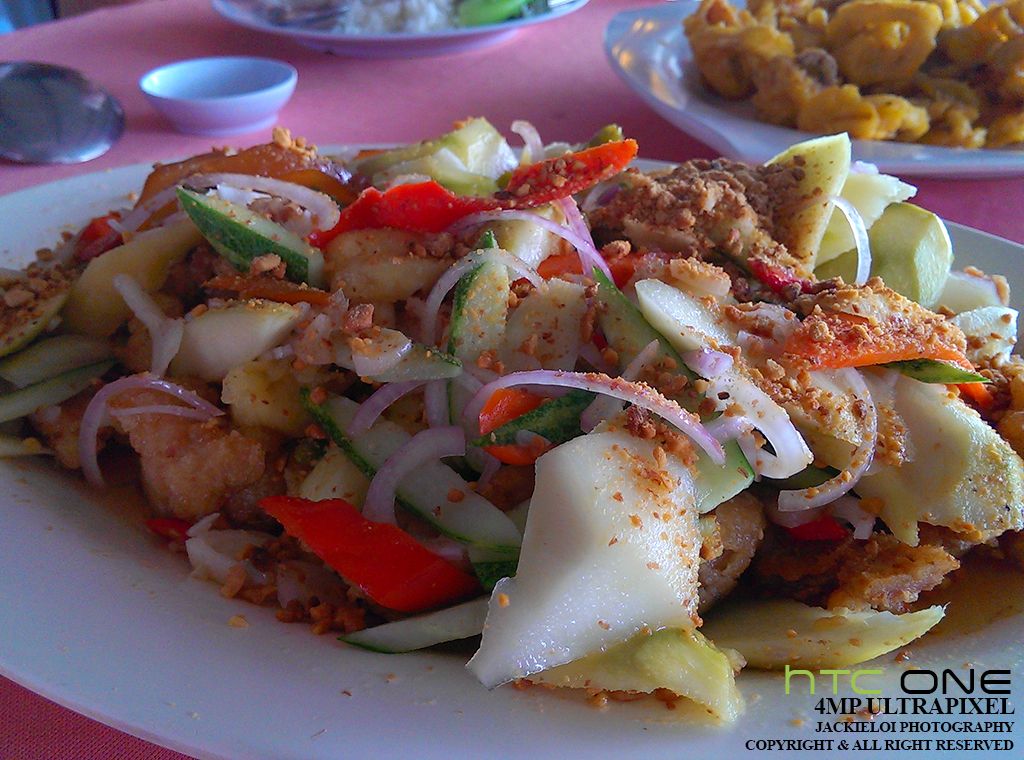 And the bill?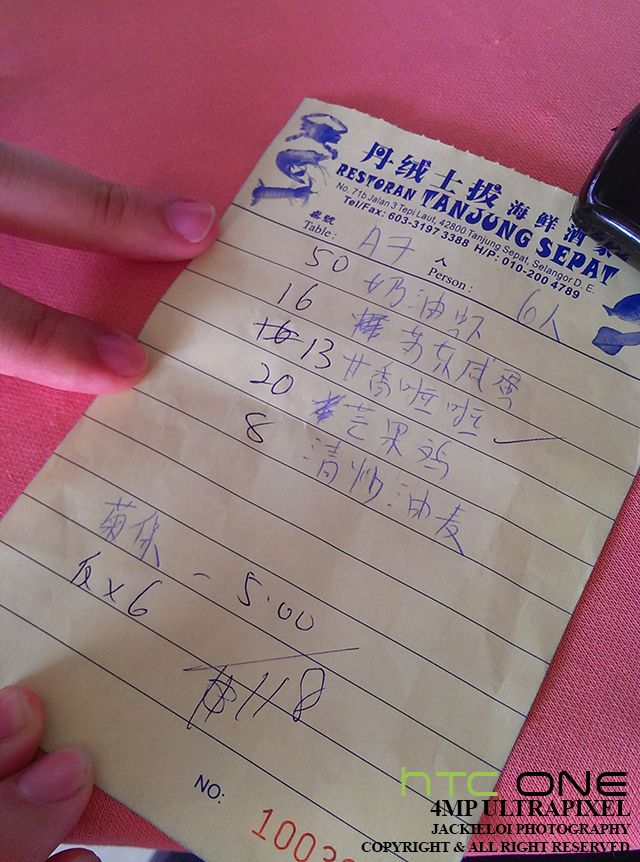 Nothing surprise us. The price pretty much standard to KL or maybe Kuala Selangor price. The prawn abit expensive (RM50) but we have no complain since it was a big prawns :D The other foods are good and nice too. My favourite definitely the Butter Milk Squid.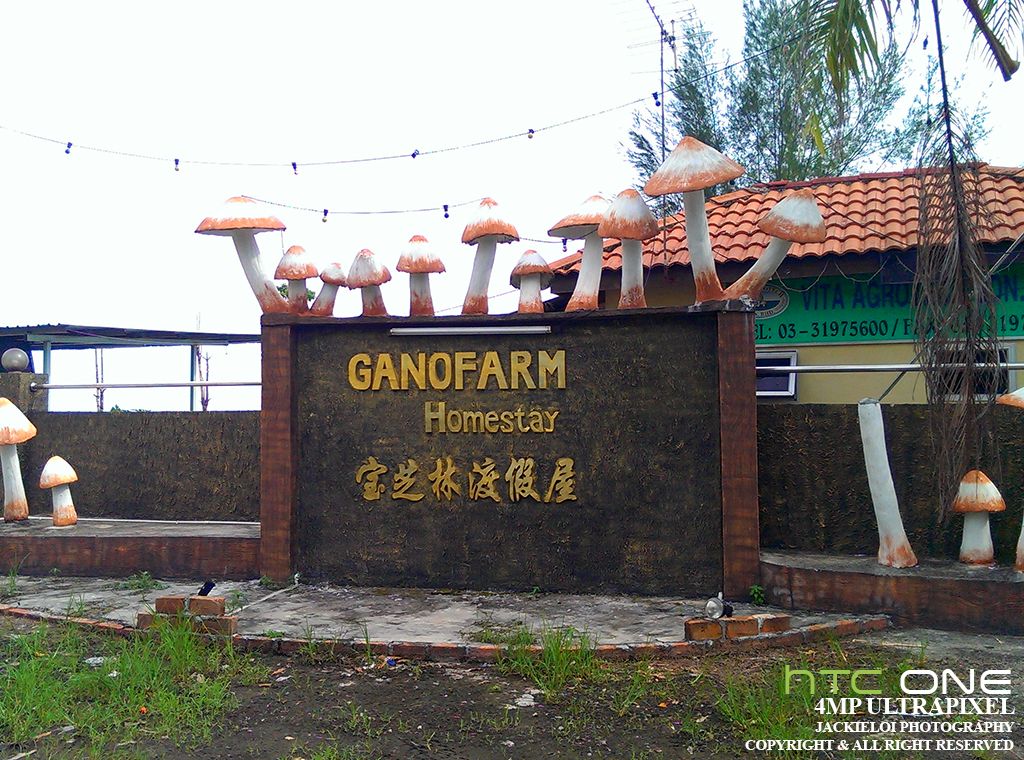 Next we move on to Ganofarm. It is all about mushroom in this farm and they planted all themself. Of course, they sell it too. So, be ready to bring some cash if you're ready to shop some mushroom.
Finally, we went to the main attraction spot in Tanjung Sepat, the Lover Bridge. No idea why it is call Lover Bridge, guess I din do my research well :P It was already sunset that time but unfortunately no yellow round sun for us to see. Guess the clouds too thick :/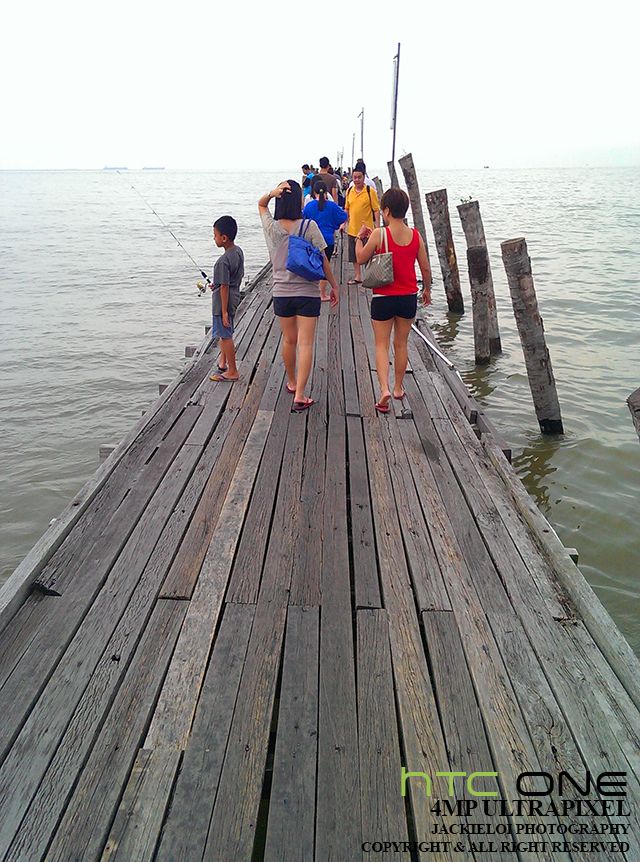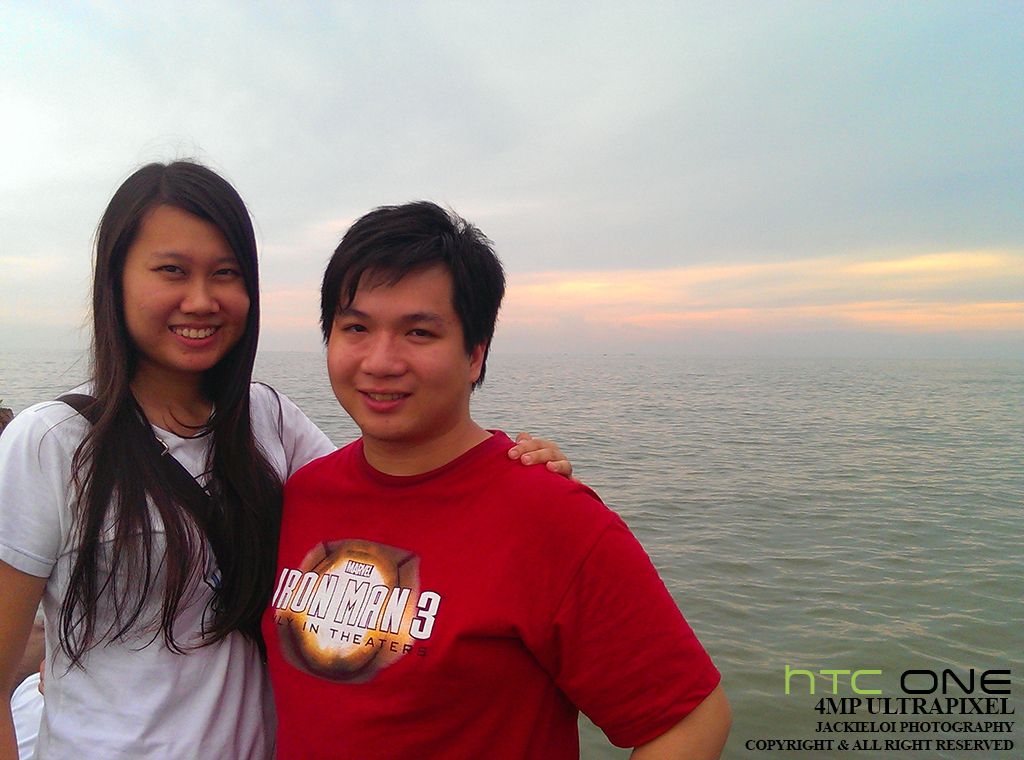 We also went to Kuan Wellness Ecopark after that to witness some bird and antique car. Well pretty disappointed with that place actually coz it is small and not much animal to see. I guess KL Bird Park did a better job on this. They even have limited amount of antique cars too.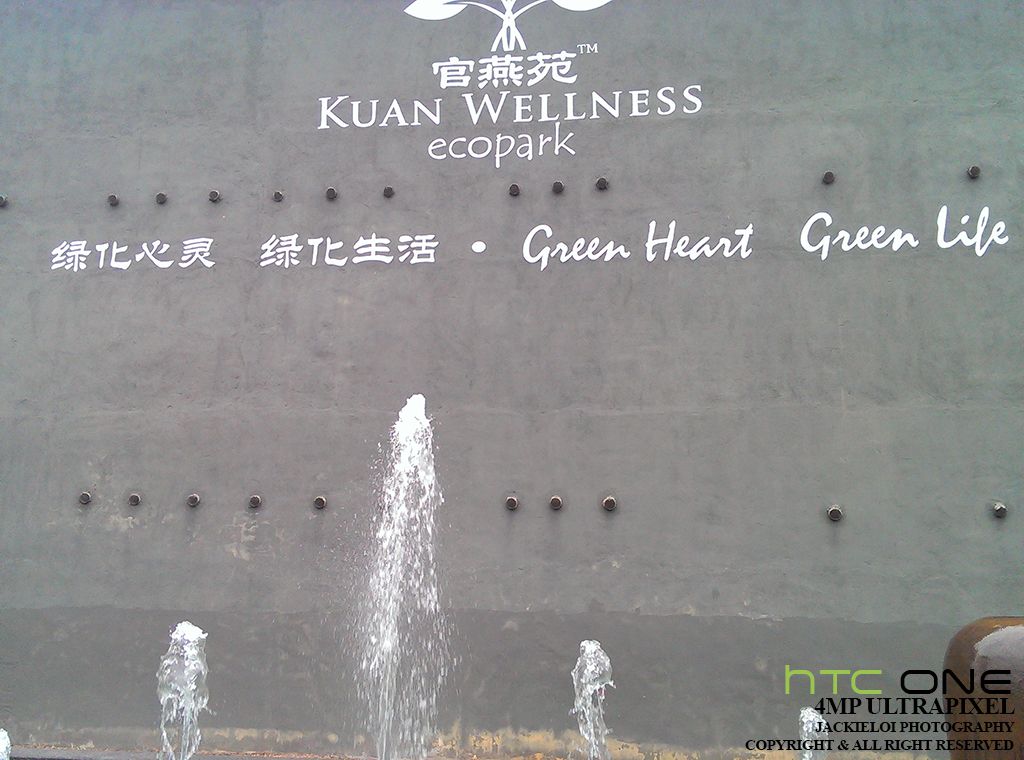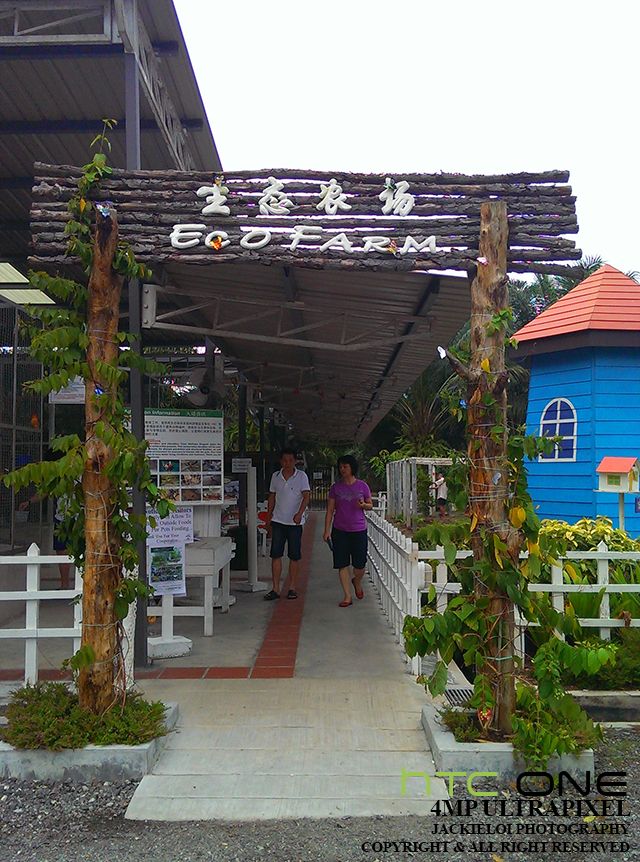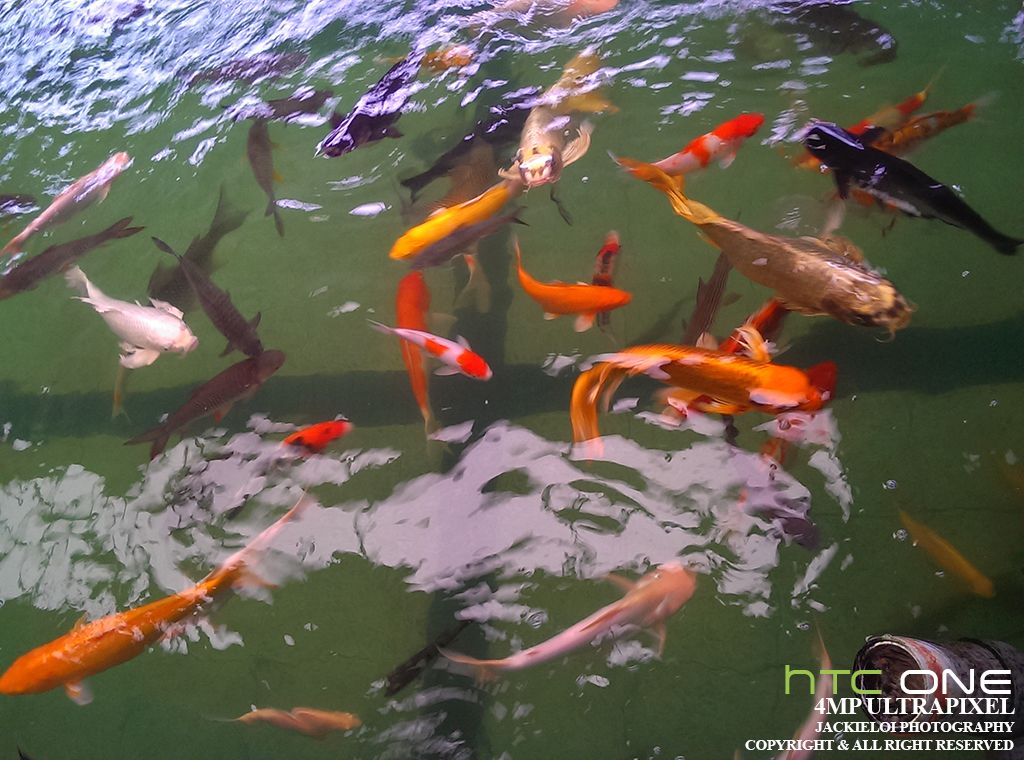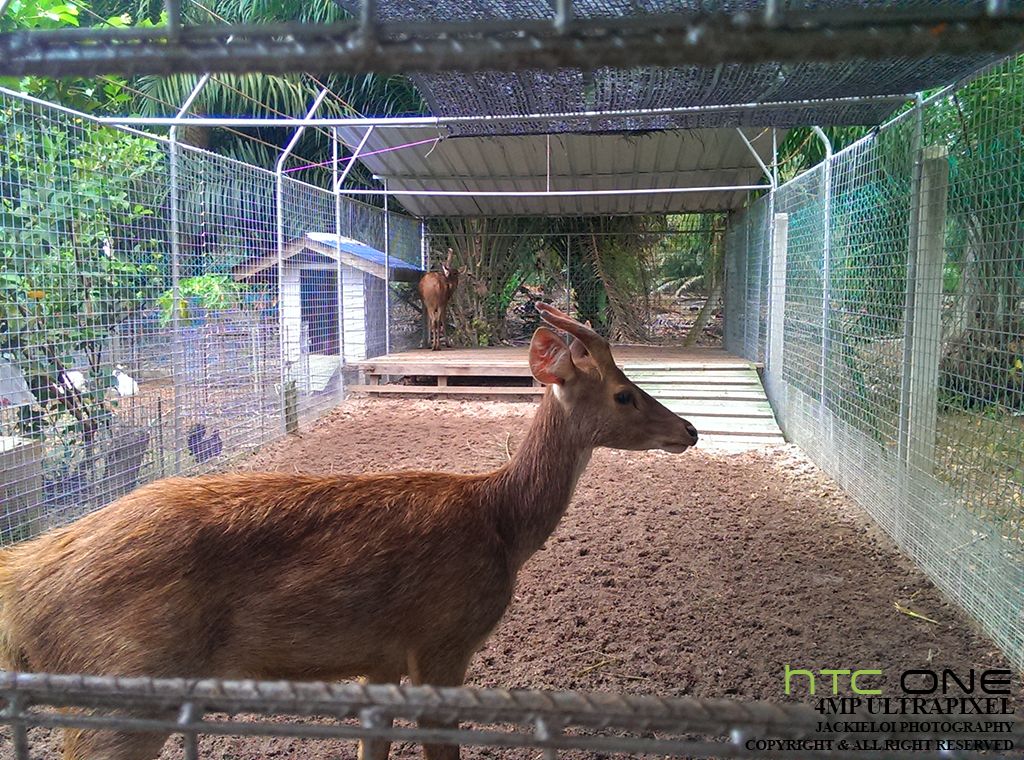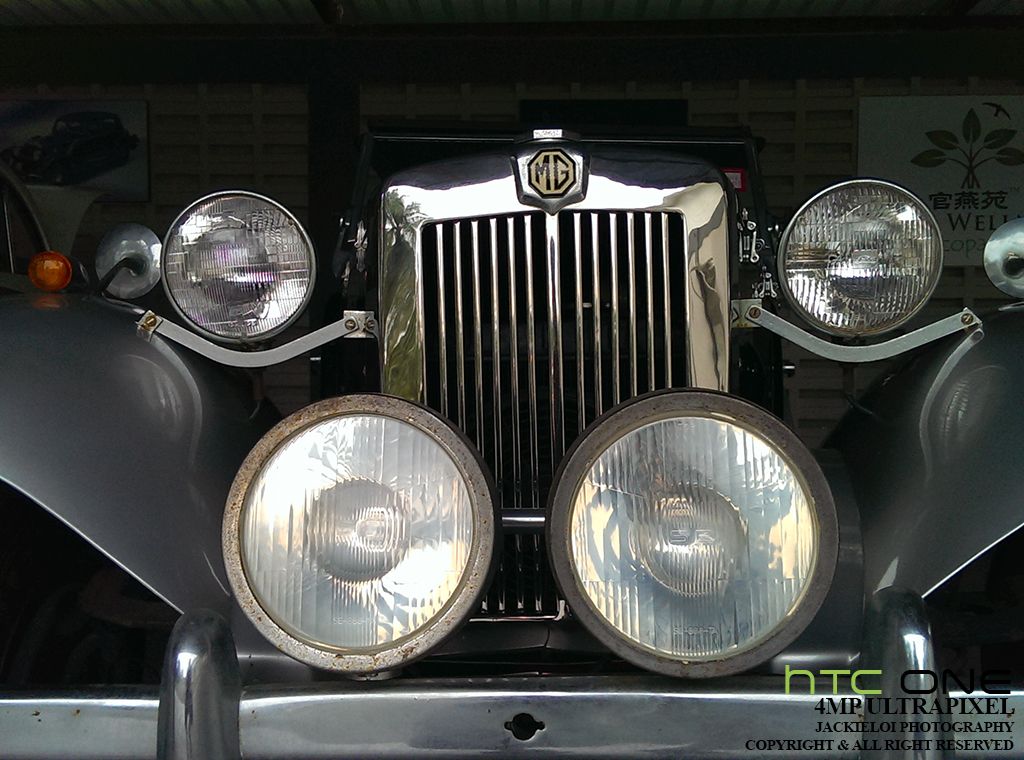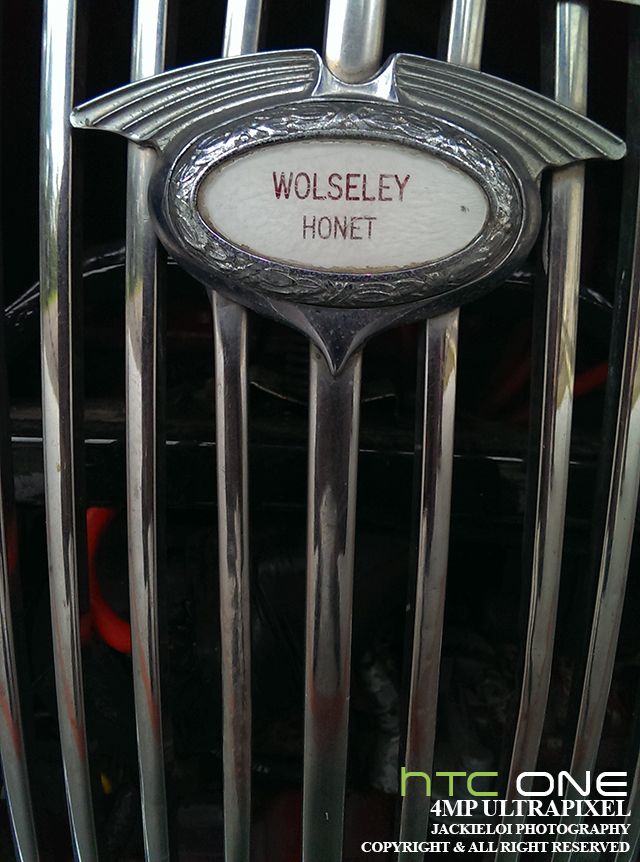 We end our trip by driving further in to Morib Gold Coast. Morib look not so high class compare with Golden Palm Tree but still a very nice chilling place. The sea there wasn't receding and yay! Water! Manage to play abit with my HTC One sequence shot.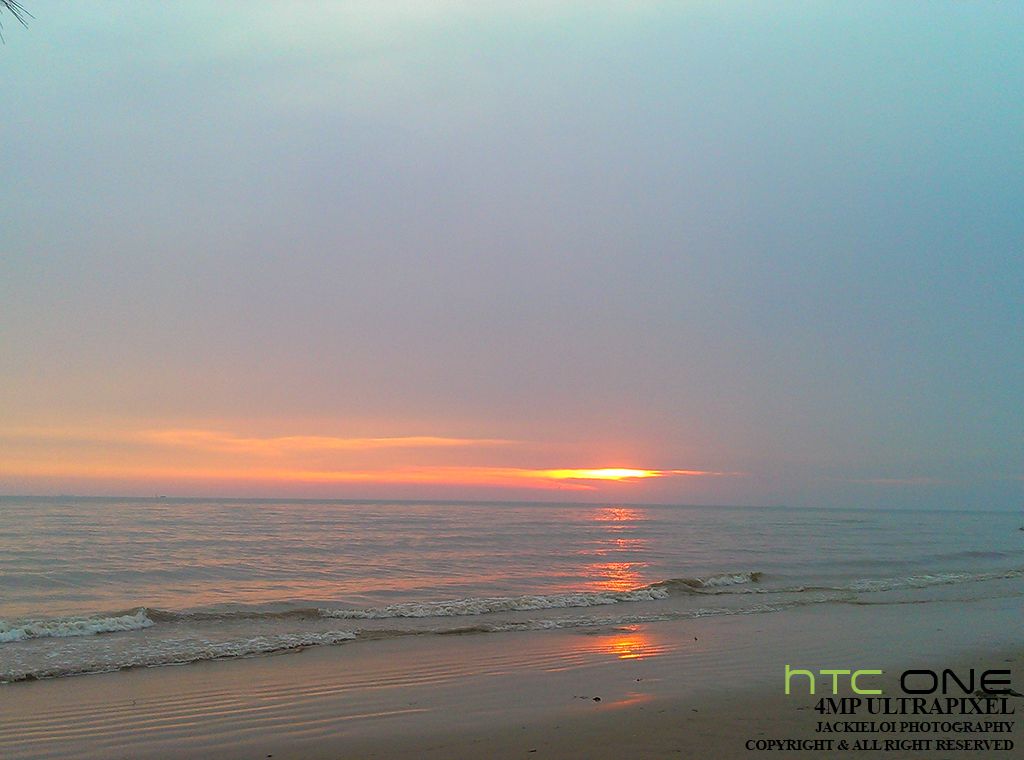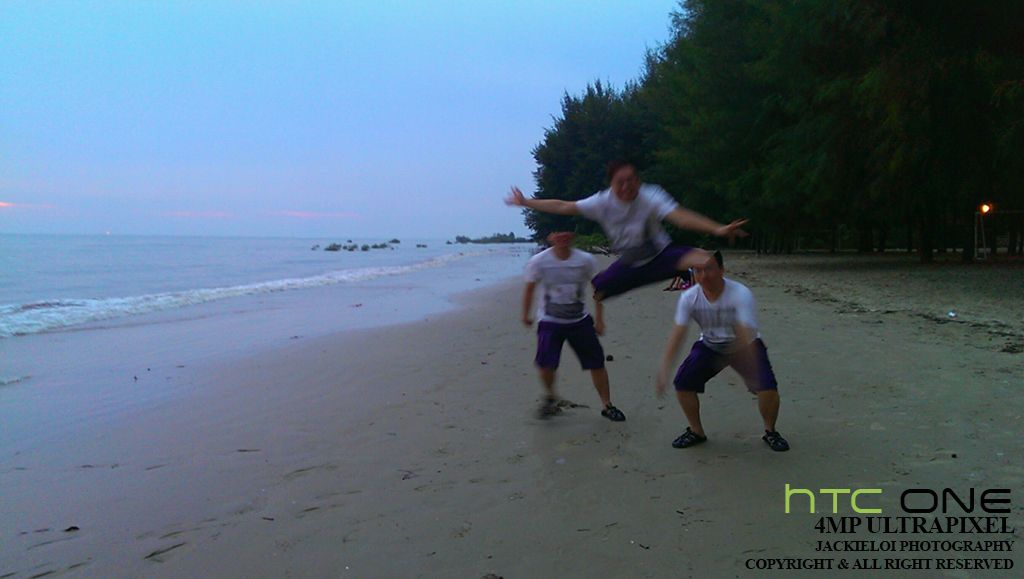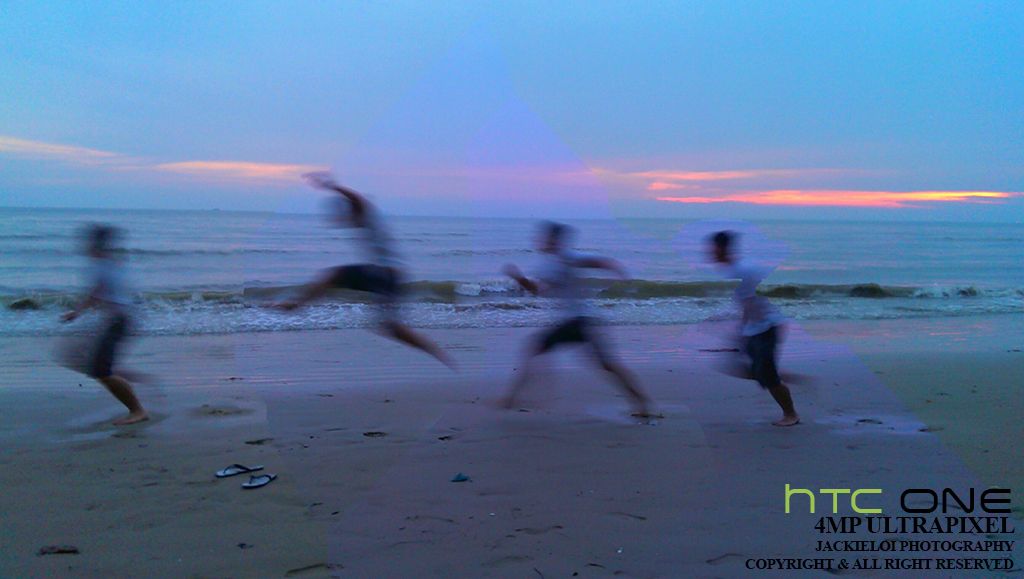 Overall, nice little one day trip with the gang :D It would be awesome if we could afford to stay at Golden Palm Tree or Morib for a night. Gonna be long night chilling around the sea with drinks. That's life. Hope we can have another trip soon :) More pictures in my
Facebook Page
:D
p/s
All pictures taken by HTC One. I decided to put my camera at home and just bring/use one and only One. You gonna be the judge whether those photo taken by it acceptable or not :) The only setting I did was ISO 100 and +1 saturation. The rest are on auto and default. After tried few sequence shot with friends, I can conclude that the sequence shot "Work as it advertise, but doesn't work as you want". Same goes to the video created by HTC Zoe.