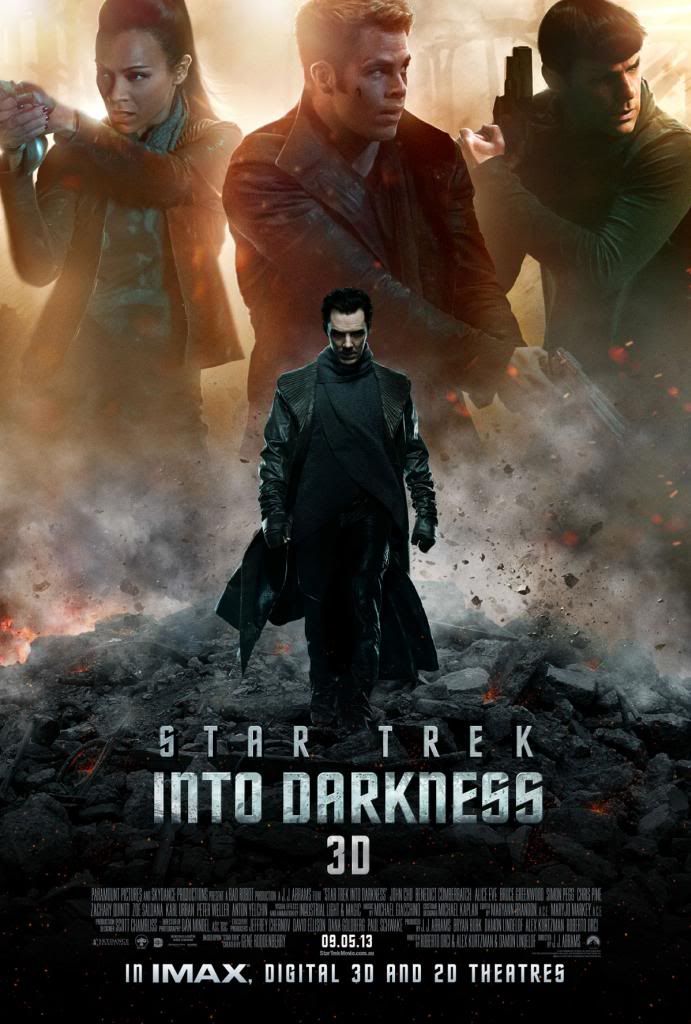 Courtesy to Churpchurp, I am invited to Star Trek Into Darkness Premiere Screening before it release in local cinema. Well, I am not a huge fans of Star Trek because I watch their series until lost track. However, it is a science fiction, I still went ahead and watch it :)
When the crew of the Enterprise is called back home, they find an unstoppable force of terror from within their own organization has detonated the fleet and everything it stands for, leaving our world in a state of crisis. With a personal score to settle, Captain Kirk leads a manhunt to a war-zone world to capture a one man weapon of mass destruction. As our heroes are propelled into an epic chess game of life and death, love will be challenged, friendships will be torn apart, and sacrifices must be made for the only family Kirk has left: his crew.
Thumb up to the movie! I just realize it is first movie since back to 1982 there is a Star Trek II: Wrath of Khan LOL so expected to predict the whole movie is about how Khan get wrath on 2nd movie. Just kidding. Overall very entertaining, full with humors and not so exaggerated action. Awesome cast, awesome actors and actresses and awesome character development. CG wise has no complain. It is science, futuristic and space!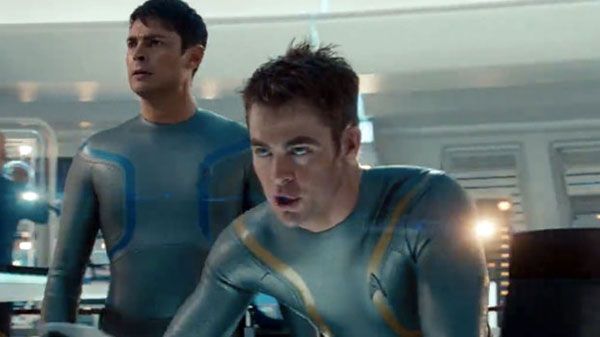 Get alot weird censorship and awkward cut during the whole movie. Just some awkward jump cut for no reason. Got nude scene ah?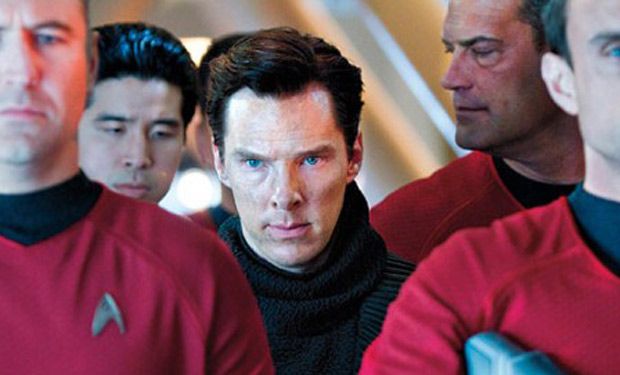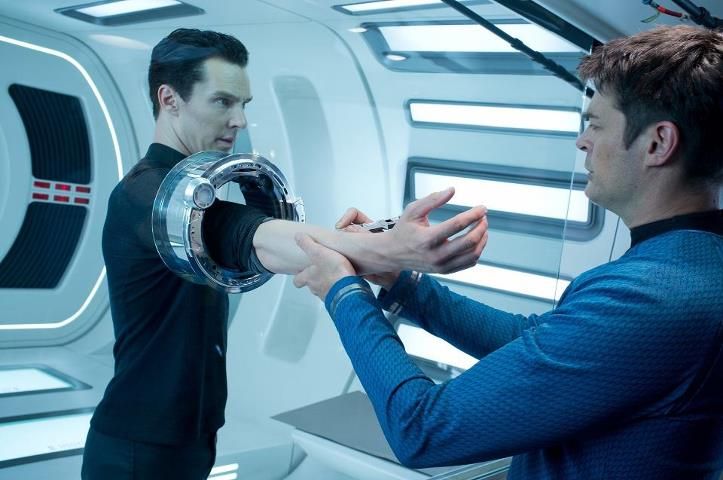 Though Khan suppose it a superhuman, I just don't get it why he can't finish Spock immediately. It seem like he just running away instead of deliver a heavy blow to Spock, break his bone, squash his head. Vulcan got higher defense rate? LOL The story doesn't show what happen to Khan later on. Perhaps I should watch second movie to find out.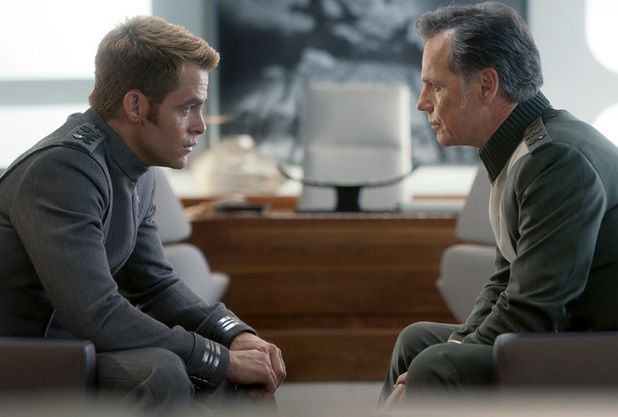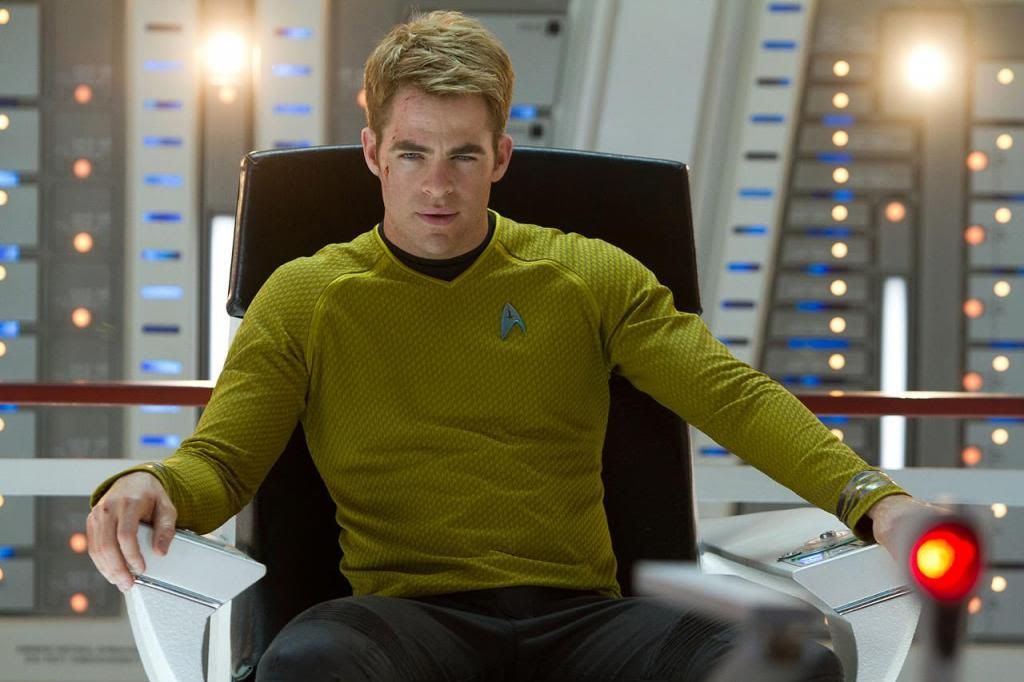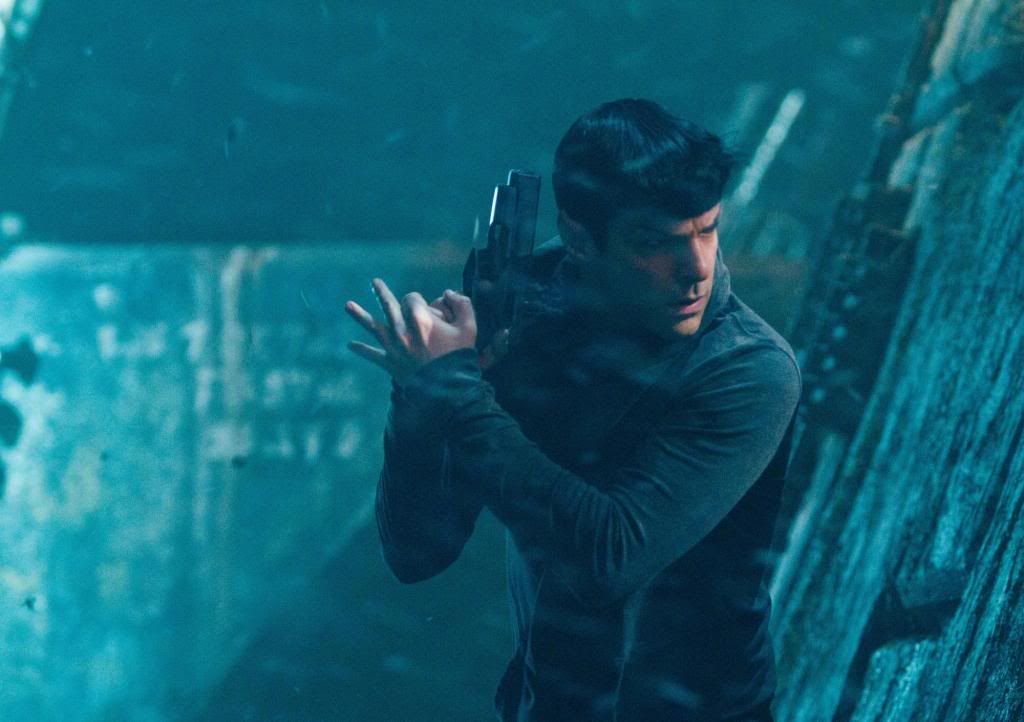 Star Trek geek! It is a must watch movie for you all :)