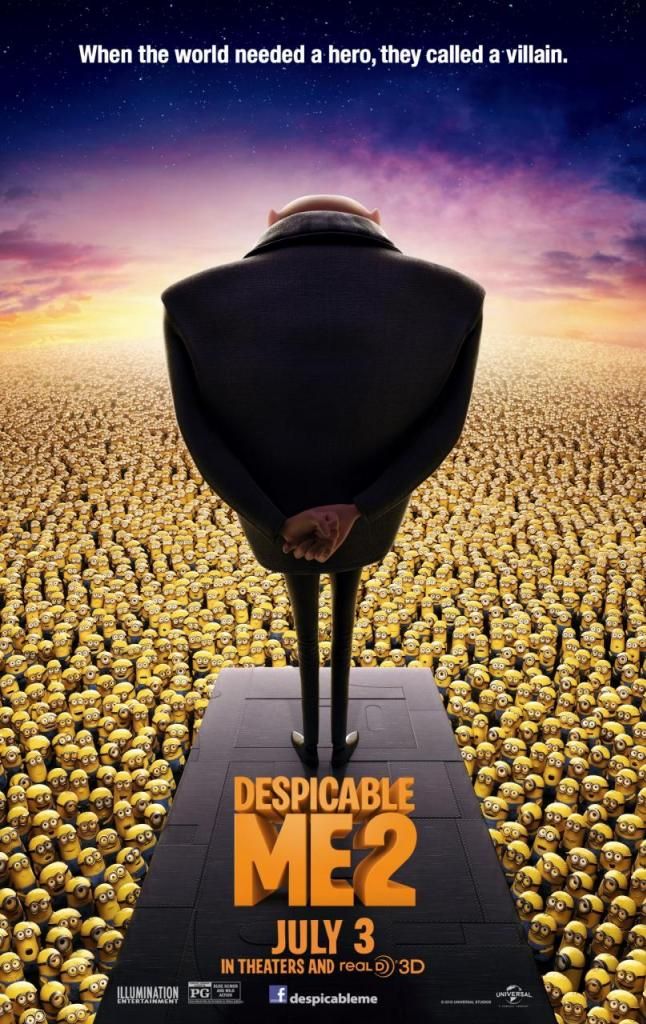 Courtesy to Nuffnang, I get to watch Despicable Me 2 Premier Screening in 3D!
In summer 2013, get ready for more Minion madness in Despicable Me 2.
Chris Meledandri and his acclaimed filmmaking team create an all-new comedy adventure featuring the return of (former?) super-villain Gru (Steve Carell), his adorable girls, the unpredictably hilarious Minions...and a host of new and outrageously funny characters.
BABABABABABABANANA! That's the first teaser release by Illumination Entertainment which successfully excite alot audiences. Who don't love minions isn't? Unless you are someone who always use logic in your mind, yea you gotta hate them because they might sound annoying. Oh well, animation are always meant for children and entertainment anyway ;)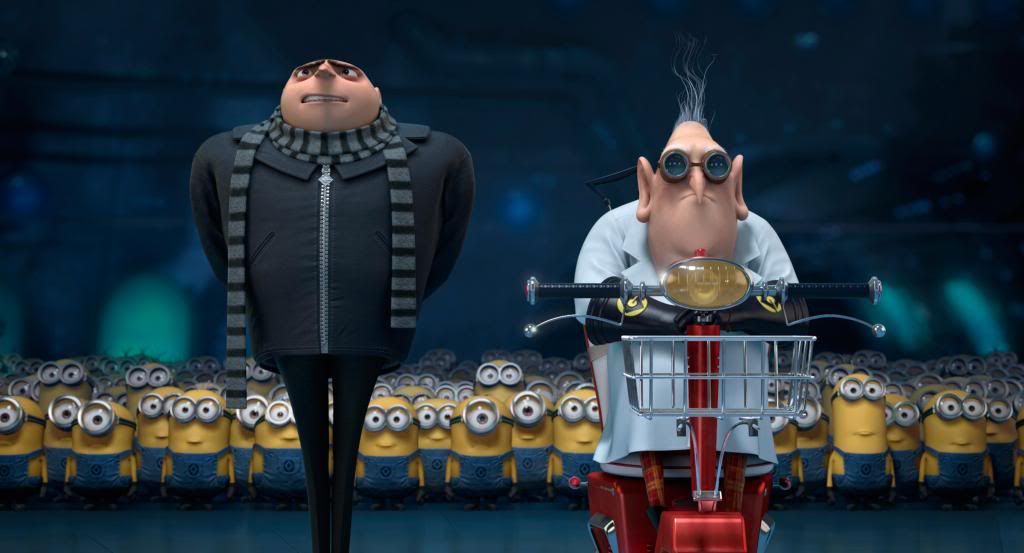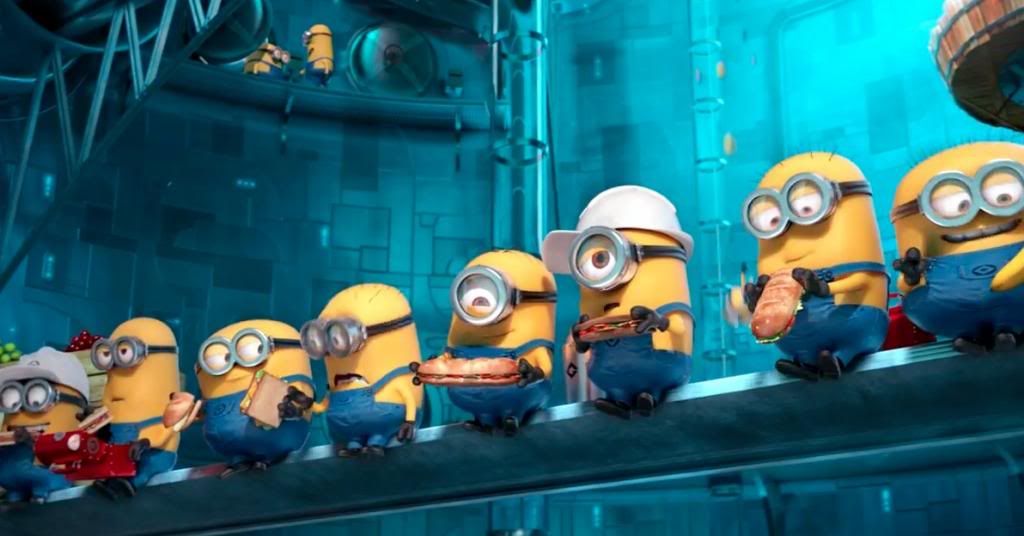 To be honest I been anticipating this movie very long but I guess after last night watch, I still prefer the first movie. The 2nd movie is lack of solid storyline and also moral value. Plothole here and there as well but it is forgivable. Honestly, 70% of the movie make me laugh are causes my Minions. Try take out Minions screen time in the movie, I am sure the movie is plain boring. Most of the exciting parts are shown in trailer, make the storyline more predictable.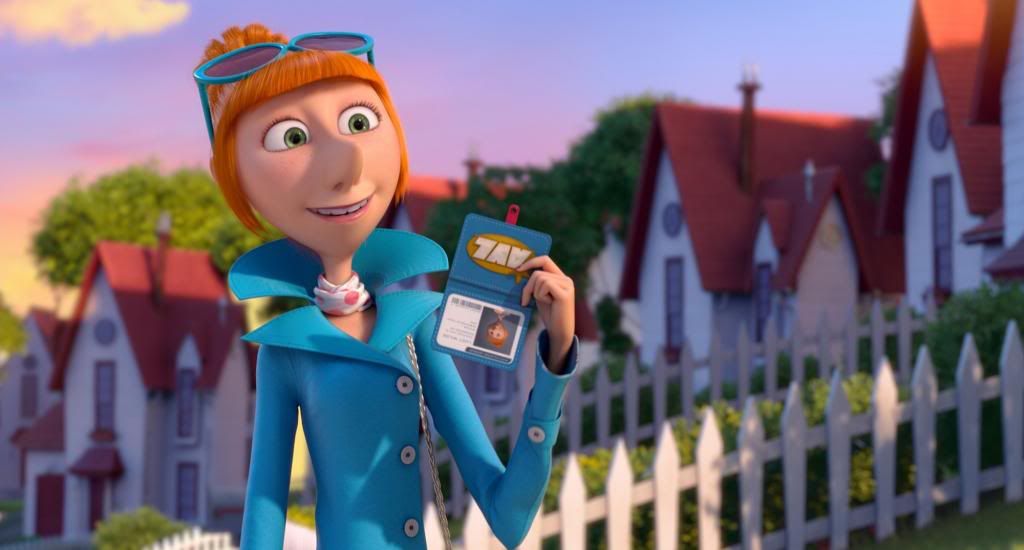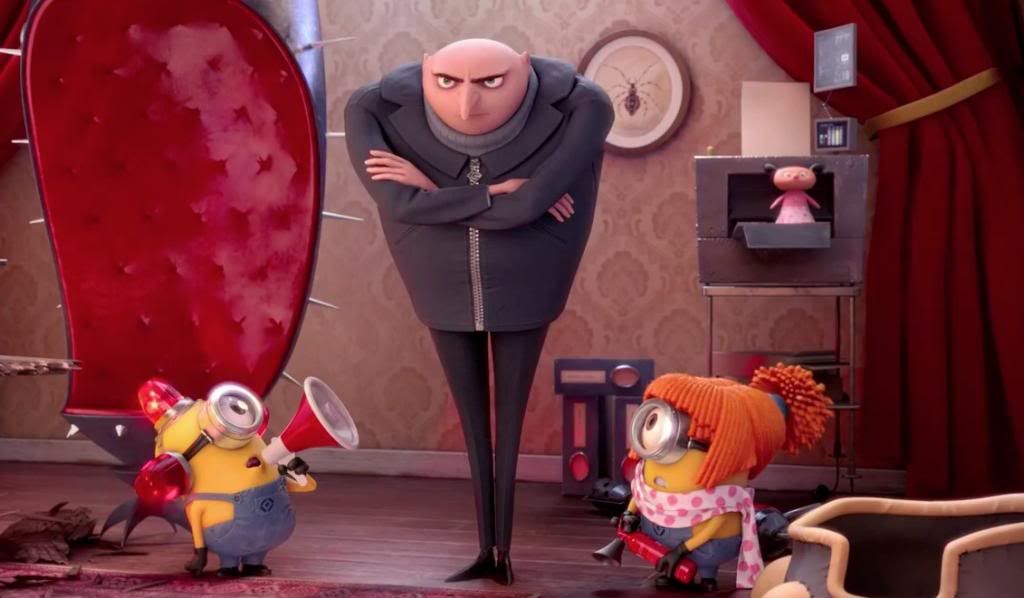 Nevertheless, it is great movie to catch with and had a great laugh. I wouldn't mind watch again just to see Minions in action. Of course, there will be movie special dedicated for Minions only coming end of next year! Wuuchaaa!
There deary with Dave, Stuart and Kevin ;)