Ohh I wonder how long ago since I did this kind post. I was way year 2010 I think. Sadly, one of my most important things just gone from me :( My Transcend 16GB class 10 SD card that I just bought last year from Amazon during black friday. I bought 2 and both decided to get corrupted when I using cheapo card reader. Thanks God I manage to save 1 of them and another one just certificated death. Couldn't open it at all nor restore back all my photos :(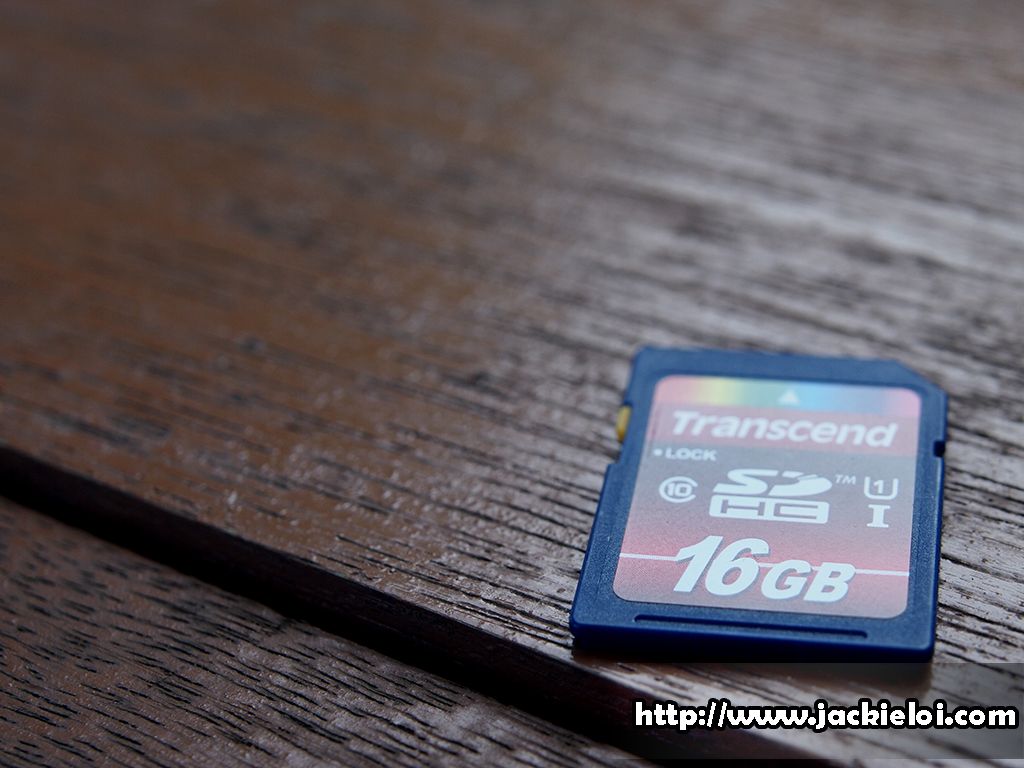 Sigh..there are few food reviews and event photos still inside the main card that already death :( Sad die me and I have no idea how to blog about it. Gotta steal pictures from people already.
Nevertheless, something gone and something coming in right? Well not brand new memory card coming in until I see a cheap deal. It is new lens addition to my family. Oh gosh I know I am easily poisoned person but! I finally got myself my dream lens :D Panasonic 7-14mm F4! The one and only ultra wide angle lens for micro four third system..oh wait still got Olympus 9-18mm F4-5.6 but doesn't matter coz I got a cheap deal for Panasonic.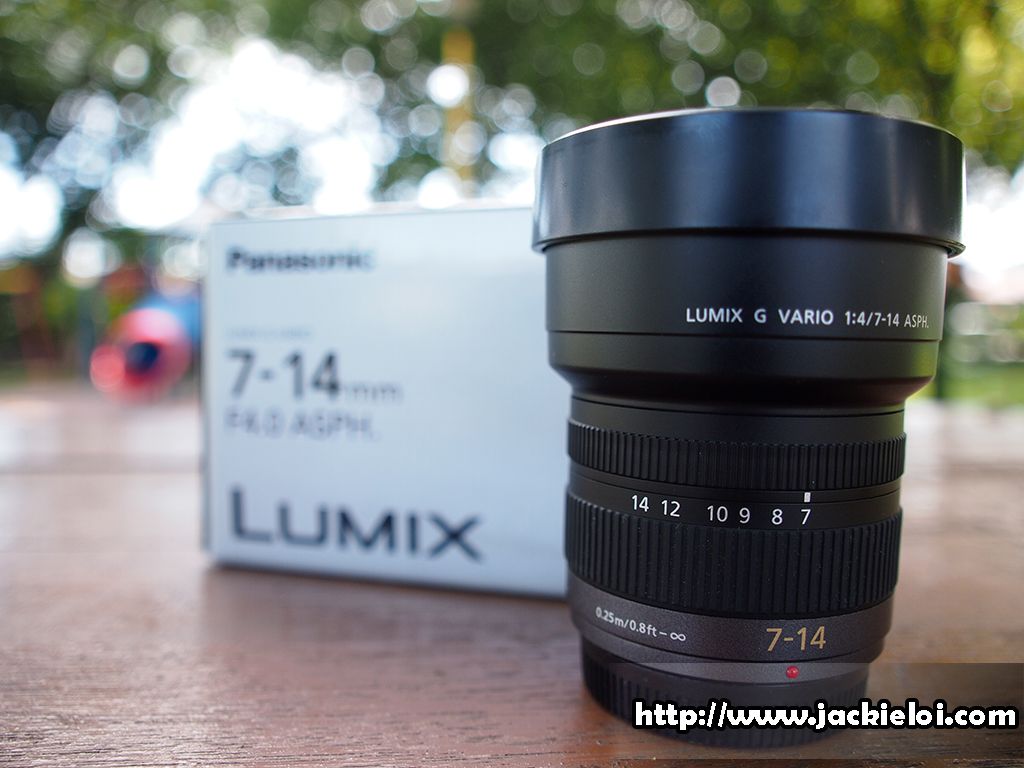 Love the wide angle lens :D My first wide angle lens after
Olympus 12mm f2
. Somehow I think this lens and 12mm gonna be permanently mounted on my camera body :P
Thanks to friend who I get to know from micro four third group in FB informing a cheap deal of this lens at Penang. Also coincidentally he is coming KL on weekend. Thus, I quickly request him get me the lens and I met him in KL to collect my lens. Excited!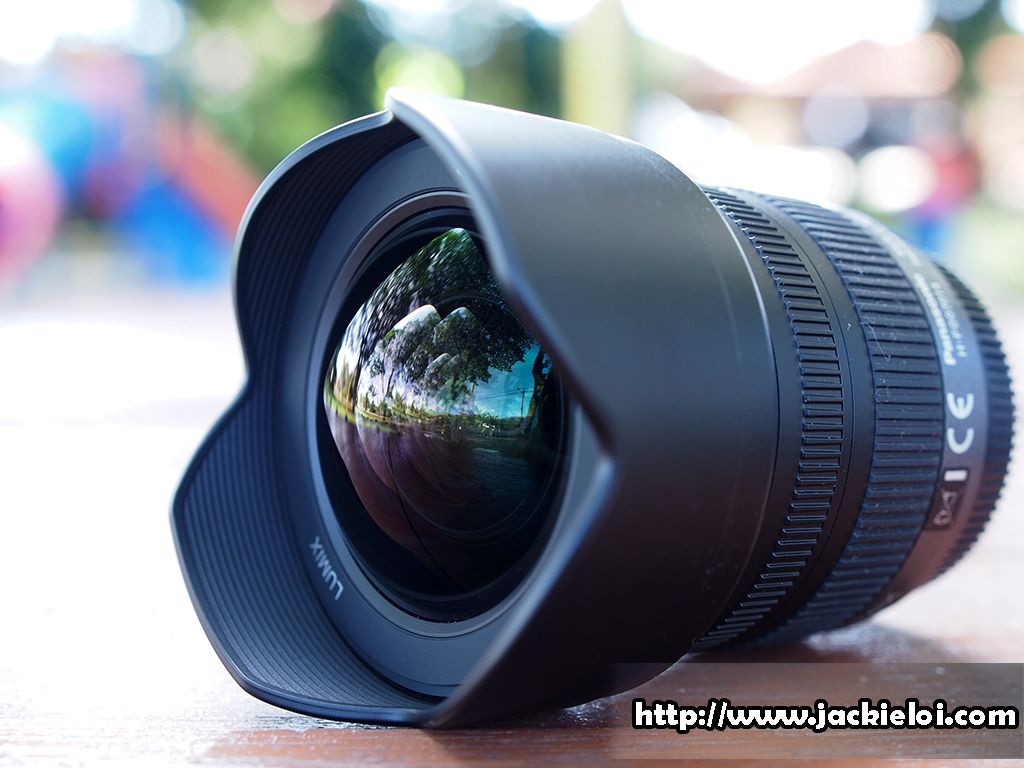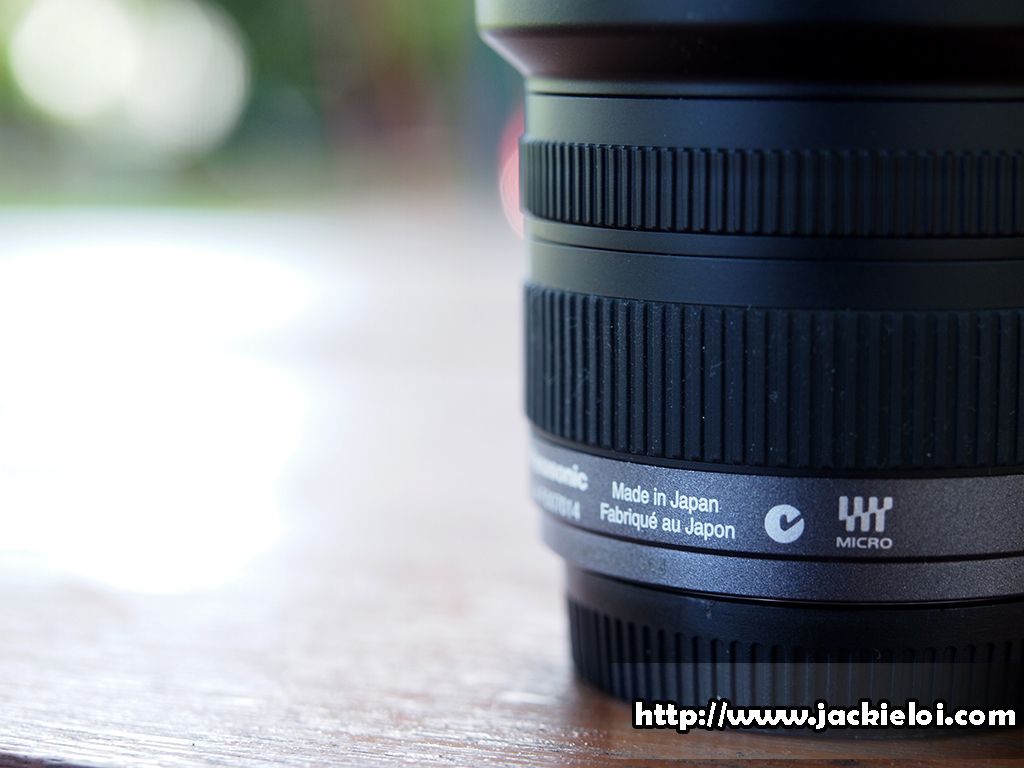 Manage to grab the lens on 2 days ago and yesterday done a shutter therapy with friends at Klang and I use this lens for the first session. Will post up the model shooting soon and here some photos taken by Panasonic 7-14mm ;)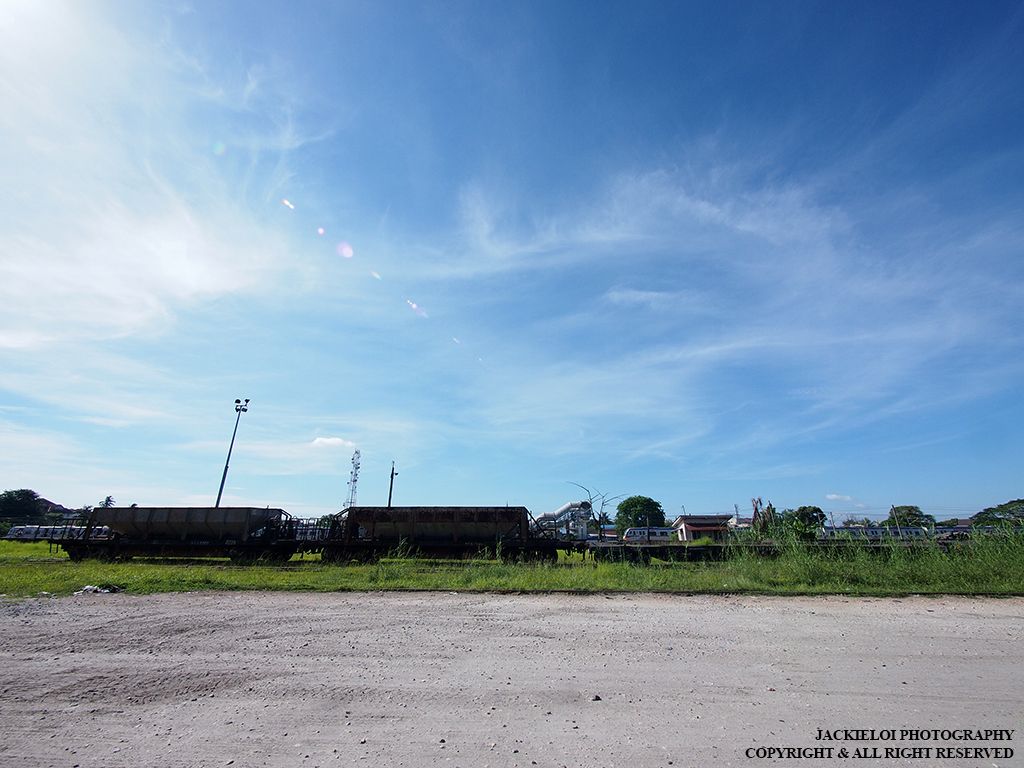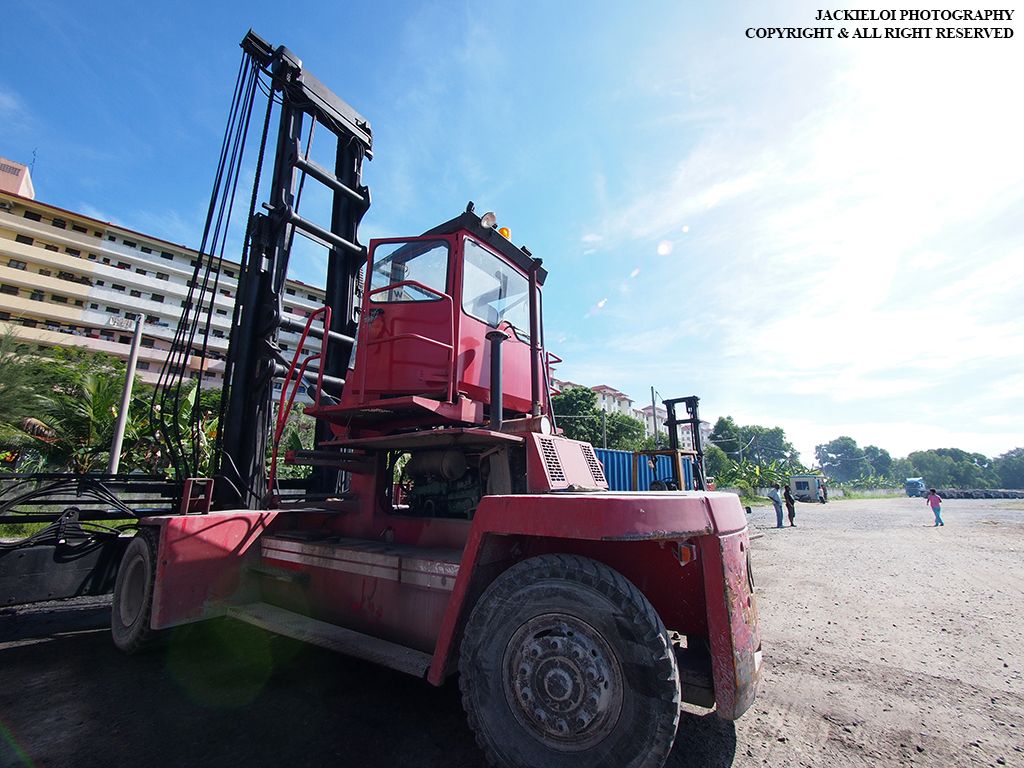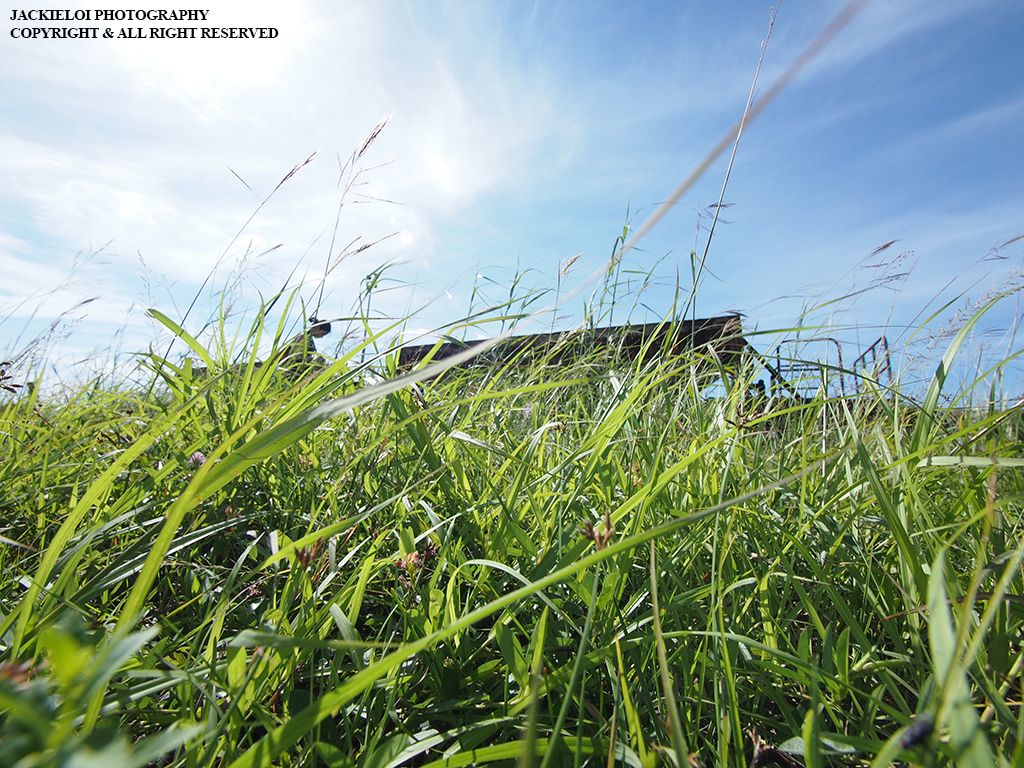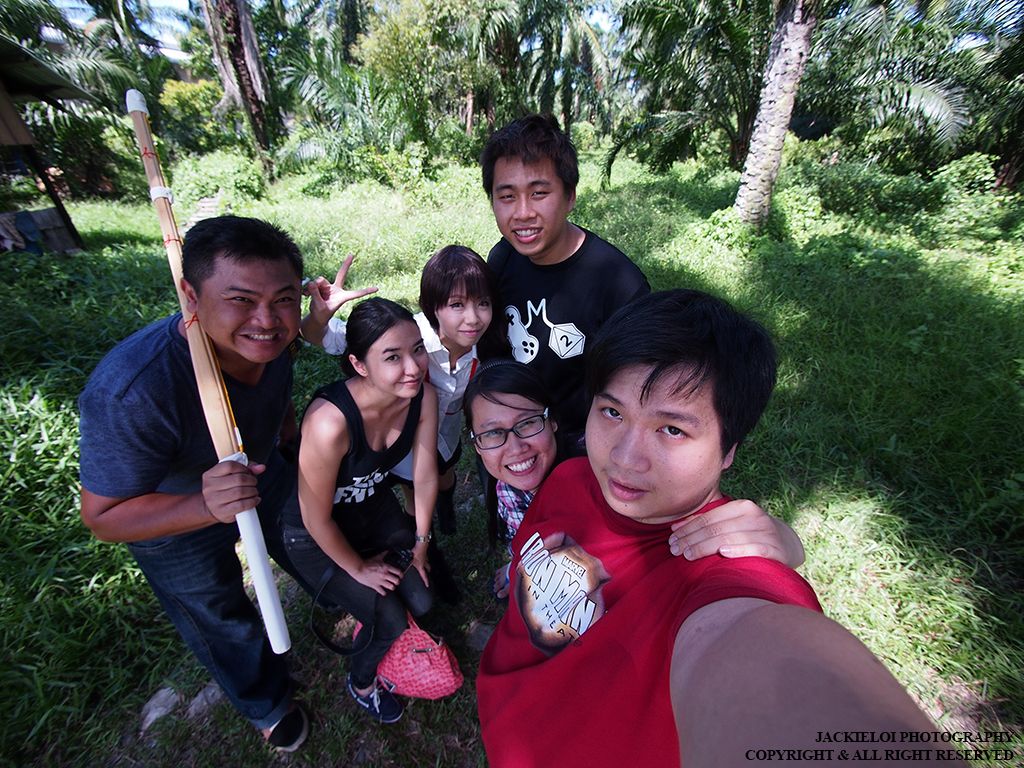 Guess I can die happily again. No more spending this year! I had spend alot :( HK trip is getting nearer and i shall enjoy taking photo using my new lens there. Seriously, I think I could just all the way bring 7-14mm to there enough already ;) What say you?