Courtesy to Nuffnang, I get to watch Monster University before it release on cinema!
Mike Wazowski and James P. Sullivan are an inseparable pair, but that wasn't always the case. From the moment these two mismatched monsters met they couldn't stand each other. "Monsters University" unlocks the door to how Mike and Sulley overcame their differences and became the best of friends. Screaming with laughter and fun, "Monsters University" is directed by Dan Scanlon ("Cars," "Mater and the Ghostlight," "Tracy") and produced by Kori Rae ("Up," "The Incredibles," "Monsters, Inc.").
Oh btw we watch this in MBO Citta Mall, hall 1 and to my surprise the cinema is super nice and unique! The seats all are couple seats. I was informed that the cinema screen resolution are 4k and i believe so since the color are very vivid and sharp on screen! Not to mention the sound system are badass and good enough to create vibration on our seats. I wouldn't mind return the hall again for another movie next time :D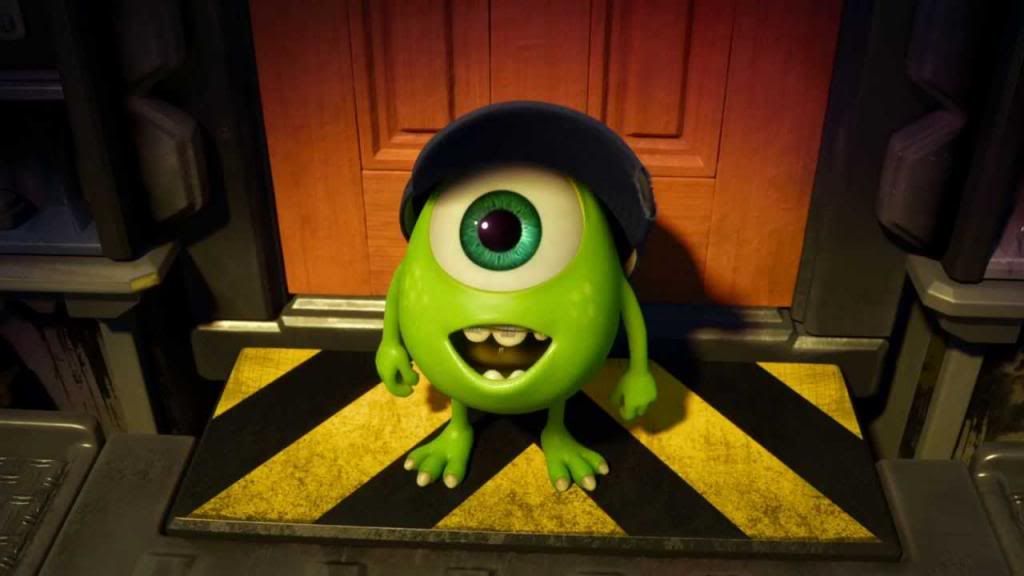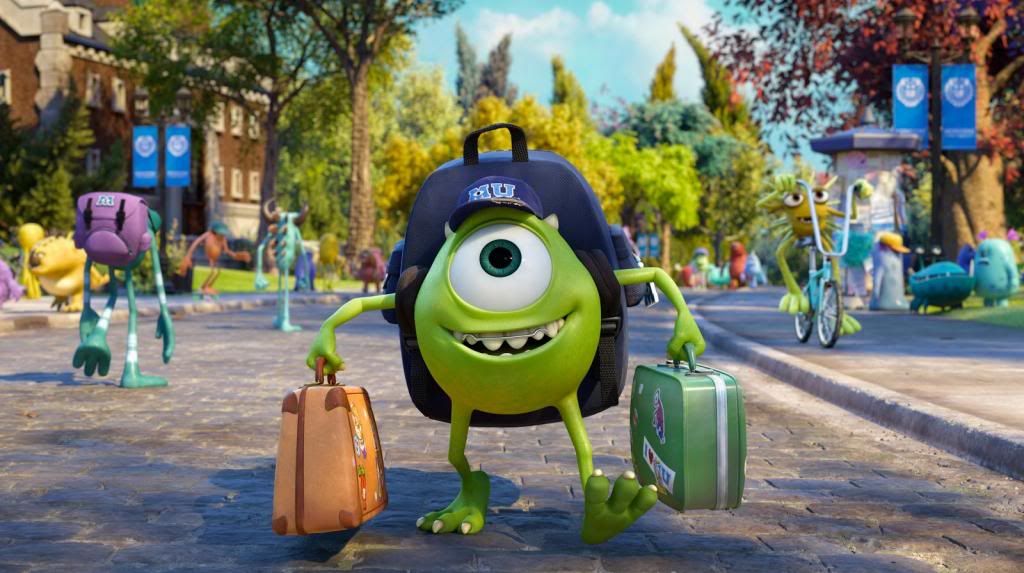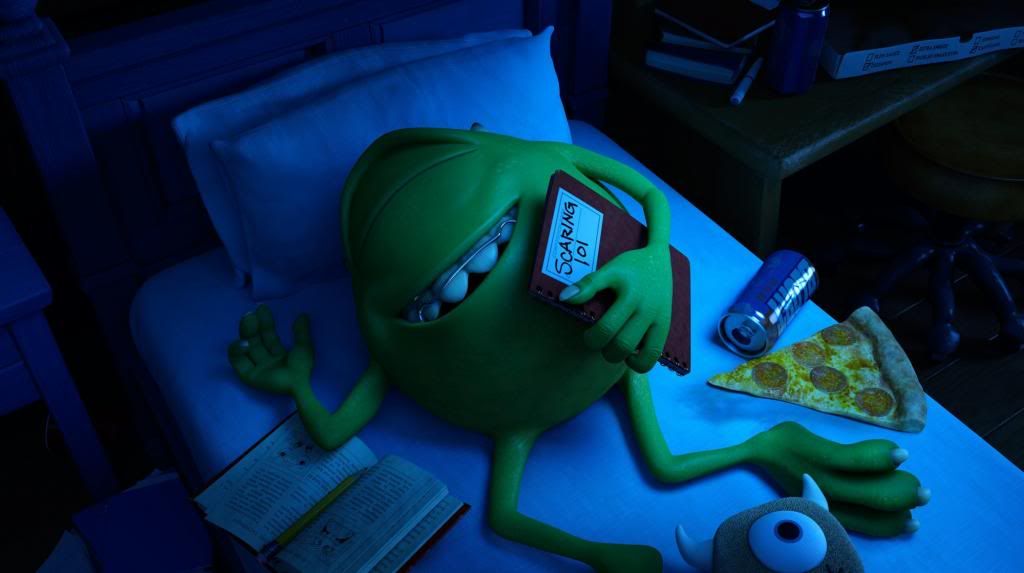 Never watch the first one but after watching this, I am tempted to watch the 1st movie :P Nevertheless, Monster University are interesting since we get to see a bunch of difference monster and they are having life similar to us, attending class. Not to mention difference type of major as well. Great story telling, great character development and great friendship displayed in this prequel. I admit it is still predictable but still, awesome ;)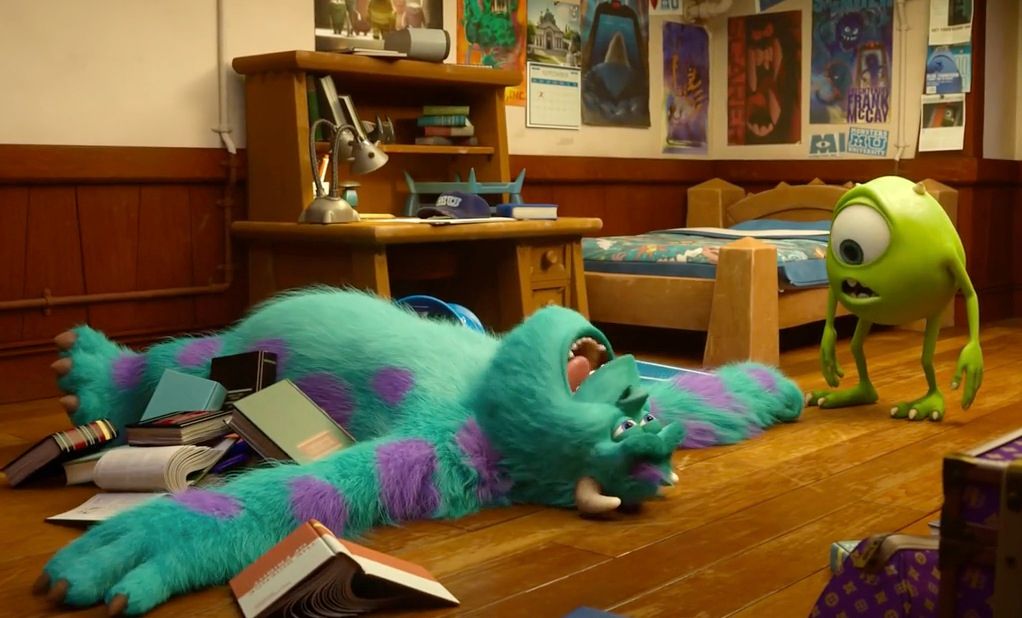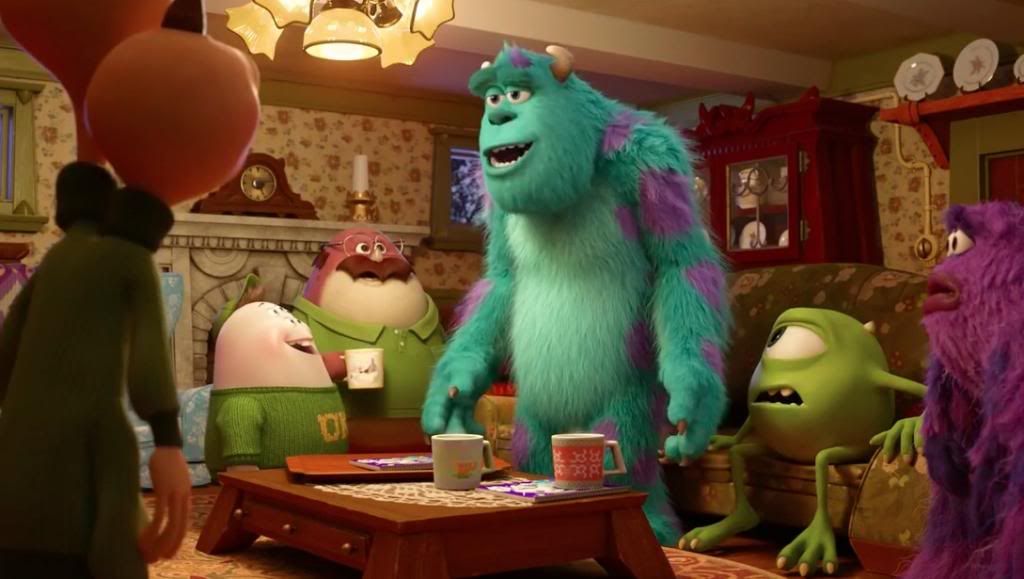 I don't think I got any major complain on this movie. I enjoy it very much. It is a type of lively cartoon I wouldn't mind to watch again.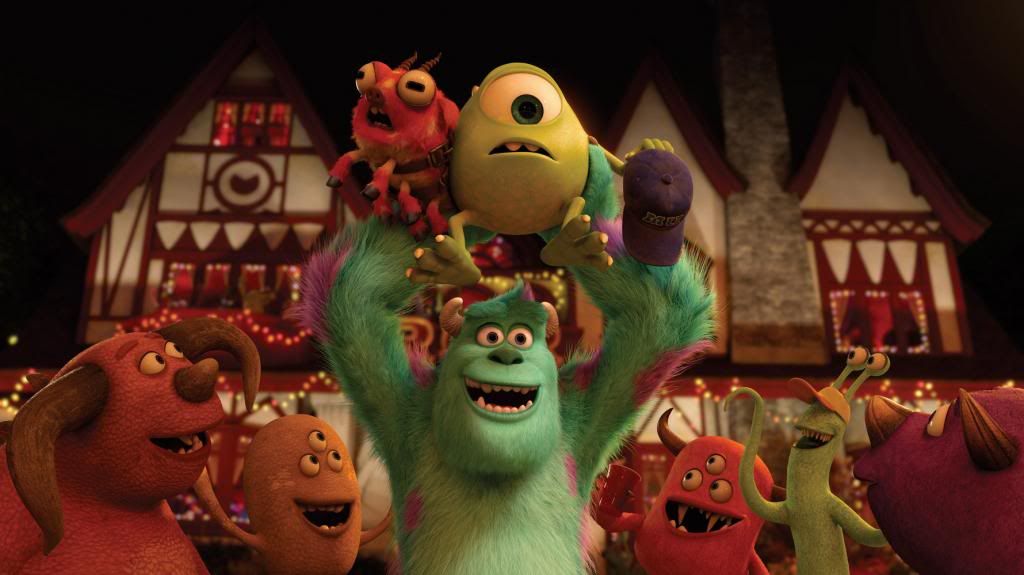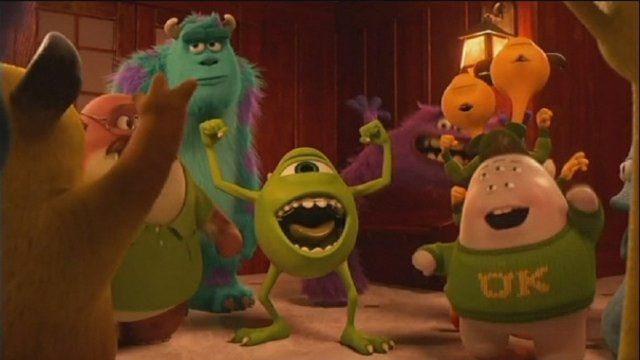 Catch this on cinema now. I am sure your kids will like it too ;)