Last weekend
Mike
invited me some shooting session after shown me some nice location. A quite last minute and random decision but I just joined in because I wanna test 2 lens of mine,
Panasonic 7-14mm
and also Carl Zeiss Tessar T 50mm f2.8. The model of the day is none other than
Benjamin
gf, Hui Min.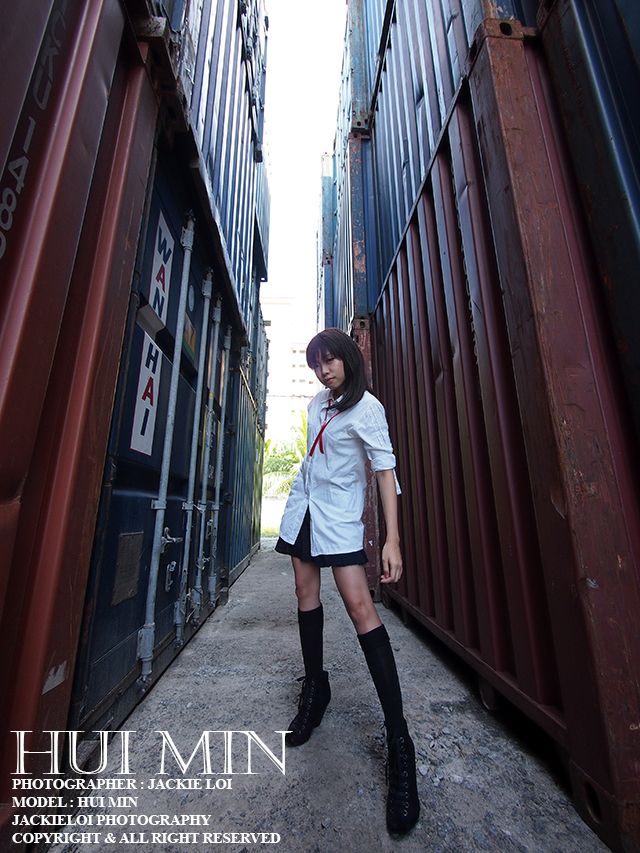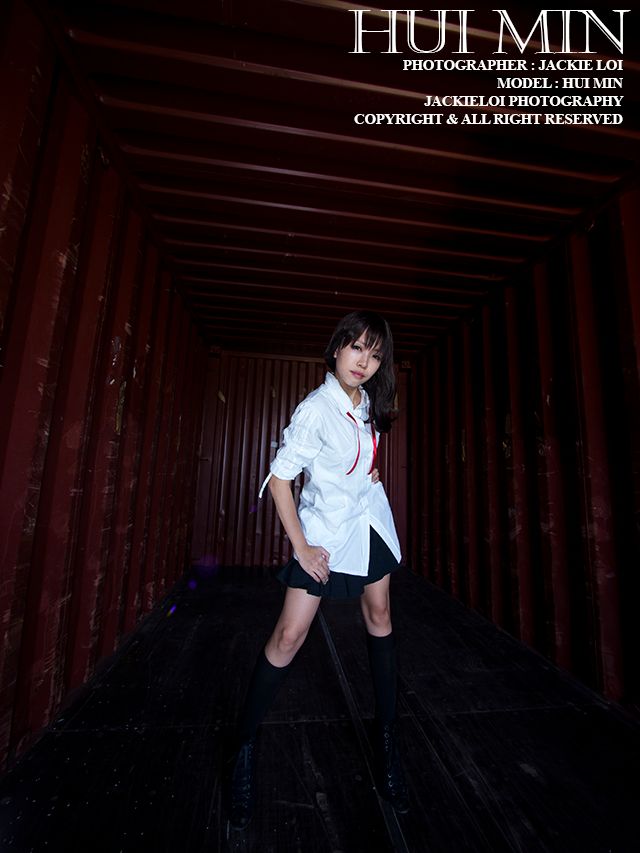 We did out shooting at Klang. Feel so alien at this location. We hardly get any shooting done in relaxing way since some unexpected problem happened. Not to mention out of 6 of us, 5 are with cameras. Everything has to done in the speed of light. Me being the guy has the widest lens have to really go near to shoot LOL... Anyway the first location we shoot are somewhere near the old KTM.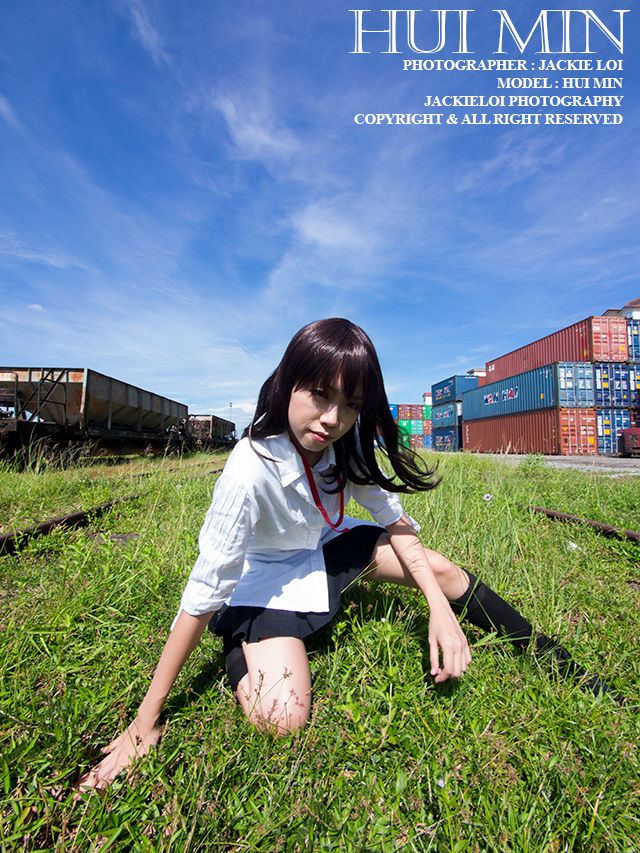 Next location we are shooting somewhere near the Restaurant Coconut Flower. Using my Carl Zeiss lens this time to shoot to play around with the bokeh. My lens got 14 blades aperture yo :P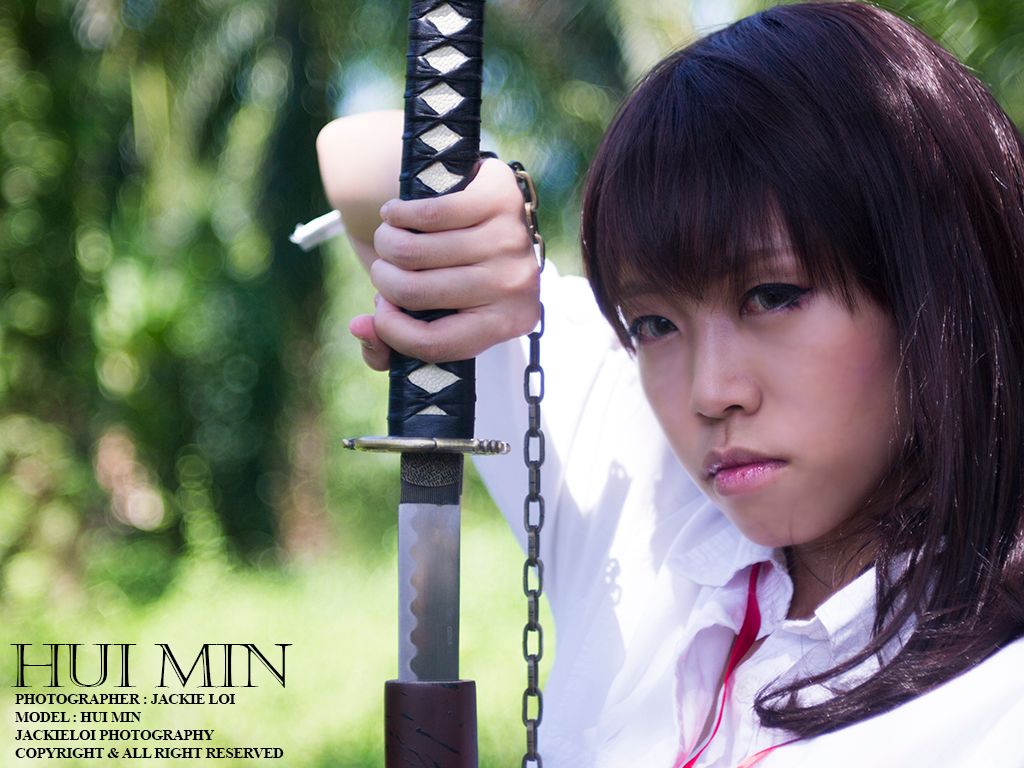 No storyline for this time shooting. Just something very impromptu and done in very rush manner.
More photos in my
Facebook page
.