Disclaimer : All pictures courtesy of deary YY. My memory card just died and all pictures gone :(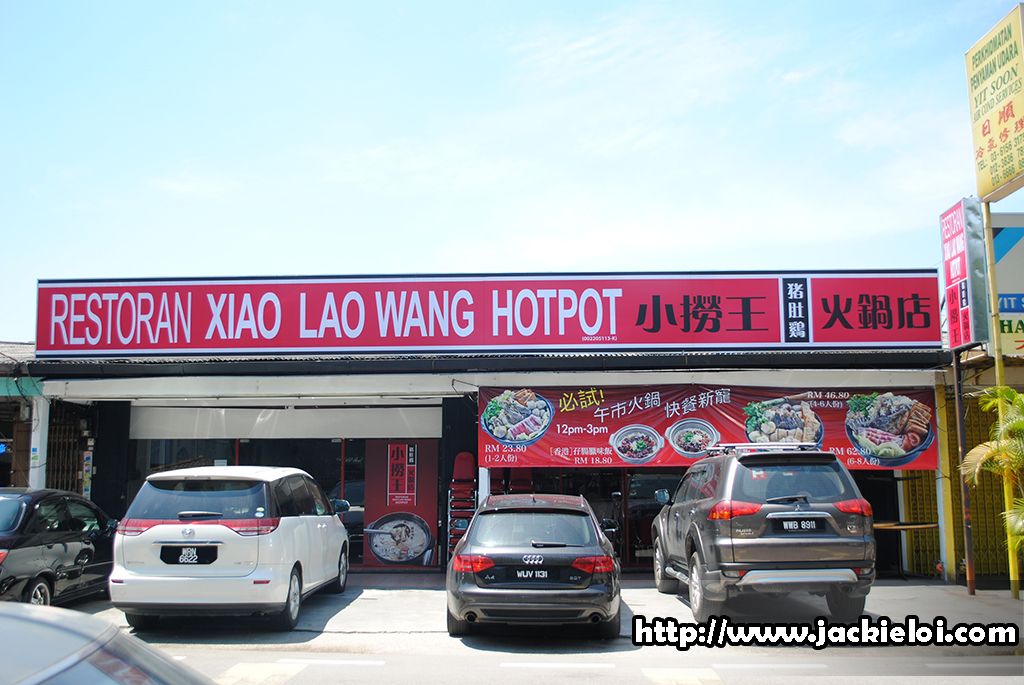 Courtesy to Nuffnang, I am invited to join the tasting session on the Xiao Lao Wang Hotpot. It was located at Sungai Buloh, Kampung Baru. It is not really hard to spot since they have huge big red sign board there. They are newly opened shop currently only available at Sungai Buloh. If you're curious, it is under same group of company of
LamMeeYa
&
Kissaten
.
Xiao Lao Wang is a hotpot restaurant serving ONE and only signature soup that specially boiled with pork bone, pig stomach and chicken. This shop is to believed to strengthen the body's health and cure stomach problems. The shop is also known as "Reborn of Phoenix" by Emperor from Qing Dynasty.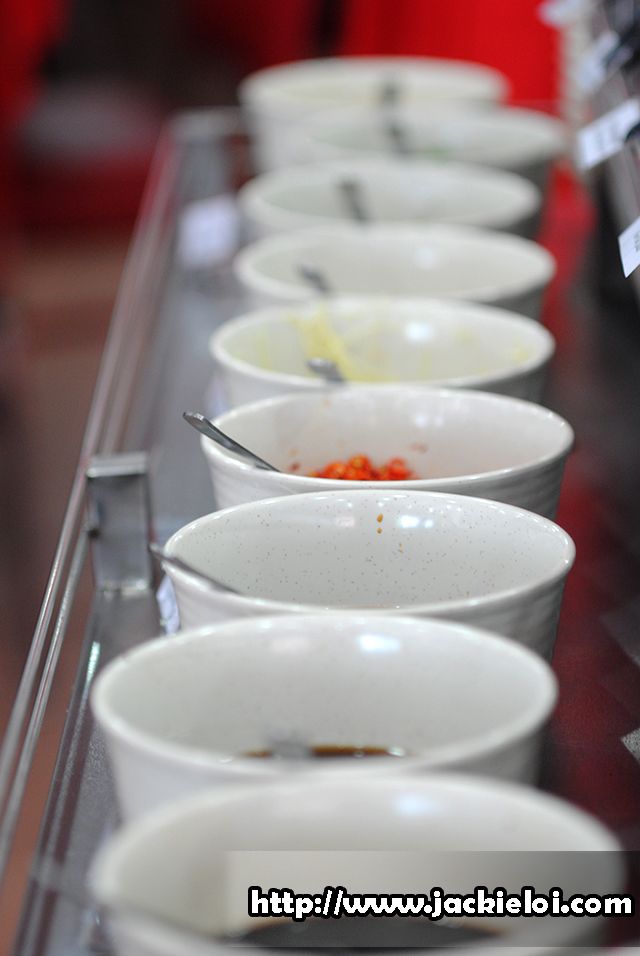 Beside serving quality ingredients and soup, Xiao Lao Wang actually prepared a so called buffet sauce. There were a major variety of sauces to choose and make your own combination. There are chilli, sesame, fermented beancurd, premium soy, dark vinegar, shallot oil, bird eye chilli, coriander leafs, cut spring onion. minced garlic, minced ginger, delicious blended mushroom and the list go on (seriously, I couldn't remember all of them). Just give yourself a chance to mix and match the sauces and you'll know what you'r getting.
Here is the video the sifu mixing the sauces for us like a pro :D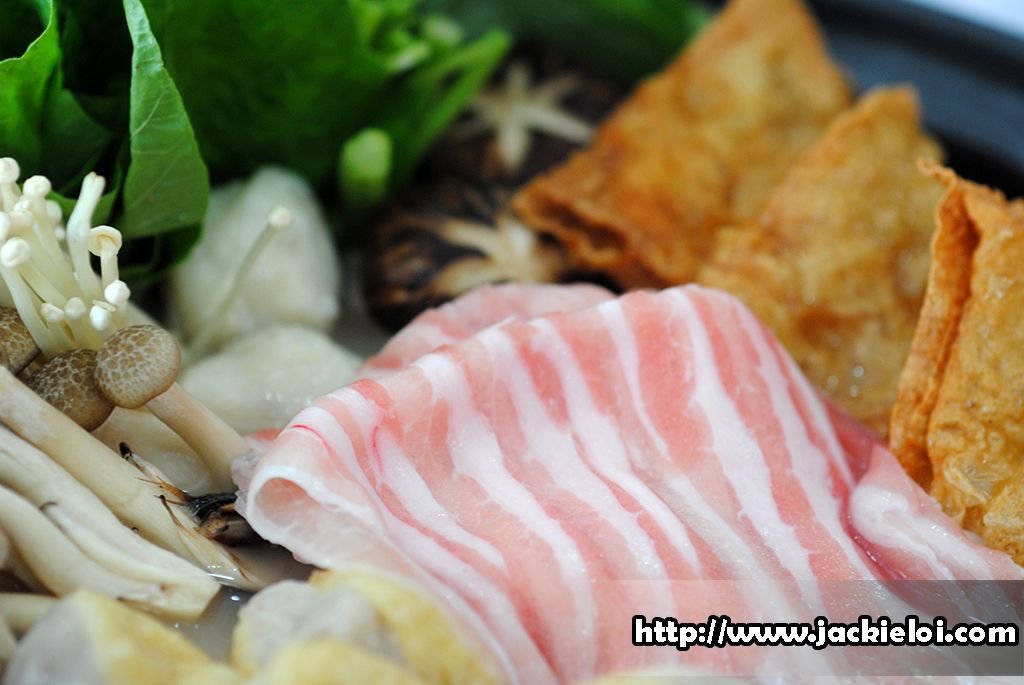 * One of the set for the hotpot in the menu *
* It was well decorated *
All the ingredient easily cook and fast in the hotpot. It took around 10 mins only and you're good to go to savour your stomach.
What surprise me most is once the salmon fish put into the pot, the soup instantly turned into salmon fish head shop. The heavy taste of salmon fish is well blend with the shop and I wouldn't mind finish the whole pot of soup for myself.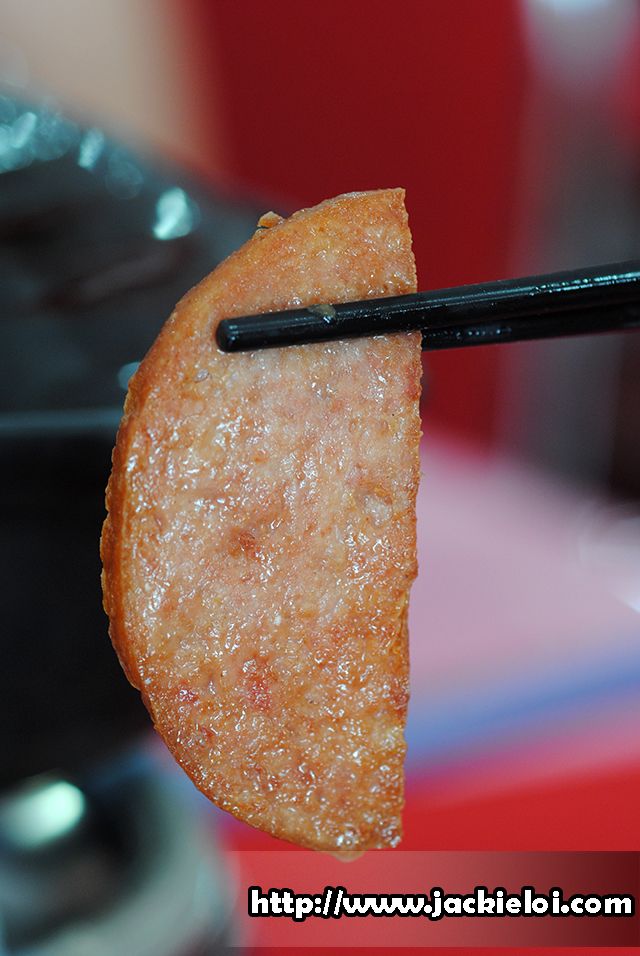 * The luncheon meat is one of my favourite! Is just taste differently compare with the normal one*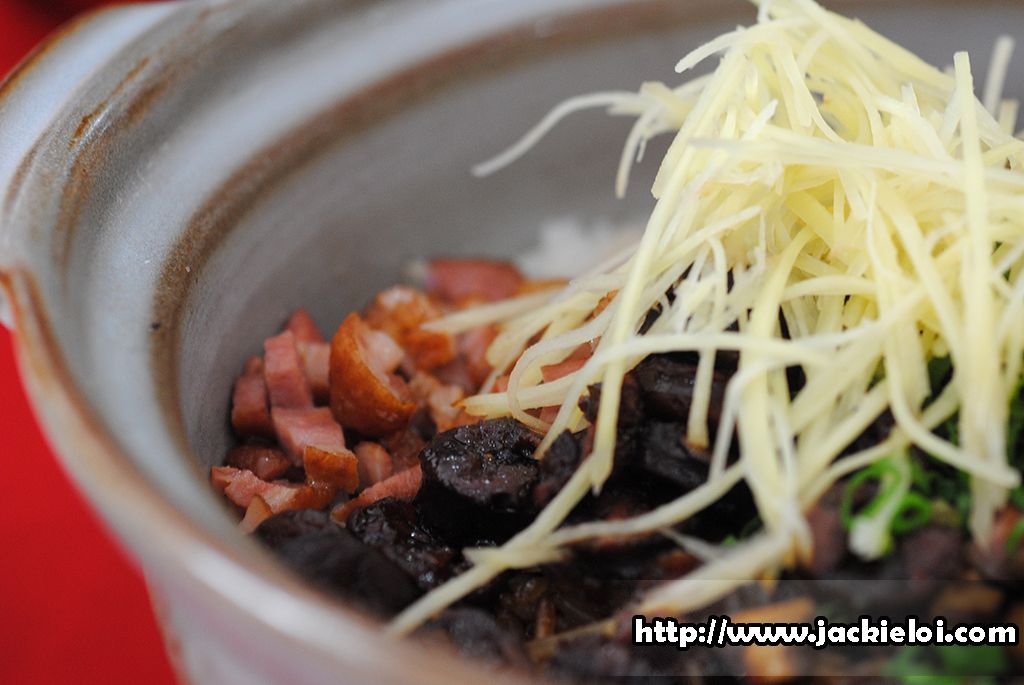 * Not a fans of Lap Mei Fan *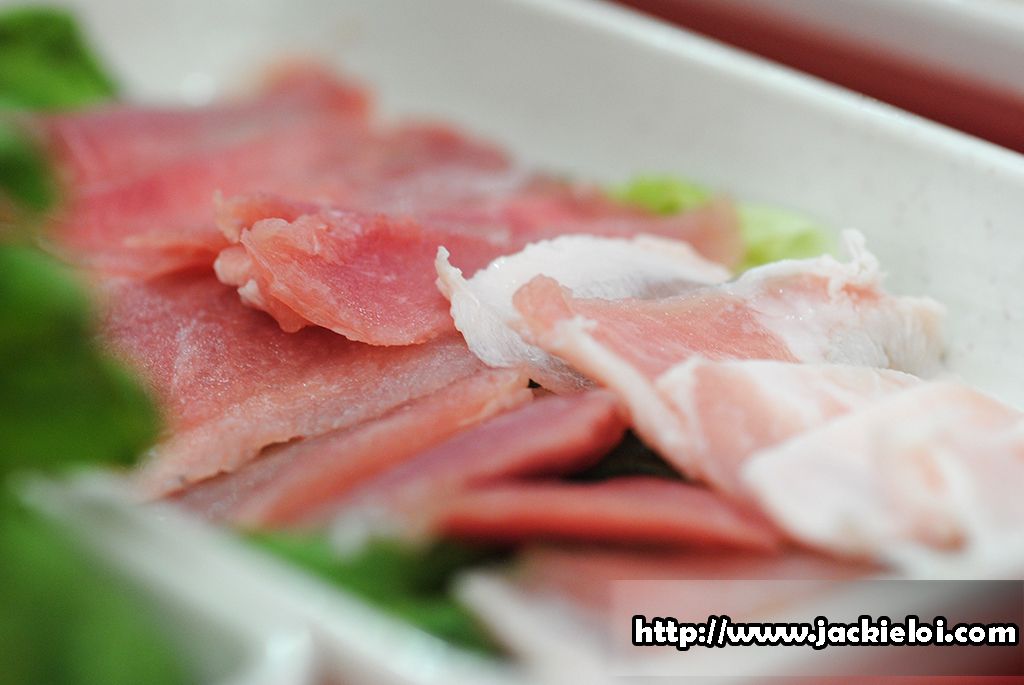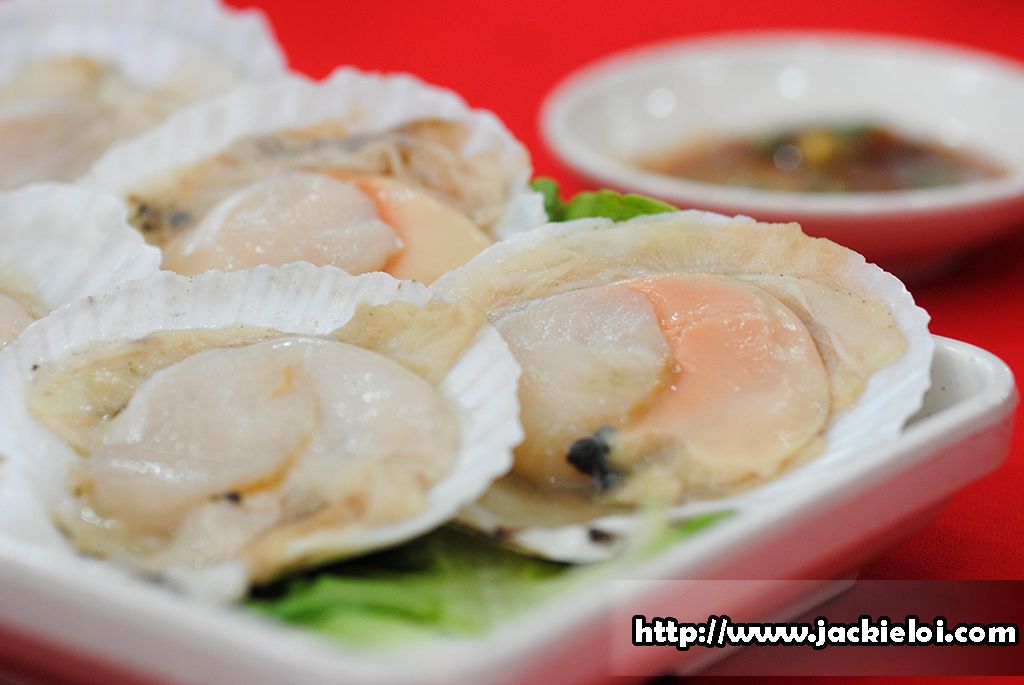 90% of Xiao Lao Wang side orders and meat balls are home made from their own kitchen. Same goes to the paste. Thumb up to them able to produce such quality meatball.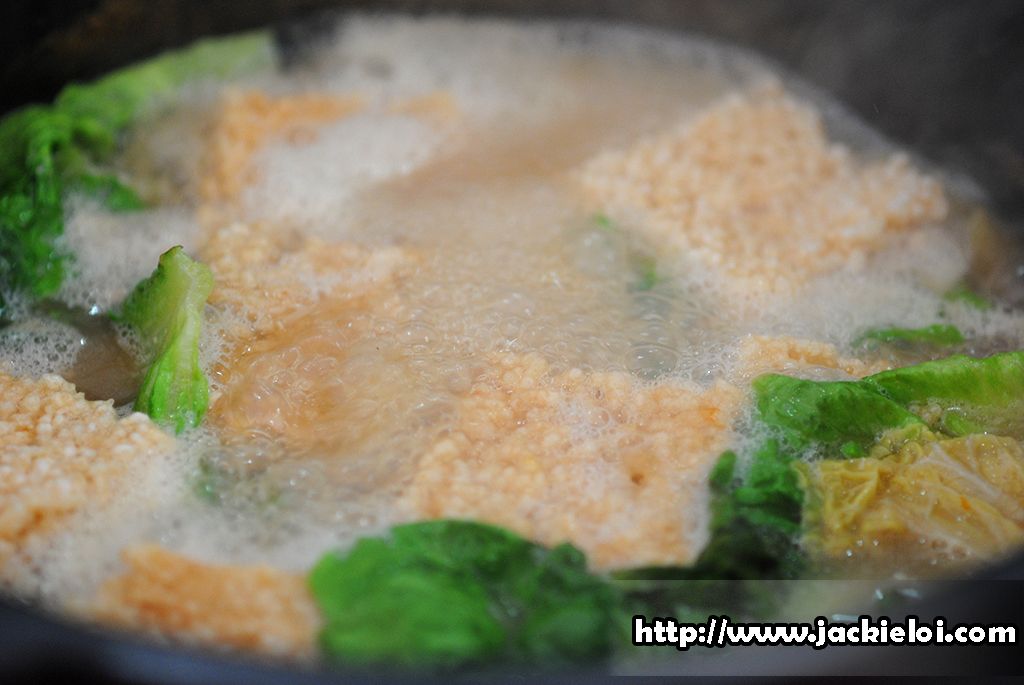 * Crispy Rice in the hotpot! *
Others hotpot shop may served Yee Mee and Mee Hoon only, however Xiao Lao Wang offered more than that. In addition, Xiao Lao Wang has crispy rice to savour the last bit of soup with. This is truly a brand new experienced for me and the combination of crispy rice and the soup wasn't disappointing.
Though I am not huge fans of hotpot since I dislike eat hot stuff, but I would love to go back to the shop again as a customer and try other stuffs!
You can check out more about them in their
official Facebook page
.
---------------------------------------------------
You know, I am short and I finally can show off my shorty talent! I just join Digi WWWOW under Shorty Blogger category!
So can you do me a favor and vote for me? T.T