Courtesy to Nuffnang, I get to watch The heat premier screening before it release in cinema.
Uptight FBI Special Agent Sarah Ashburn (Sandra Bullock) and foul-mouthed Boston cop Shannon Mullins (Melissa McCarthy) couldn't be more incompatible. But when they join forces to bring down a ruthless drug lord, they become the last thing anyone expected buddies. From Paul Feig, director of "Bridesmaids."
Honestly, nothing much to shout on the movie. The story line pretty much mediocre since the format has been reused for uncountable times. I hardly find myself enjoy the movie at the beginning but somehow middle of the show it managed to attracted me and I admit, I laugh on those jokes.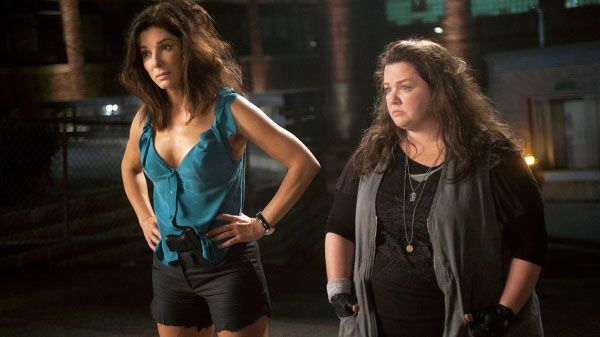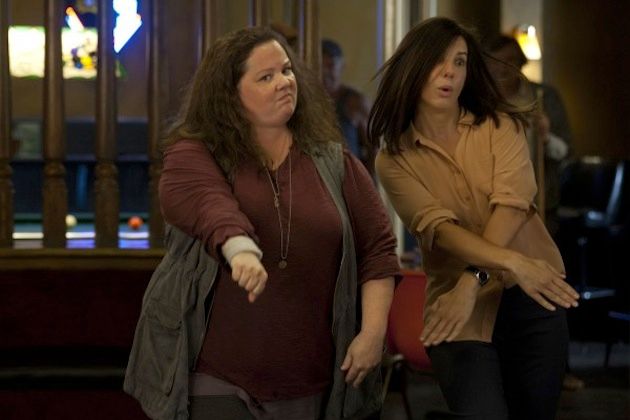 Nothing much to shout on character performances. The character development is good and acting convincing enough. Melissa McCarthy did a good job as foul languages speaker. Guess she gonna stick with that kind character for a while..i guess ok?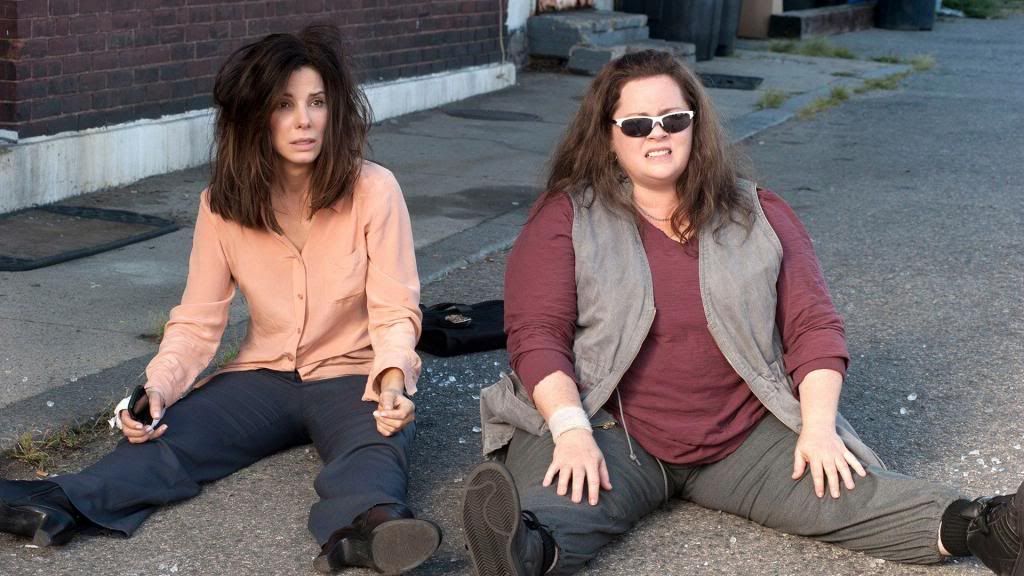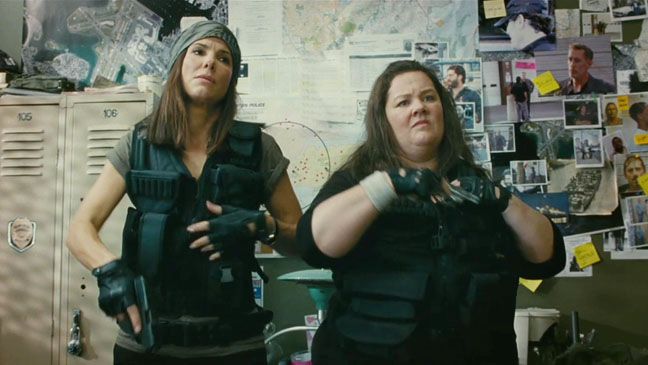 Overall, I do enjoy the movie and had a great laugh last night.