Courtesy to Churpchurp, I get to watch Percy Jackson : Sea of Monsters Premier Screening, the second sequel for
Percy Jackson % The Olympian : The Lightning Thief
.
Based on the best-selling book, PERCY JACKSON: SEA OF MONSTERS continues the young demigod's epic journey to fulfill his destiny. To save their world, Percy and his friends must find the fabled and magical Golden Fleece. Embarking on a treacherous odyssey into the uncharted waters of the Sea of Monsters, they battle terrifying creatures, an army of zombies, and the ultimate Evil.
Honestly I am disappointed with this movie. If I would use a chart to represent this movie, it is flat! The movie lack of hard boiled journey, suspense and character development. Weak storyline as well if I may add in.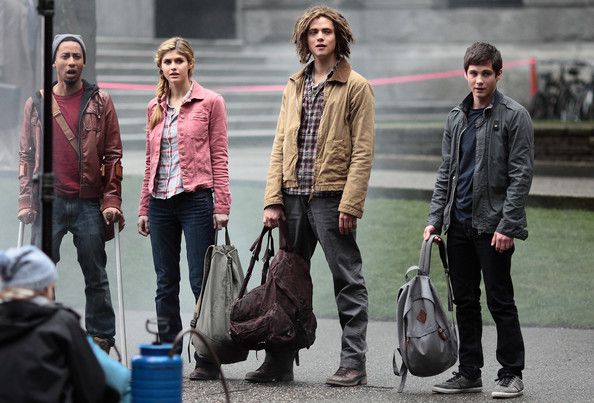 The title Sea monster doesn't refer to the monster they gonna battle, but is the place where Luke gonna resurrect Titan leader, Kronos. I am disappointed! The Titan Kronos suppose to be powerful but he is easily killed by Percy with his almighty father, Poseidon sword. I just gave a BOO on the movie boss and the OX at the earlier movie seem be much better boss than Kronos.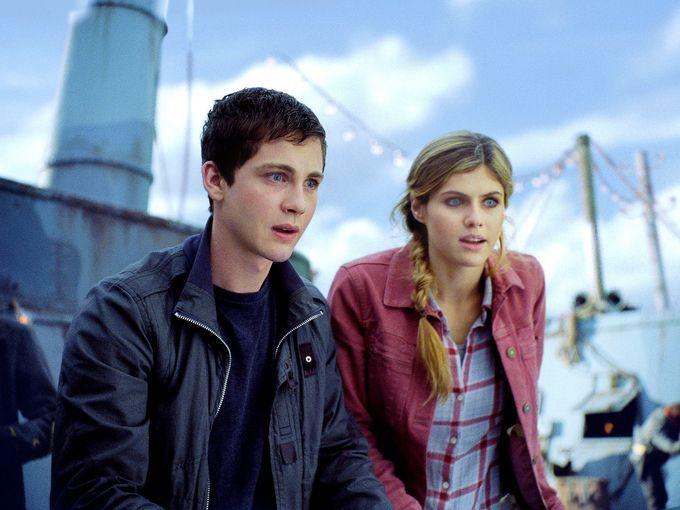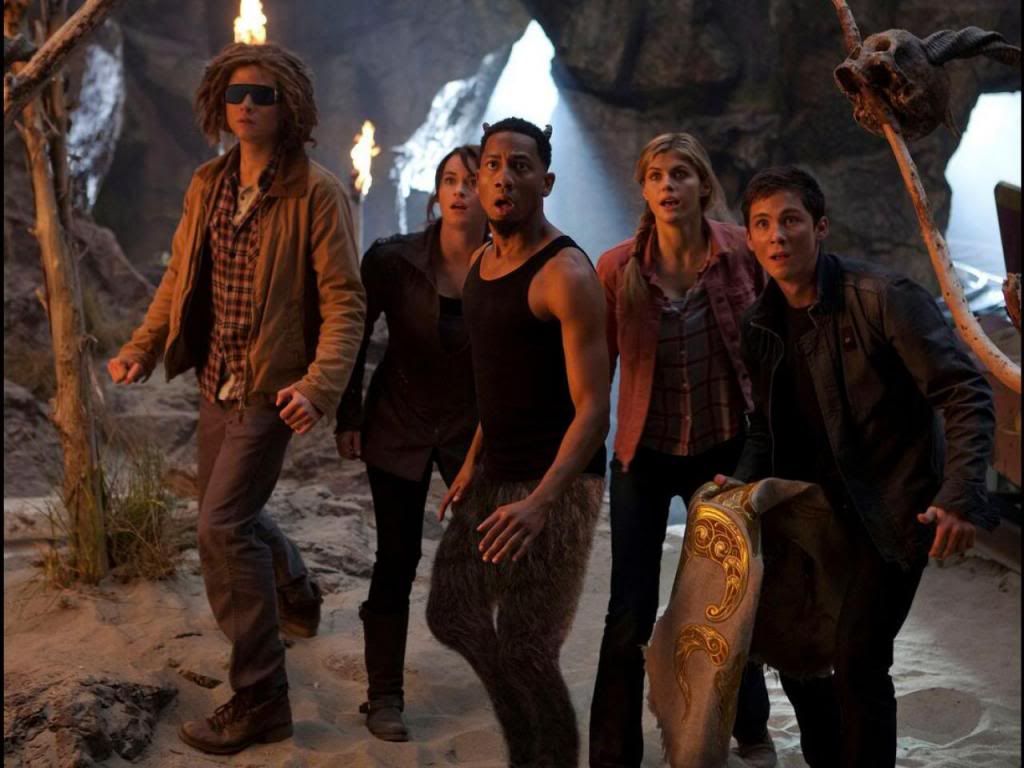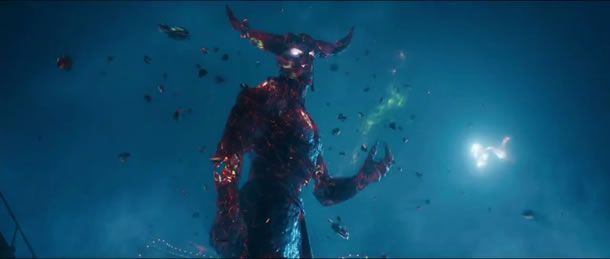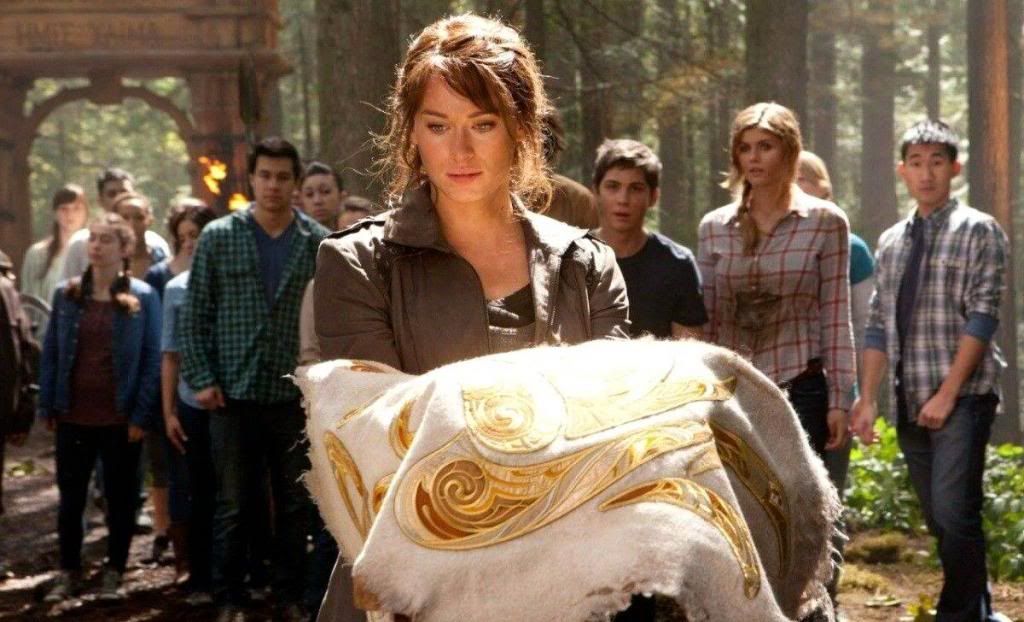 Of cource, ending of the movie hinted another sequel of the movie. Oh god, I almost fell asleep when watch this movie. I find myself rather enjoy watching
The Smurfs 2
on previous day. Percy Jackson : Sea of Monsters will be available at local cinema by tmrw!