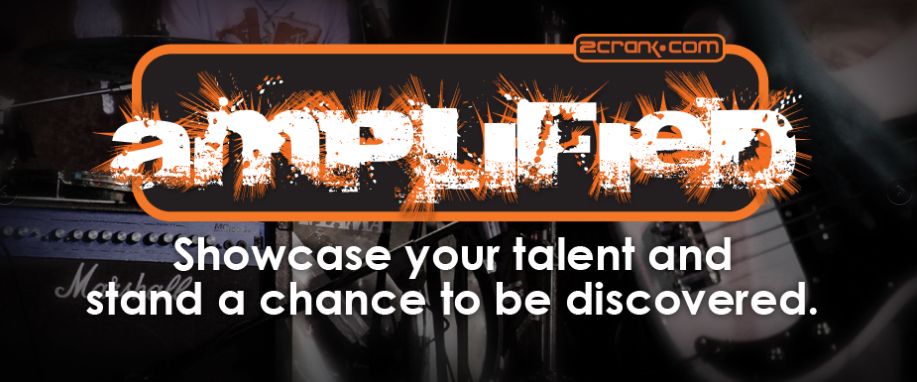 In this post, I will tell you Who, What, Why, and How about 2crank!
Who is 2Crank?
2Crank is a music portal company that seeks for new talents like bands and independent musicians.
What 2Crank do?
2Crank provide platforms for new talents that could help new talents to be recognized and discovered in the music industry. They focus exclusively on music and the talents themselves by aggregating a full package of music video and album for the new talents. On the other hand, new talents have an opportunity to earn through our aggregations and ranking system through social media platforms.
If you're curious, previously 2Crank organized Malaysia Day Band Fest 2013, a 7-days rock-and-roll-head-banging event to showcasing local Malaysian bands in conjunction with 1Malaysia. MDBF 2013 featuring different local indie and cover bands for each day of the event between on the 5th – 15th of September 2013. Besides celebrating and bringing groups of Malaysia bands together, MDBF 2013 also aims to promote new upcoming and talented bands, and giving them the awareness and exposure they need.
During the 7-days event, there will be a ranking competition among the bands that are performing. The band with the highest ranking will be entitled to have a free music video production
Why you should join 2Crank?
Once you join 2Crank, you will get latest updates on new local talent! It also updates you on new gigs that features our local talent. Wow isn't awesome? By joining 2Crank, you may change the perspective of Malaysian local talents in our country and with music we could bring our nation united together as one.
How to join 2Crank?
Joining 2Crank is as easy as 123. Just head to http://2crank.com.my/register.php to register and get yourself to be registered as Artist or Fans. So what are you waiting for?