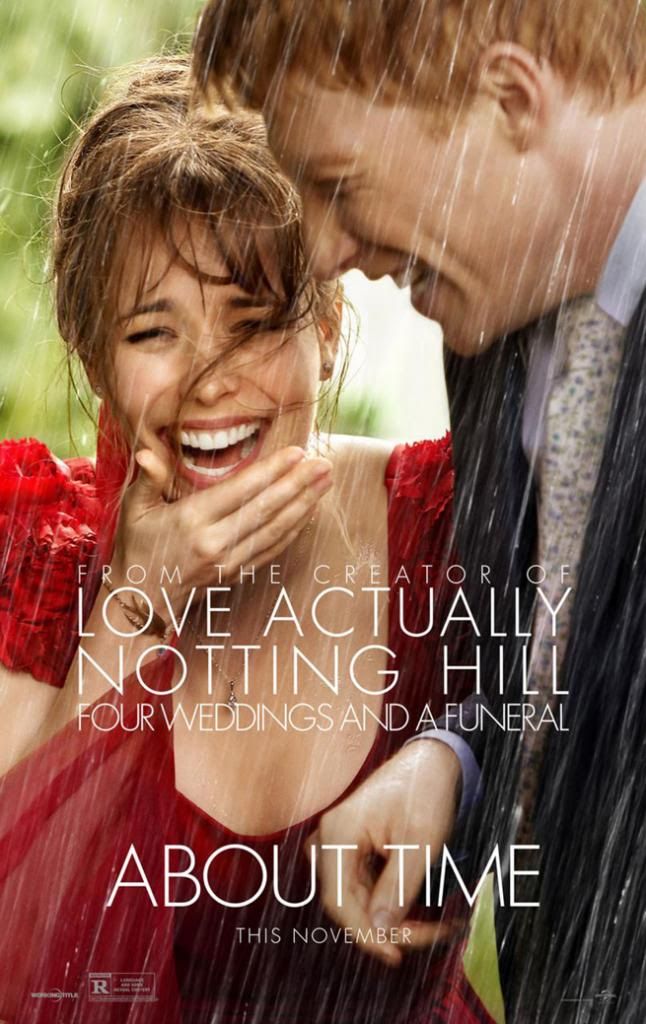 Courtesy to Nuffnang, I get to watch About Time Premier Screening before it release in cinema.
At the age of 21, Tim (Domhnall Gleeson ) is told an incredible family secret by his father (Bill Nighy) - that all the men in his family have the ability to travel in time. He can relive any moment in his life to try things differently until he gets them perfectly right.
About Time is a comedy about love and time travel, which discovers that, in the end, making the most of life may not need time travel at all.
Time travel ability. How I wish I could have it too? I can just back to past. Do what I shouldn't do and POP! My life could have change today. Ok just kidding.
I though the movie gonna be about romance but I was wrong. It got my attention at the middle of the movie which actually it is more than a romance. It is also about life. The plot is pretty good though it lack of climax. Felt the whole movie graph pretty constant if you asked me.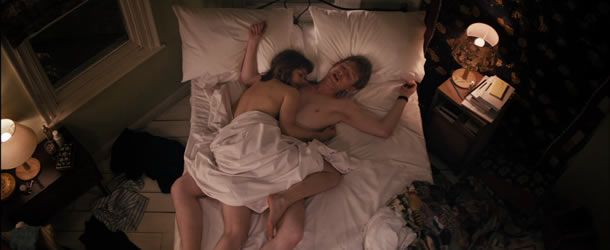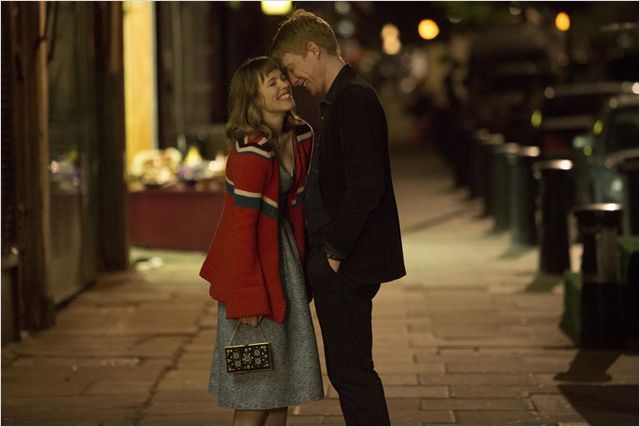 It also shown great and strong character development of the main actor, Domhnall Gleeson. Not to mentioned, I also love the chemistry between Tim and his father. It touches my heart a little at the final. I guess this is one of the fear growing person will face, death.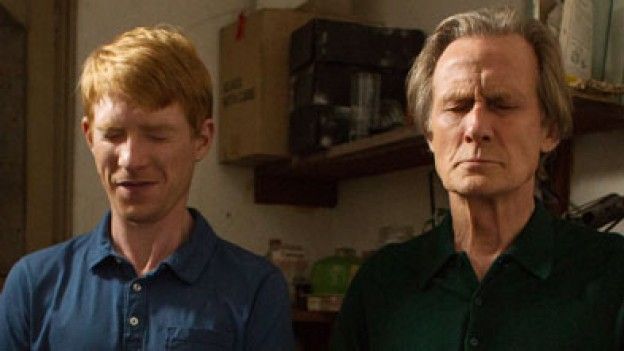 Nevertheless, About Time will be on cinema next week. So, it is about time to bring your girl friend or boy friend for this movie maybe? :P