Born on 3rd October, start blogging since 2003 onvarious platform and pick up interest on photography since 2009. So yes, this is me ;) Of course feel free to read more of my blog to know more about me!
I joined
Nuffnang
community on November 2008. Making decision to join Nuffnang was a right choice as I met with alot new friend. It is my first time socialise with others who are from difference places but share mutual interest on blogging.
* Group pics during Standout Party *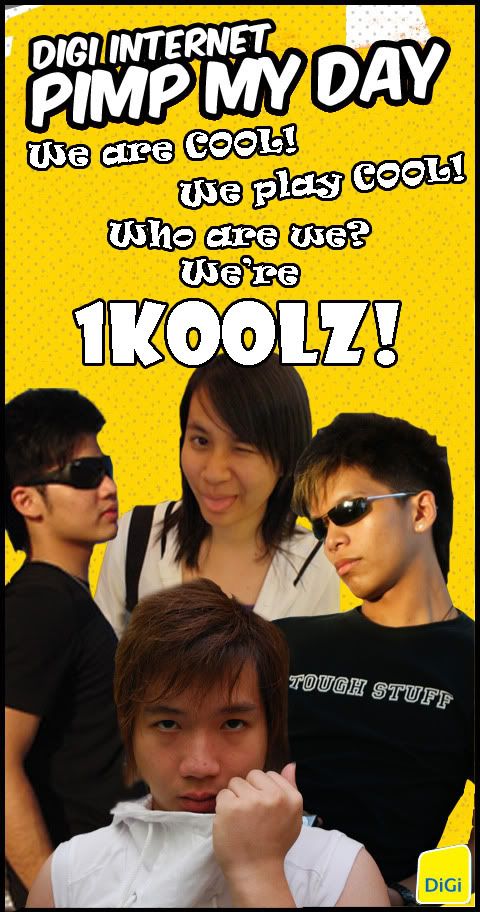 * 1Koolz team was formed during Digi Pimp My Day event *
* Group pics during Nuffnang Awards *
For more event, screening or party by Nuffnang, click
here
;)
Besides being photography enthusiastic, I love smartphones/tablet too. For me, those device are my tools for me to stay connect and social with my friends from time to time. I have done several review for cameras and smartphones too in my blog, feel free to
check out
!
- We all are traveler for our own journey -
Jackie Loi